Lodz brought us closer to the beautiful rivers and parks Poland has to offer.
We left the springs of Tomaszow Mazowiecki to arrive in Krakow, Poland's second largest city and one of the oldest.
Krakow is a popular tourist destination, known for its historic buildings and art museums.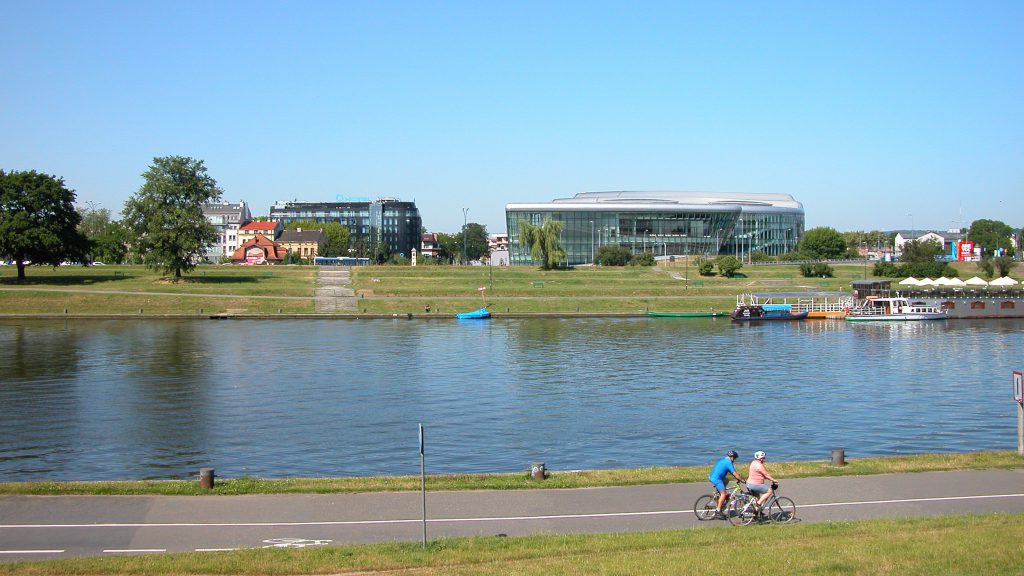 One of the paths we took into the city was through a park overlooking the Vistula River.
Knowing that we initially saw the Vistula River on our First Day in Warsaw, brought our visit to Poland full circle.