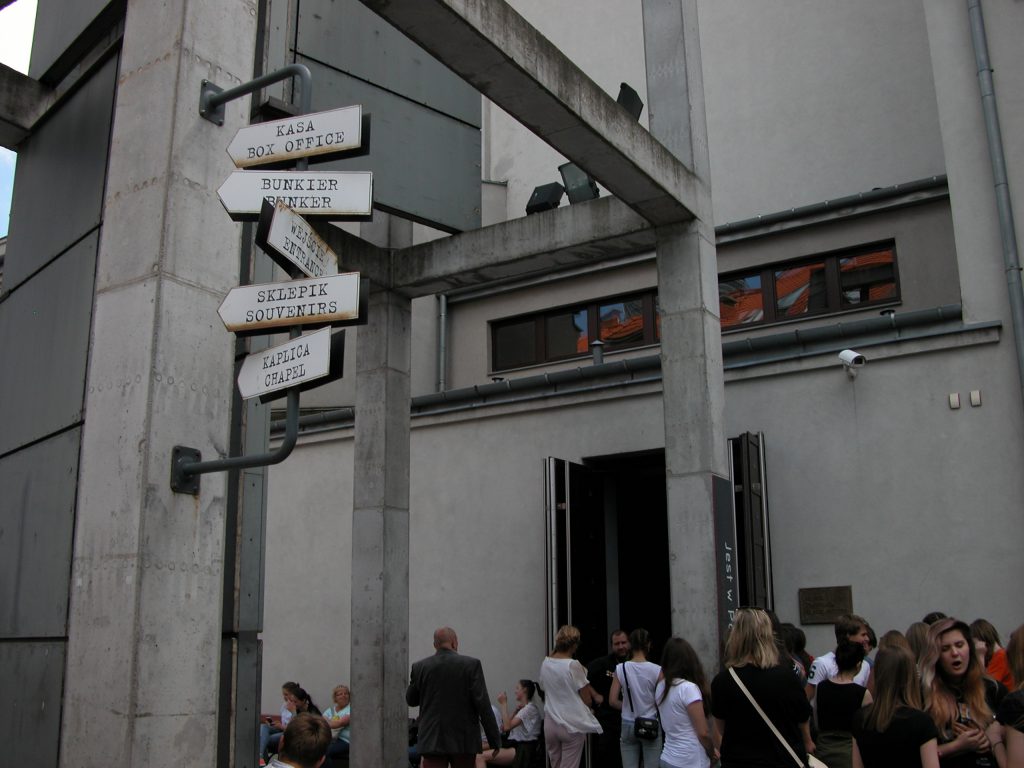 We drove about 2 hours from home to Warsaw to see The Warsaw Museum.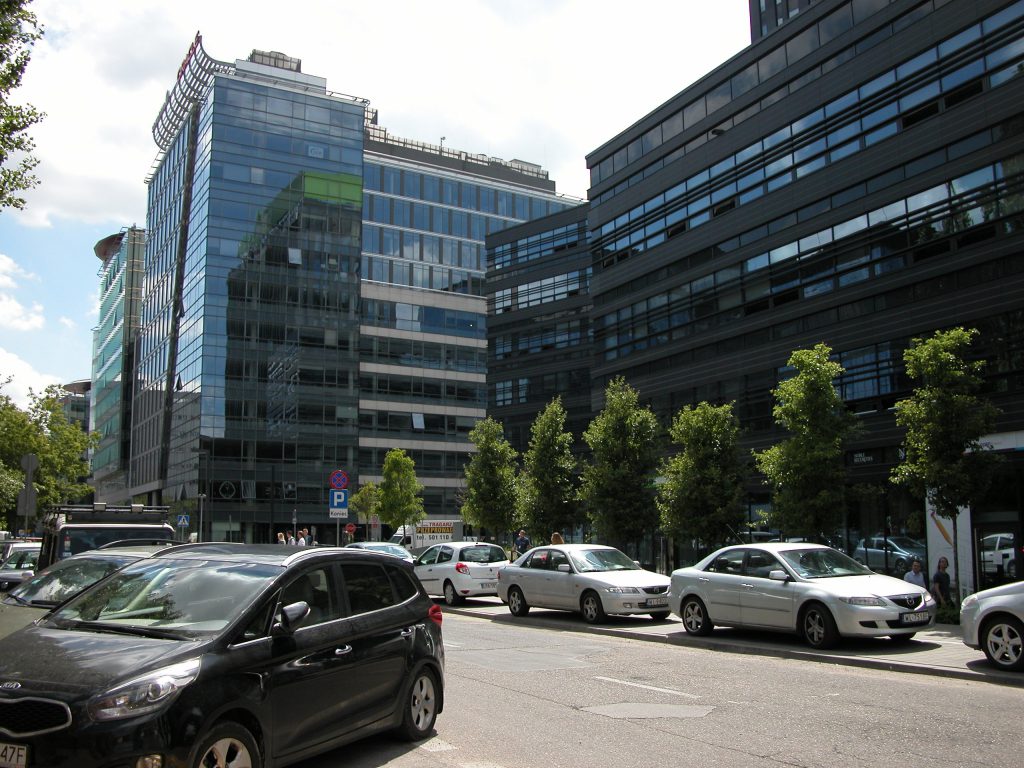 View from the city street in Warsaw.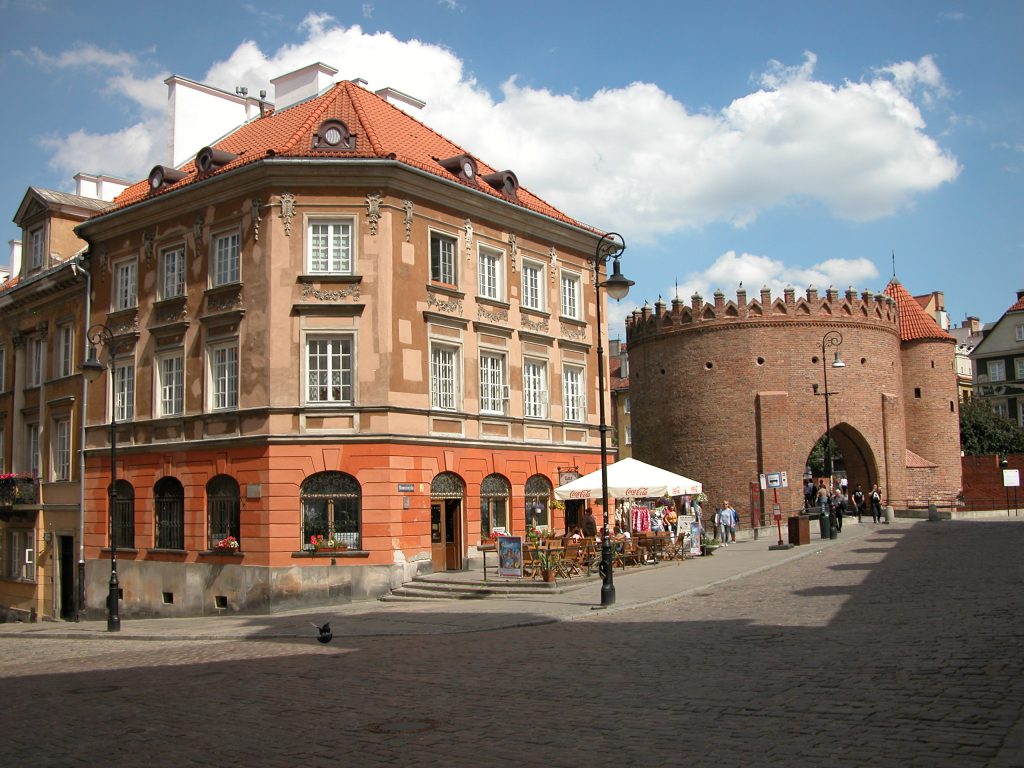 The nearby Old Town Marketplace has been reconstructed and has many shops and buildings to see.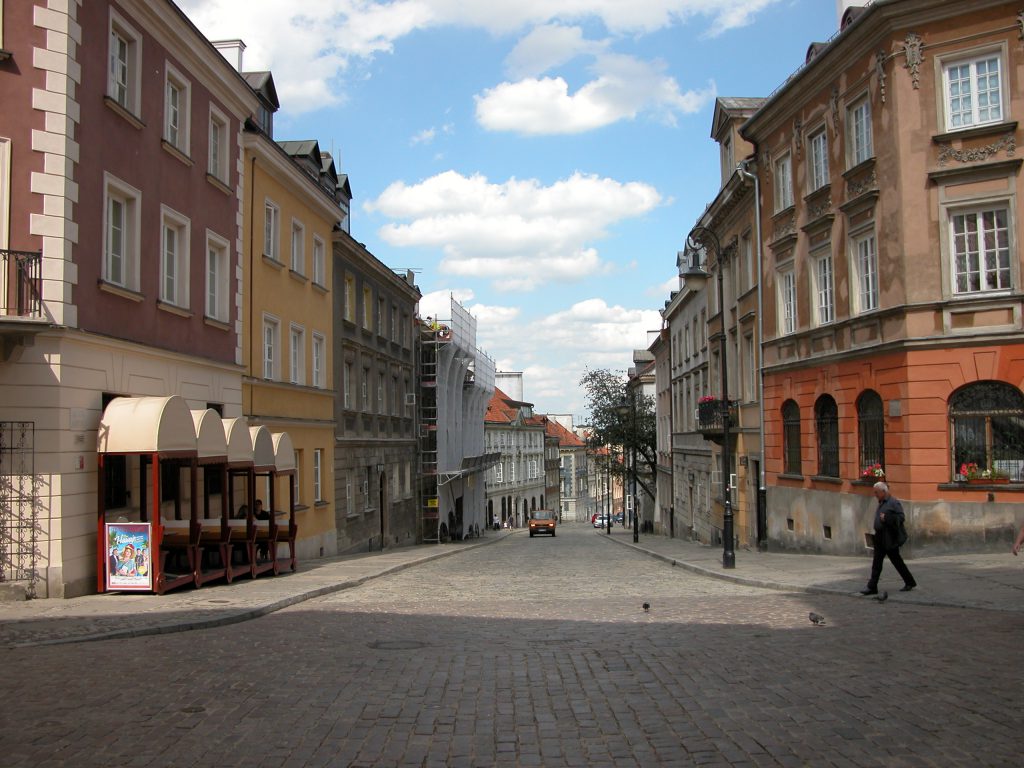 Nearly all of Warsaw was destroyed.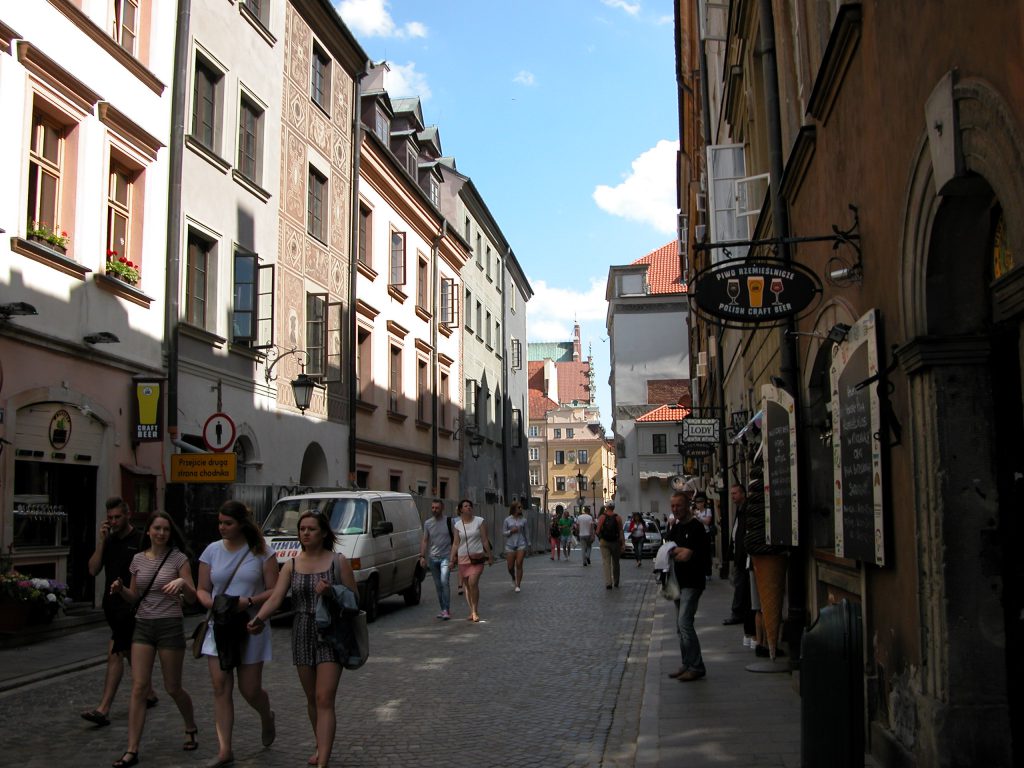 The streets have many bars and restaurants but we had no time because we didn't want to get a parking ticket.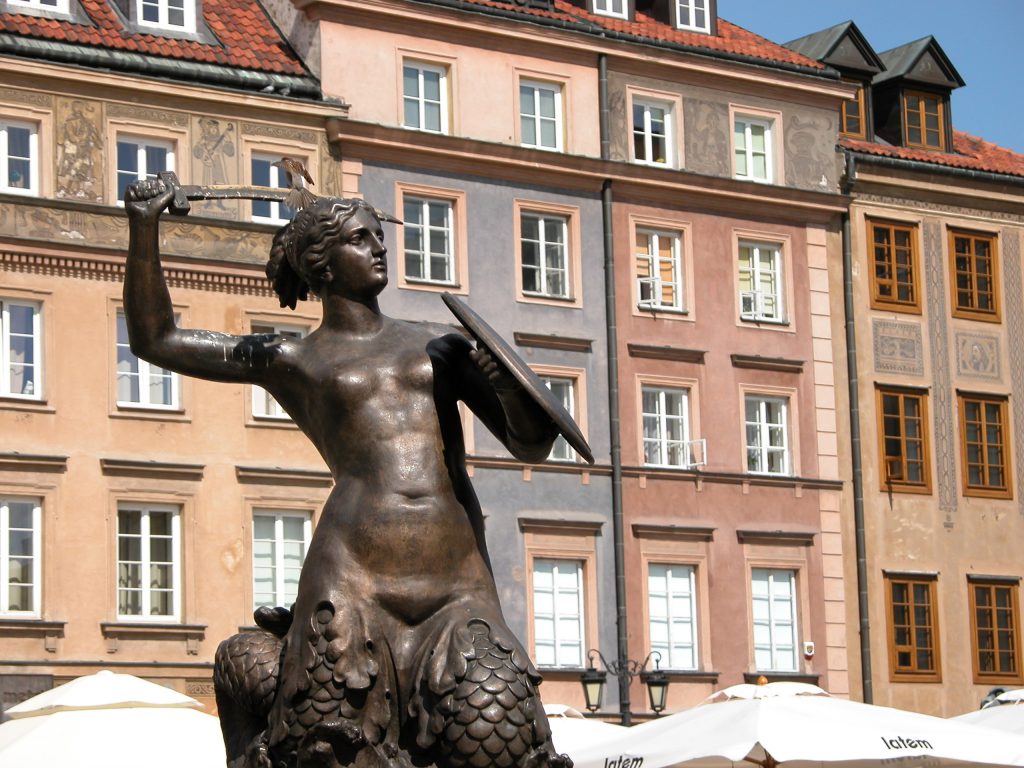 The mermaid statue was modeled after Krystyna Krahelska who died in the first days of Warsaw Uprising.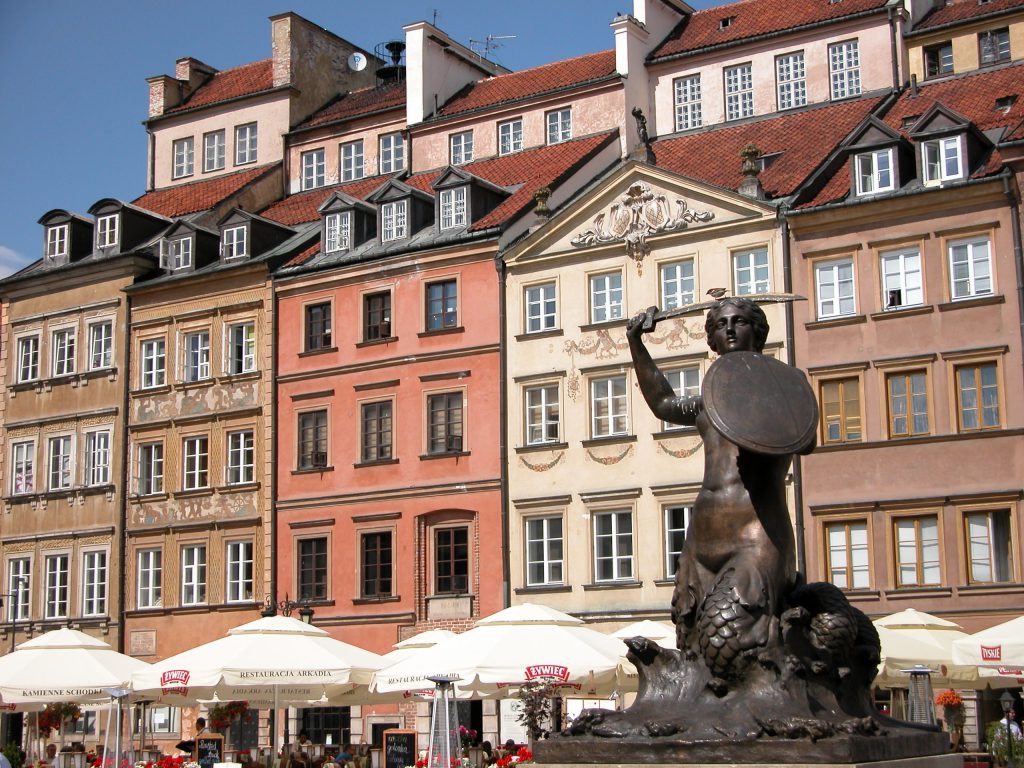 The original was moved to the Warsaw Museum whereas the statue in The Old Town Marketplace is a replica sculpted by Konstanty Hegel.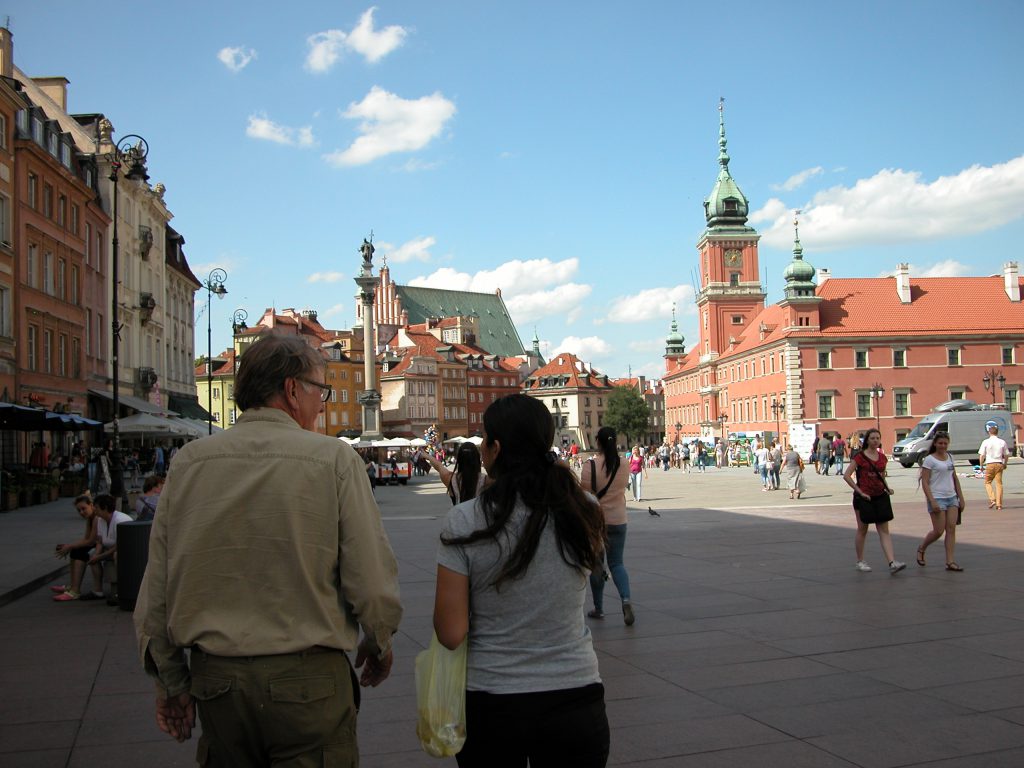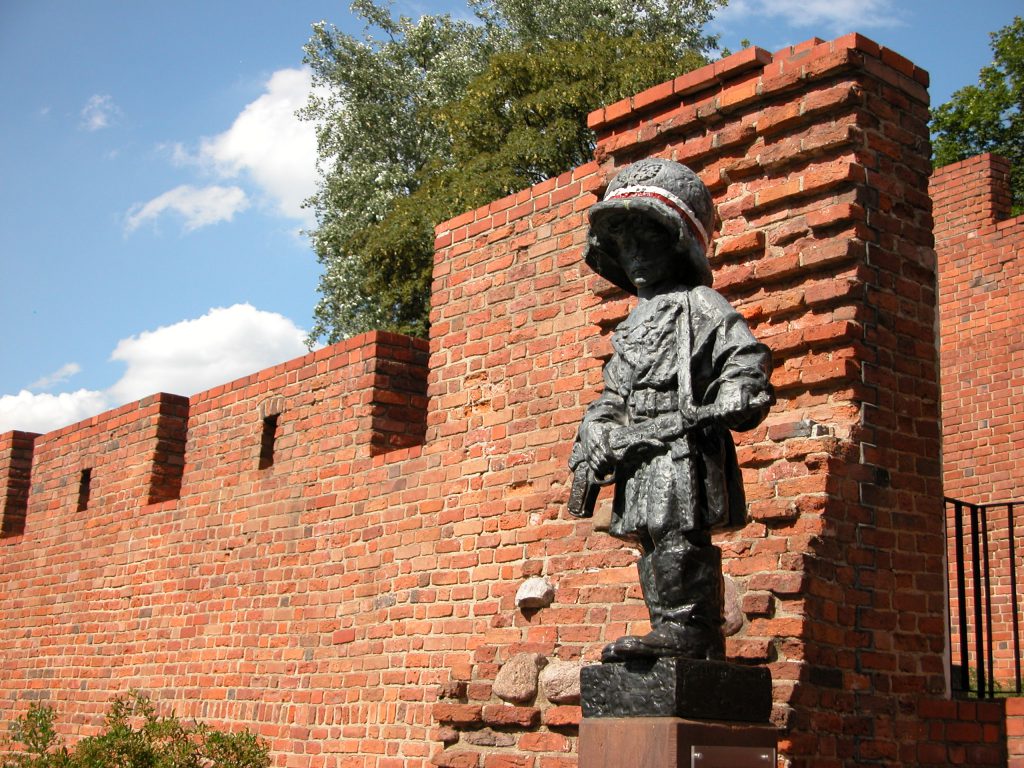 The "Little Insurget" is a statue commemorating the child solders who fought and died during the Warsaw Uprising of 1944.