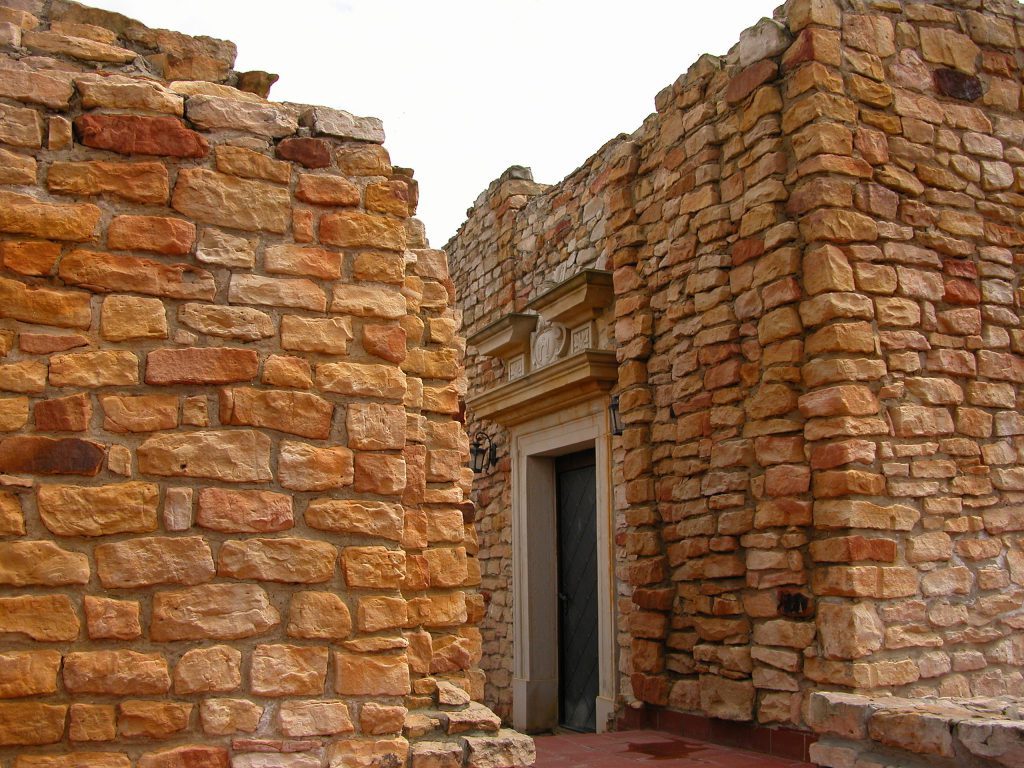 Spala, a village in the Lodz Voivodeship, turned out to be a pleasant surprise. With a long history as being a place for previous kings to hunt we enjoyed the many sights and significant historical monuments.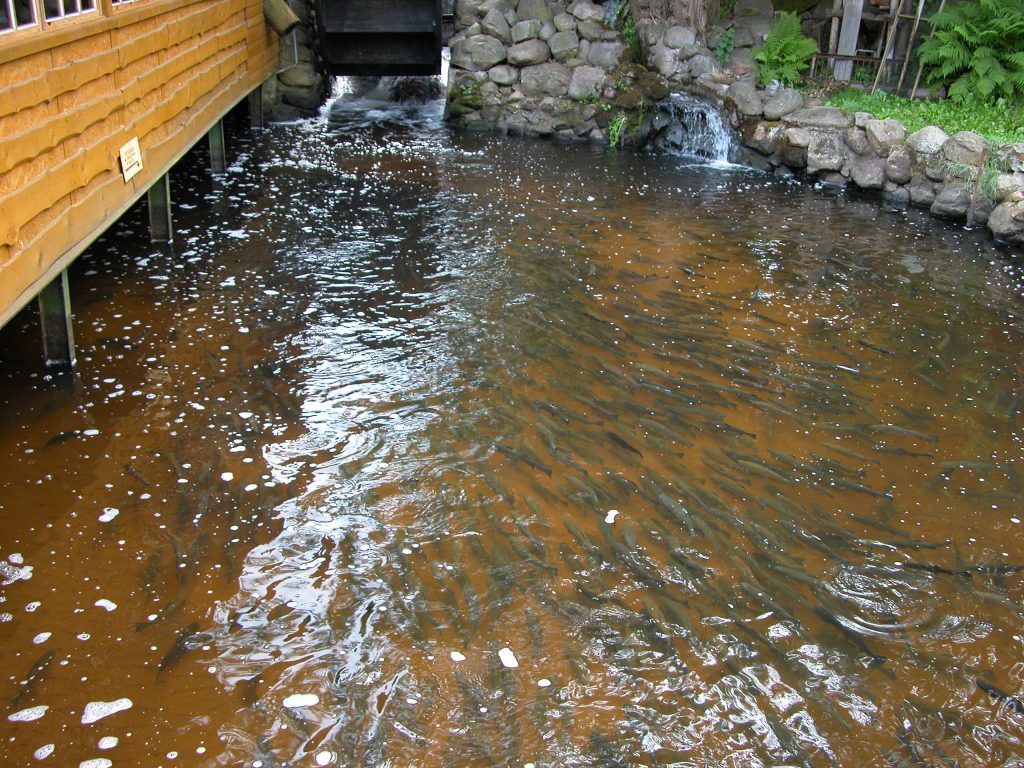 One of the best parts of visiting Spala was having lunch at the fish farm where you can get a whole fried fish. Make sure to get the fish that they keep live in their ponds.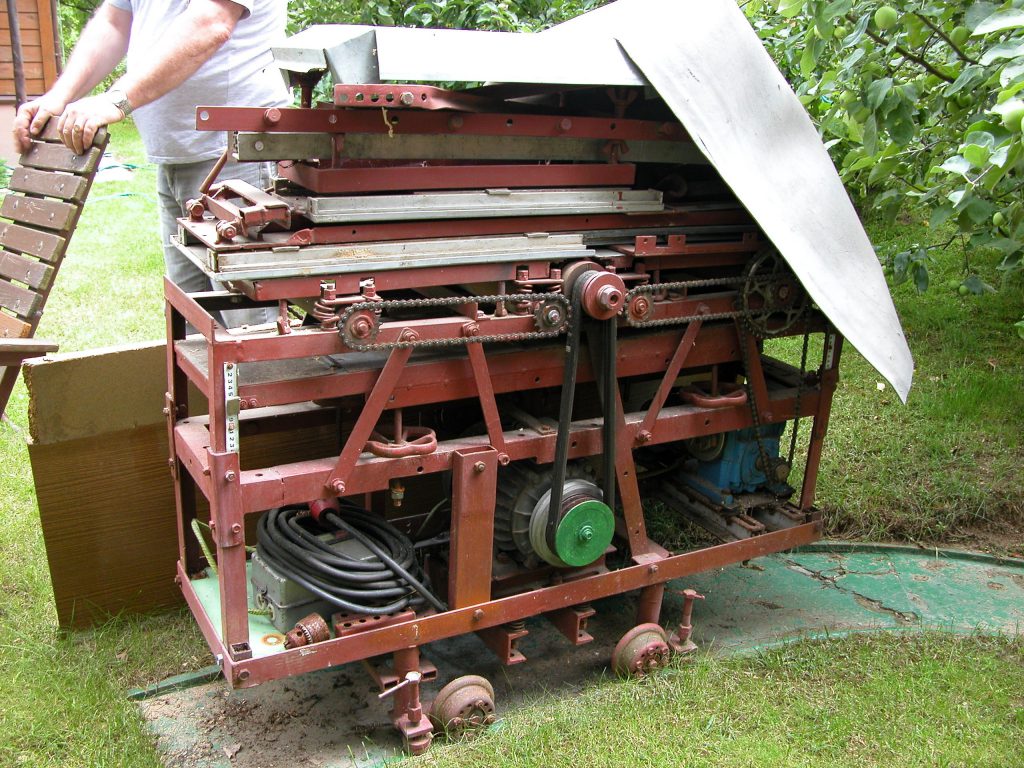 After lunch we drove to the house of a family friend who is a great craftsman. He built his own jointer that runs on a track to roll into the shed when not in use.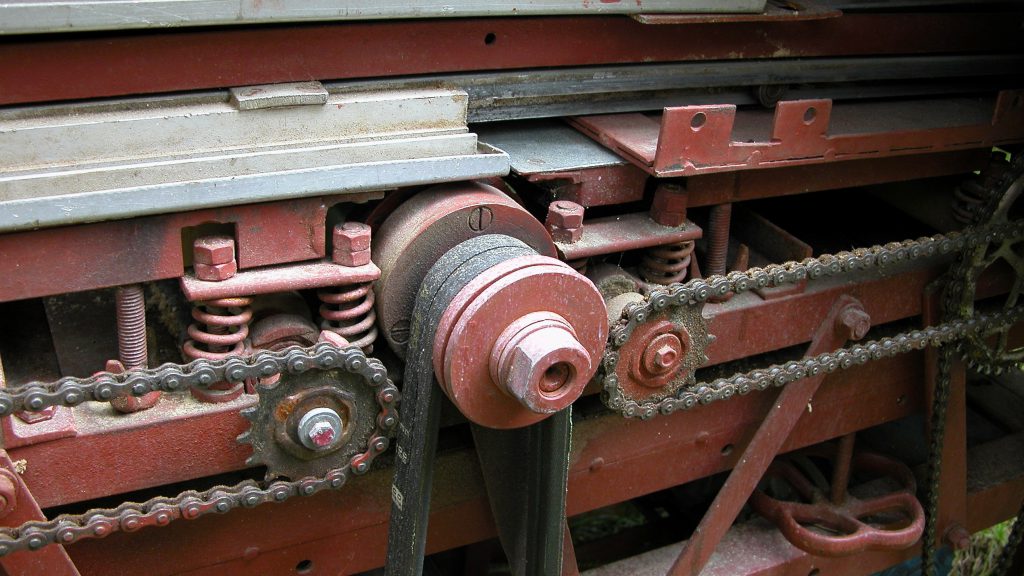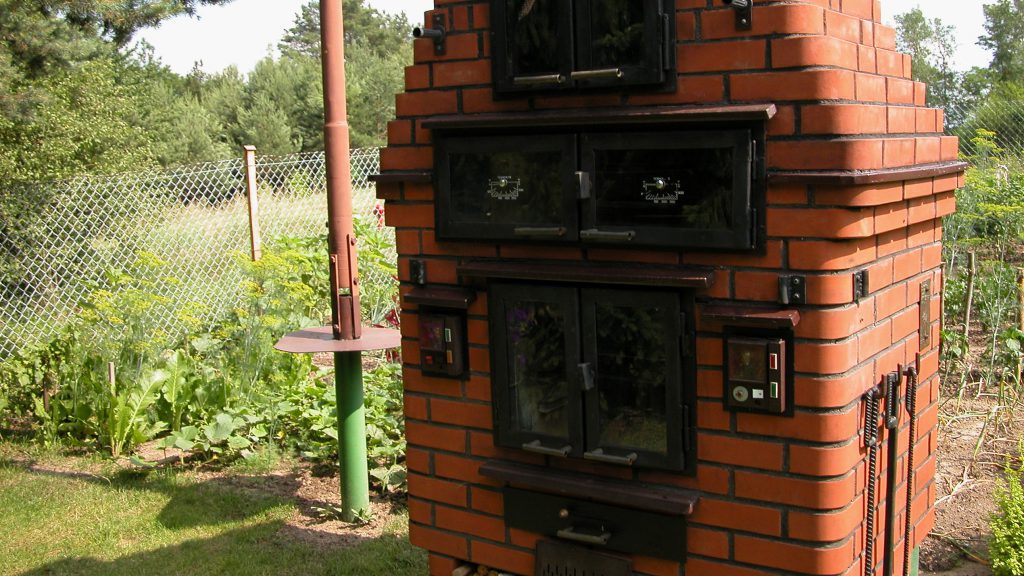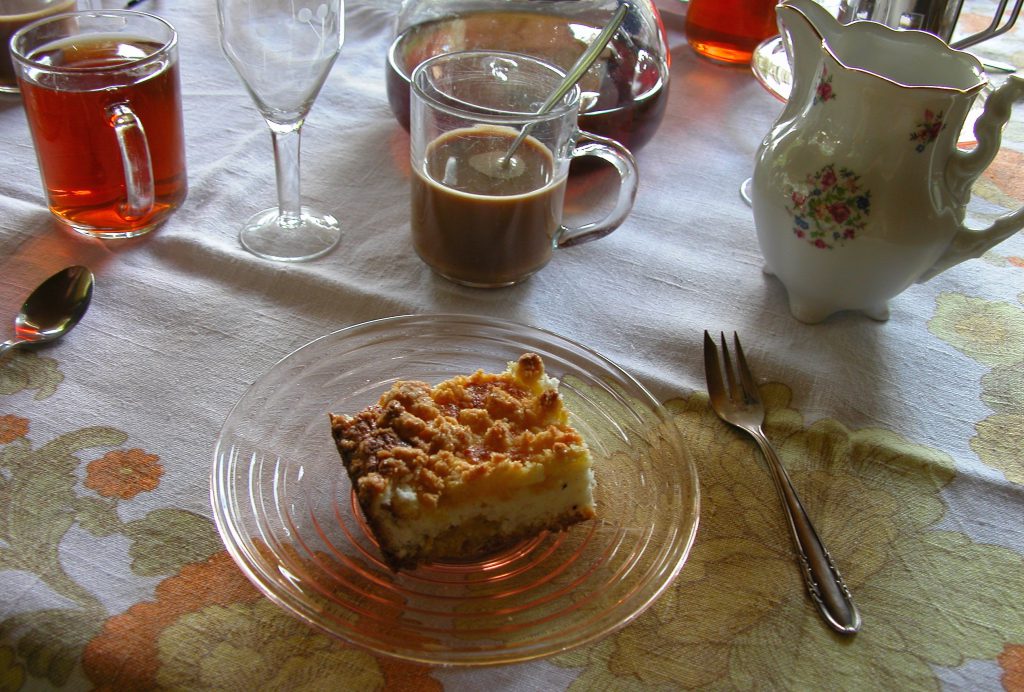 Spala is a small town and you can find some of the most hospitable people there. It may not have the excitement of a big city but it has a calm peaceful atmosphere.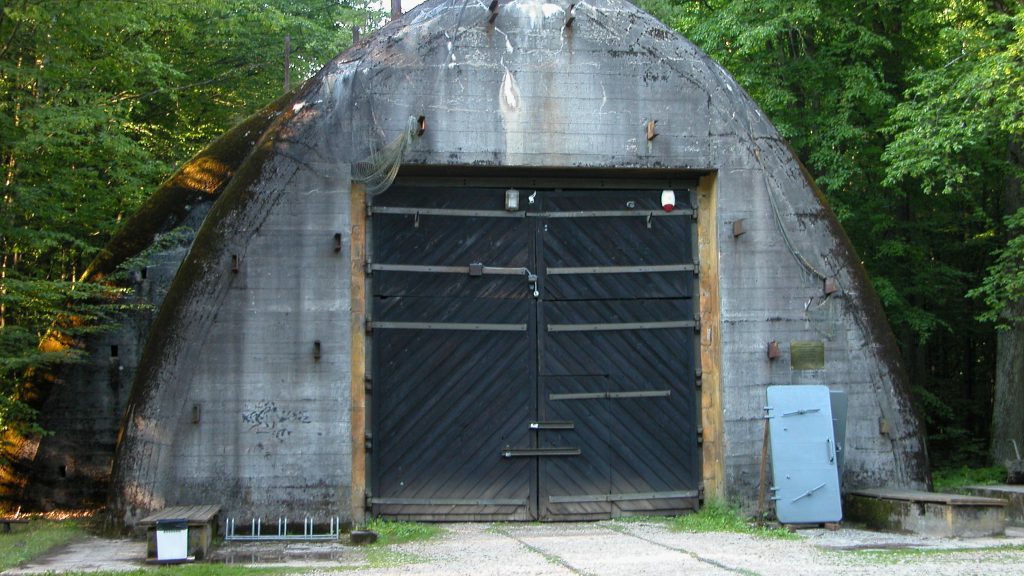 In Tomaszow Mazowiecki there is the "Bunker in Konewka". WWII artifacts are on display in an abandoned Nazi train bunker. The occupation of Poland by Germany and Soviet Russia has left many structures that still stand today. Being able to explore these buildings has been both enlightening and chilling.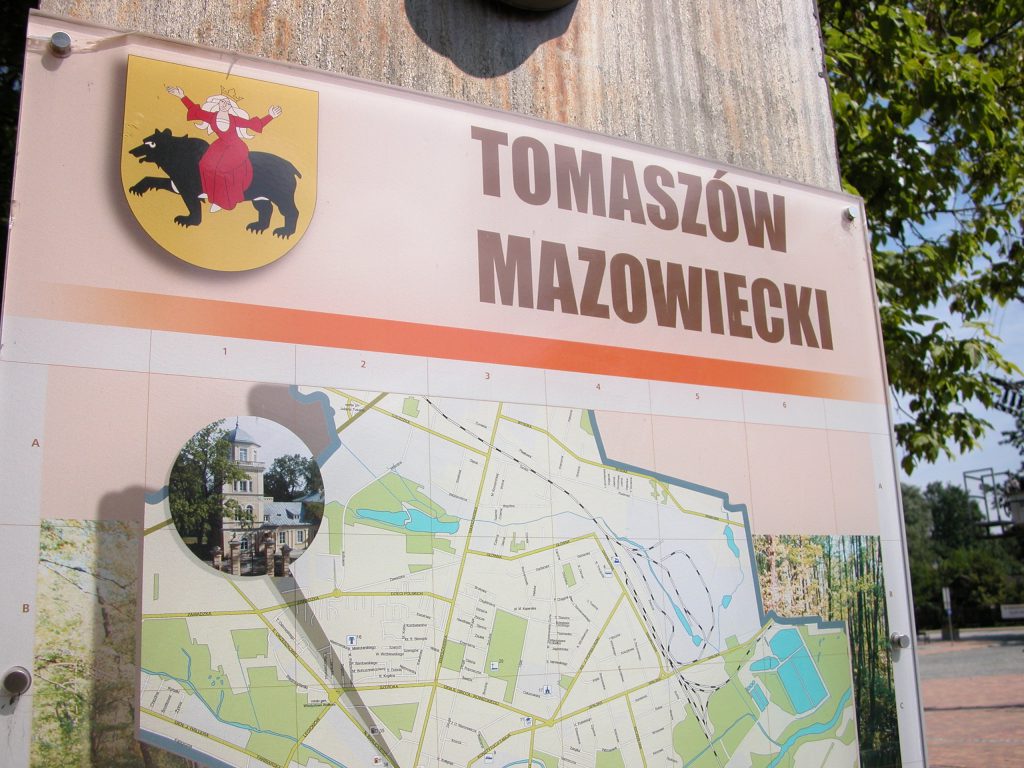 We made our way to Tomaszow Mazowiecki by car which is a town in central Poland to visit different wilderness areas.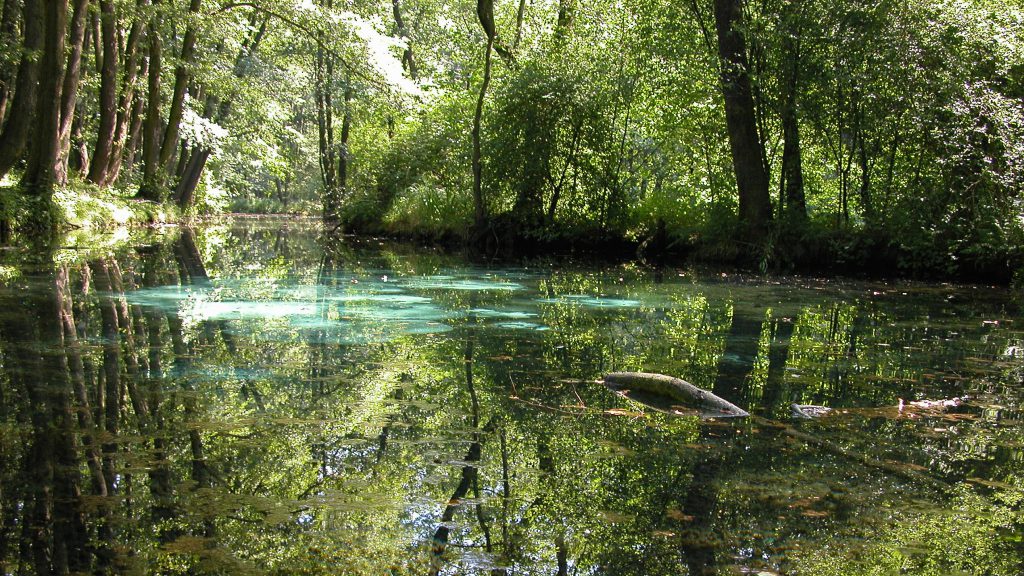 The town has access to three rivers and is near the Zalew Sulejowski water reservoir.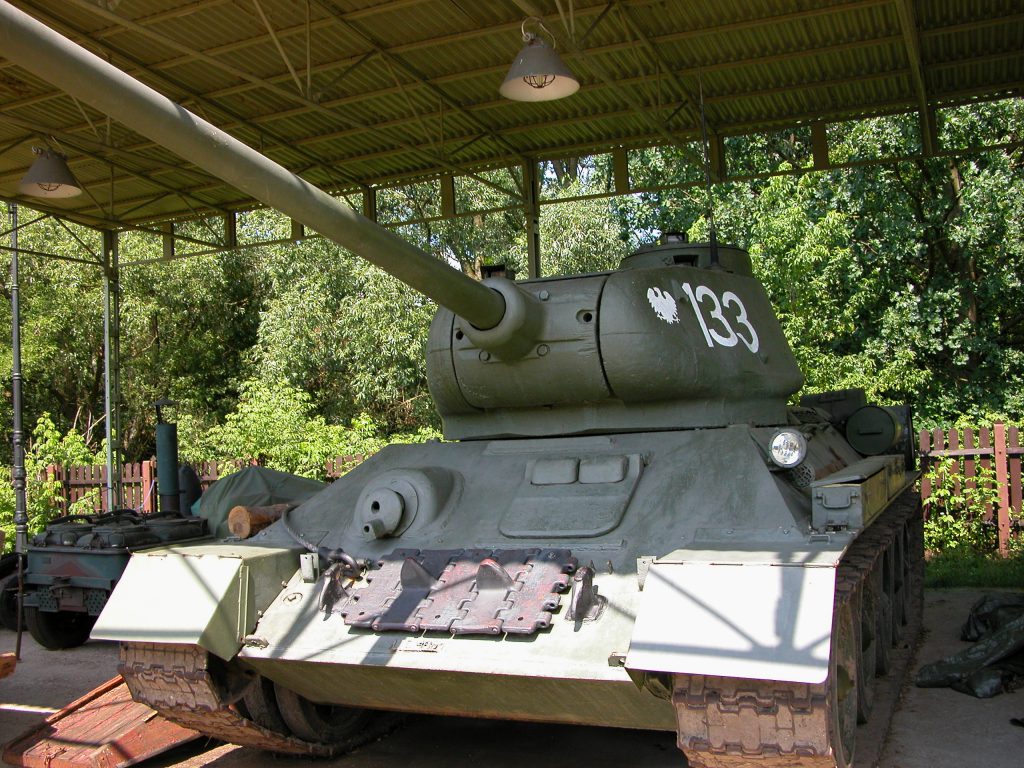 Tomaszów Mazowiecki was home to a large Jewish population. In the 1939, the town was overrun by Nazi Germany and the synagogues were burned to the ground. Over 16,000 Polish Jews were imprisoned in Ghettos and deported on Holocaust trains to Treblinka extermination camp.
How To Get There