Kyoto is a city in Japan known for its many historic towns as well as world famous shrines and temples. The modern shopping centers and traditional shrines is a blend of new and old that makes it a popular travel destination.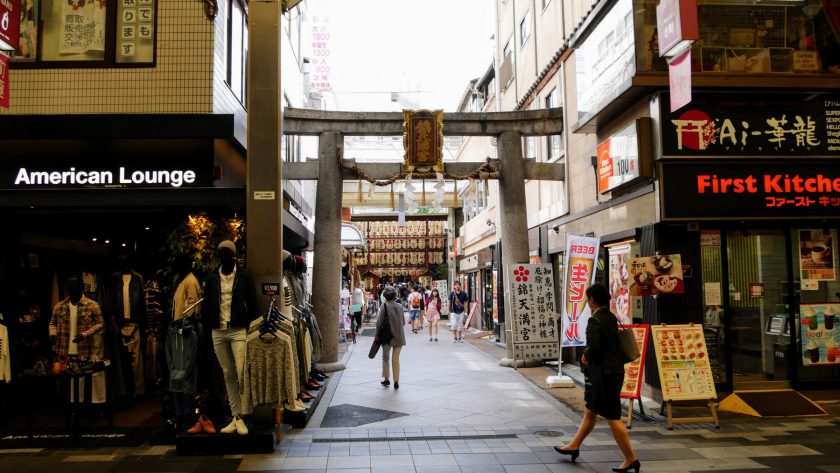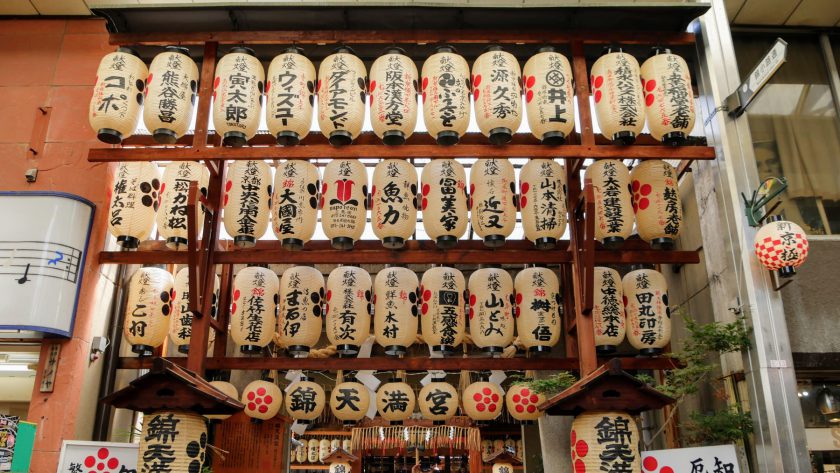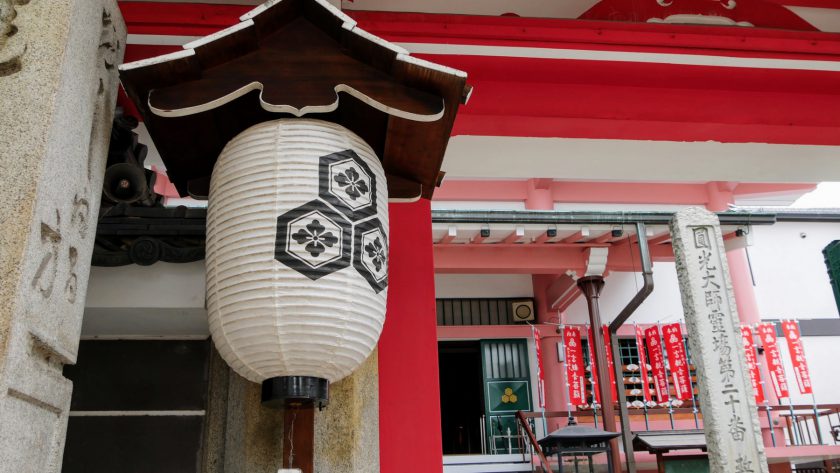 You will quickly discover that temples are everywhere in Kyoto and that is one of the reasons why it is such a beautiful place to visit. The distinct architecture and customs are unique.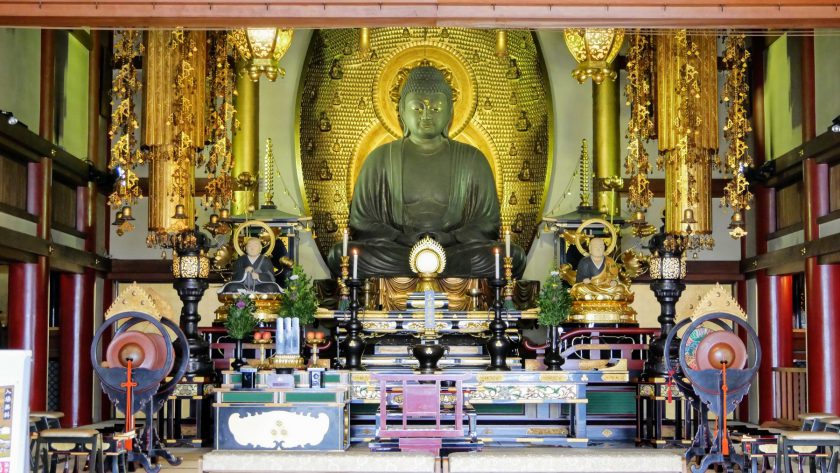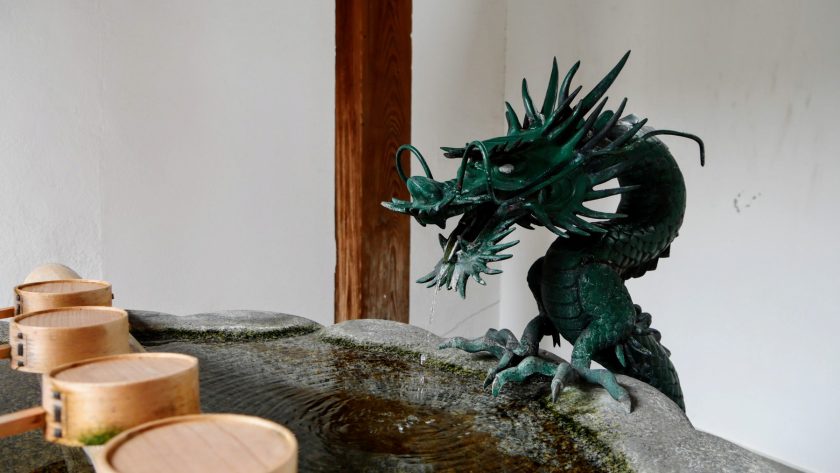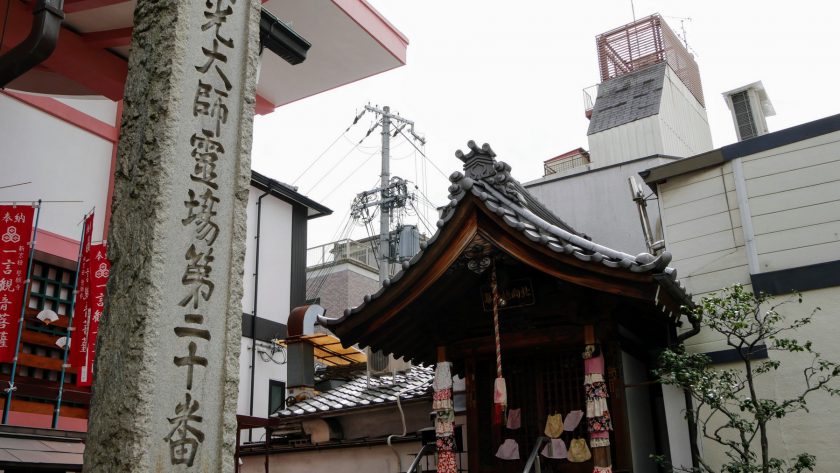 Nishiki Market was one of our favorite places to visit. Our Airbnb was located on the second floor right in the heart of the market so we woke up every morning to the sounds of shops opening.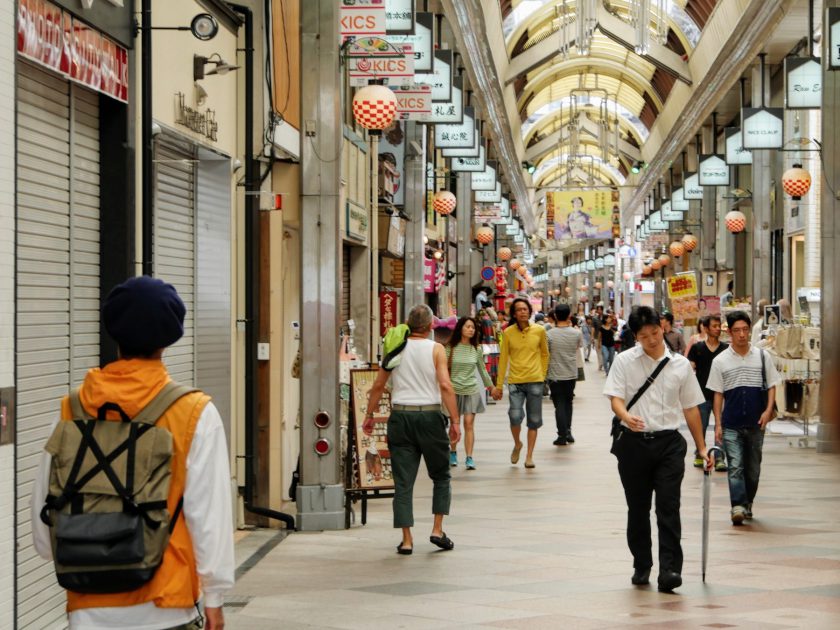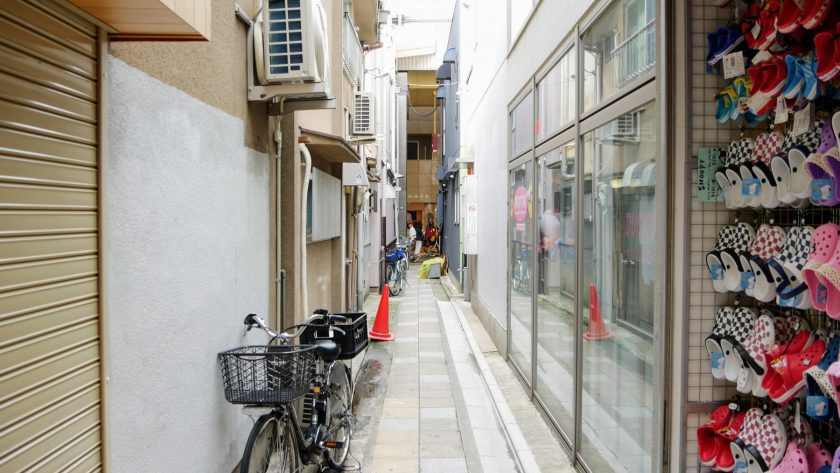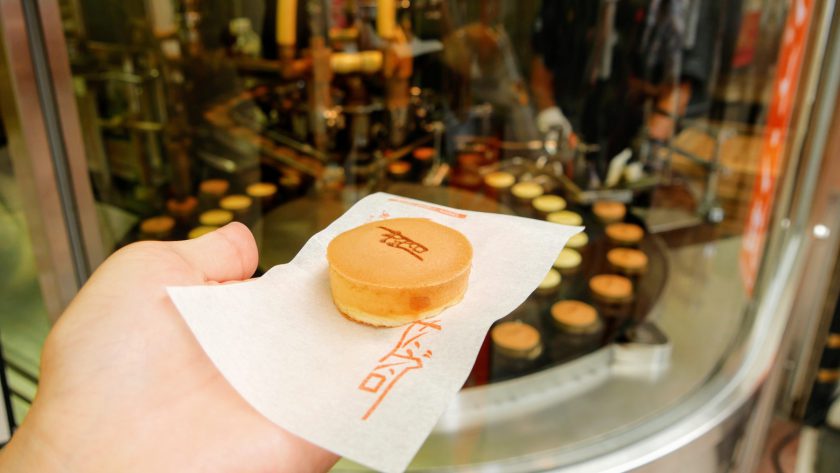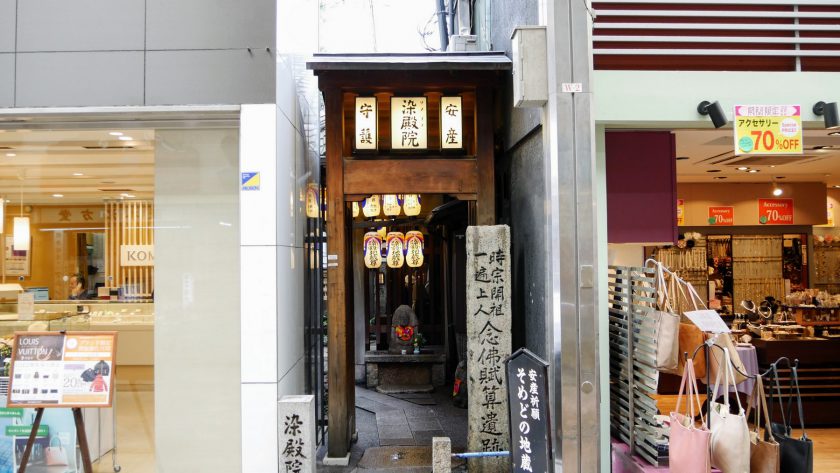 The Kamo River runs through the center of Kyoto and is a great place to relax. As the sun sets, many folks gather on the banks of the river to enjoy the outdoors. The Kamo River translates to "duck river" and you can find ducks swimming in the rivers, especially under the bridges.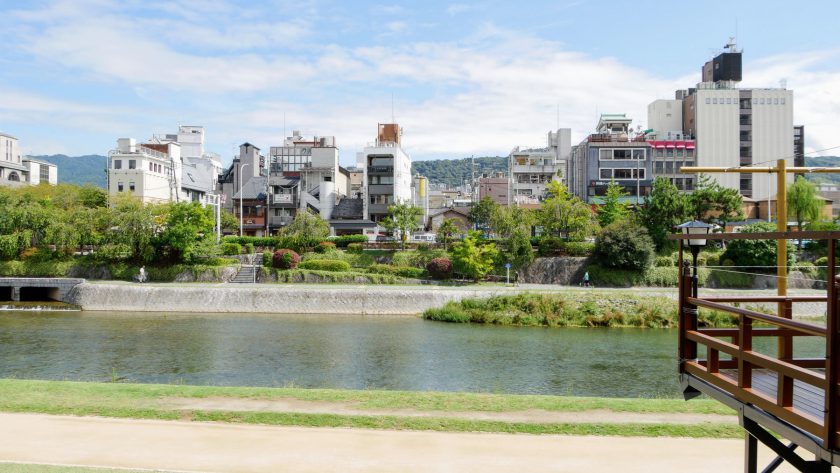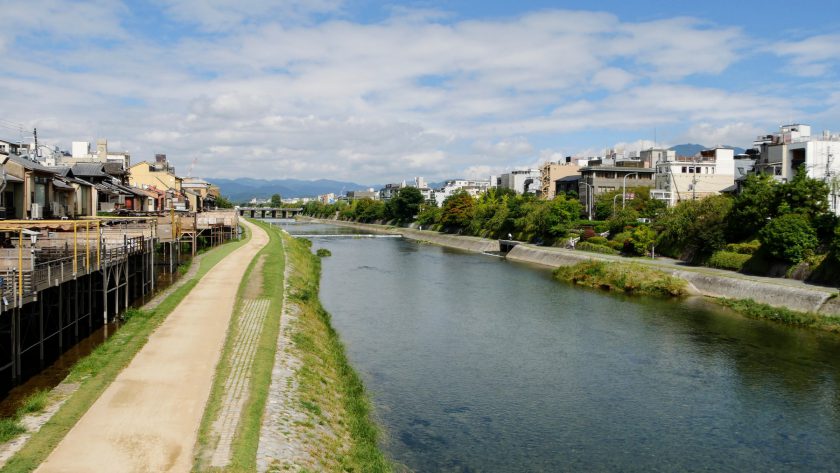 Kyoto is well known for being a historic city, so tourists often rent yukatas to walk around in.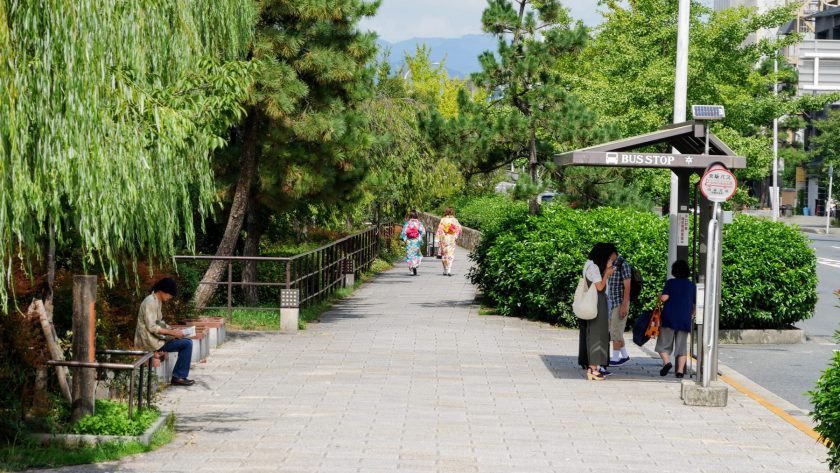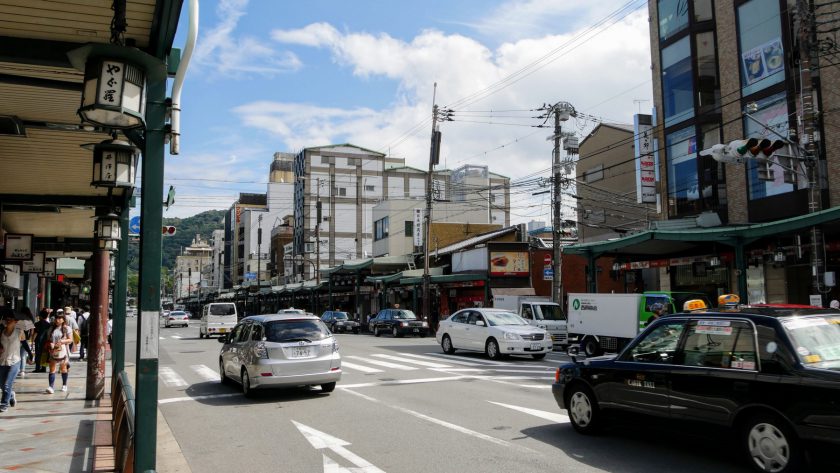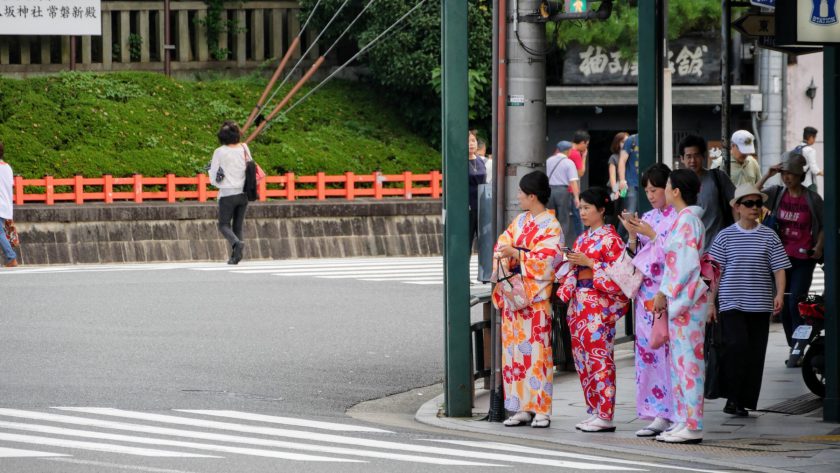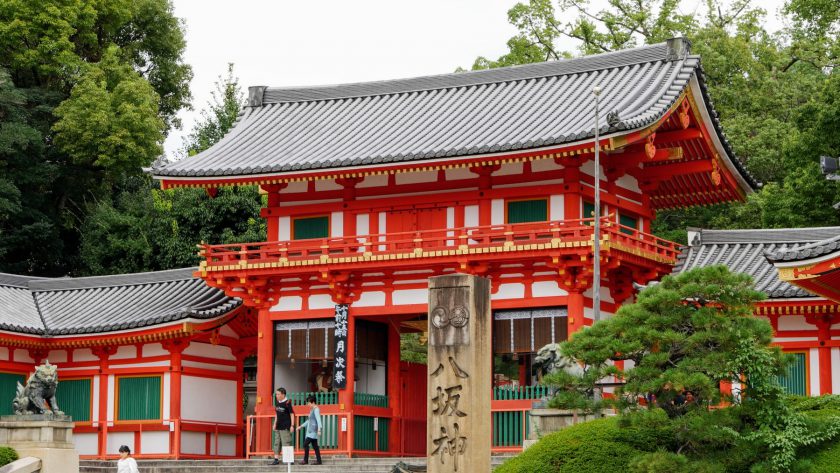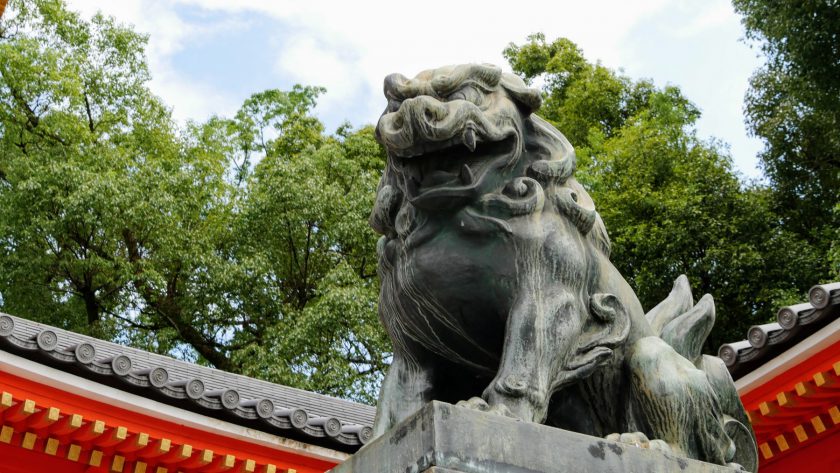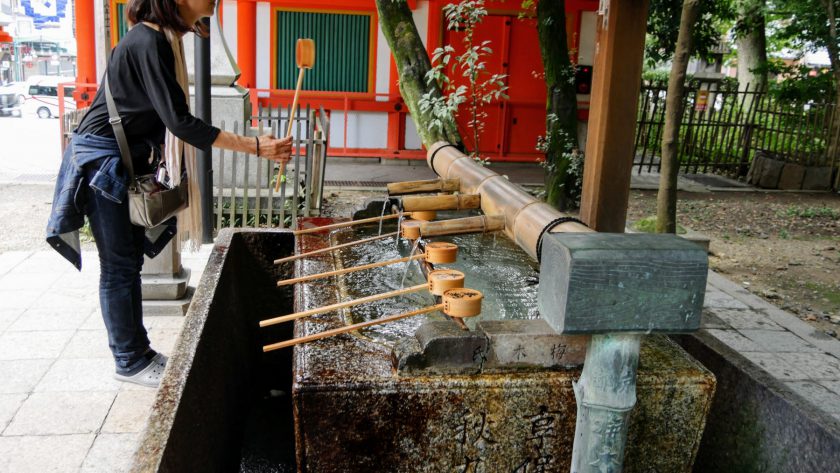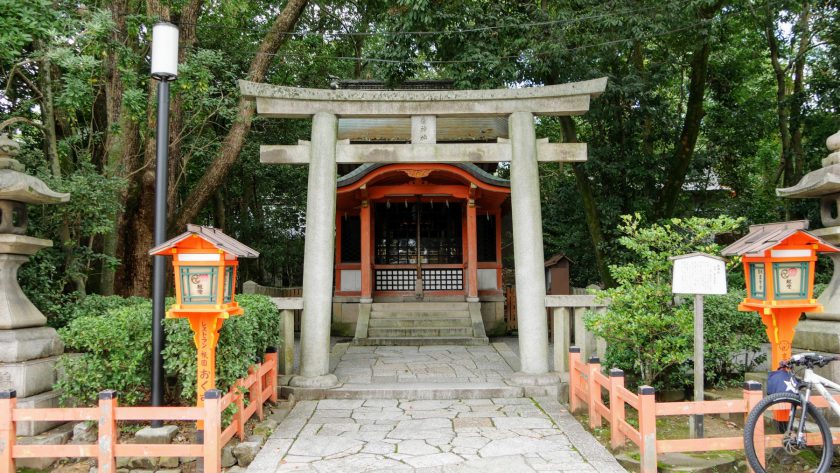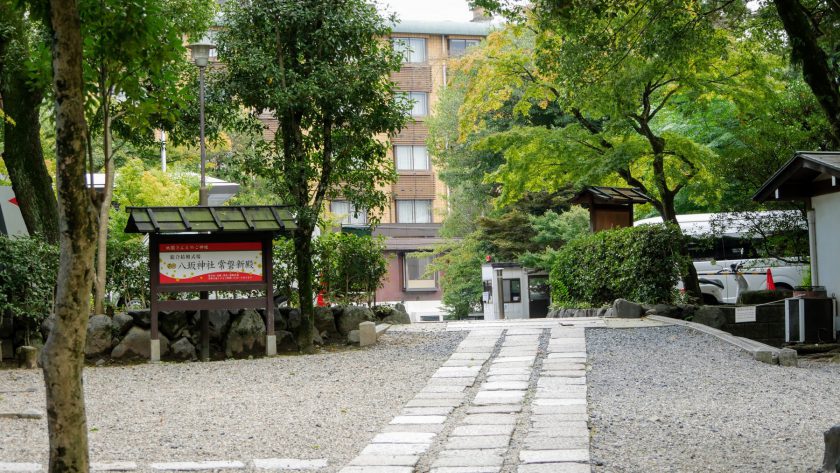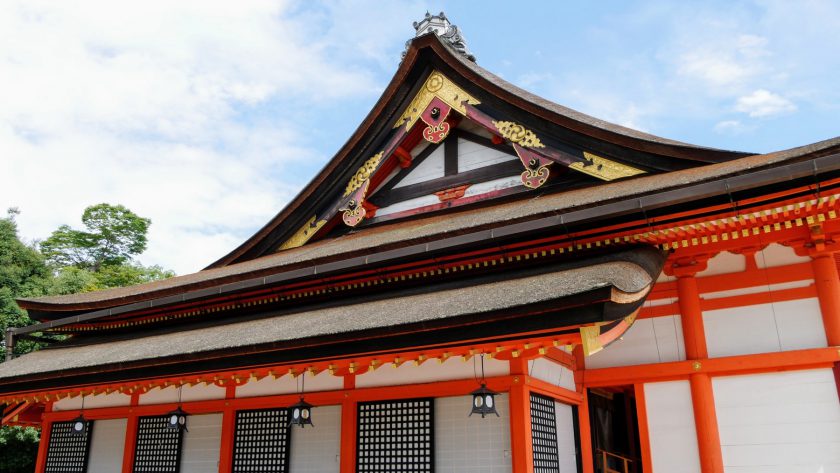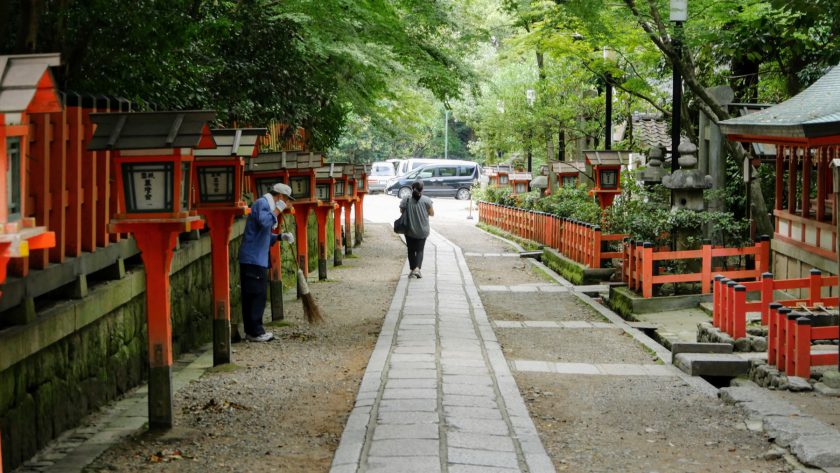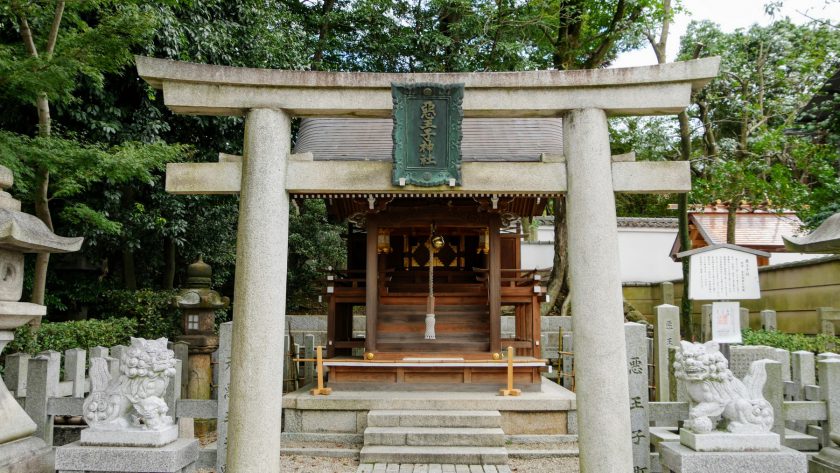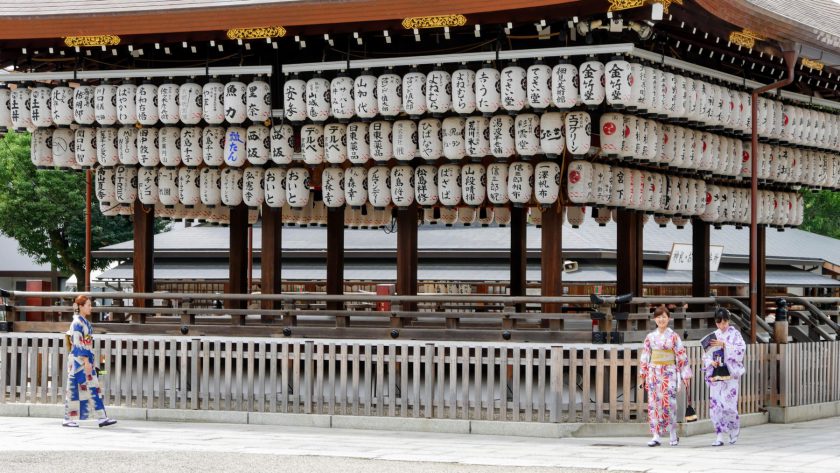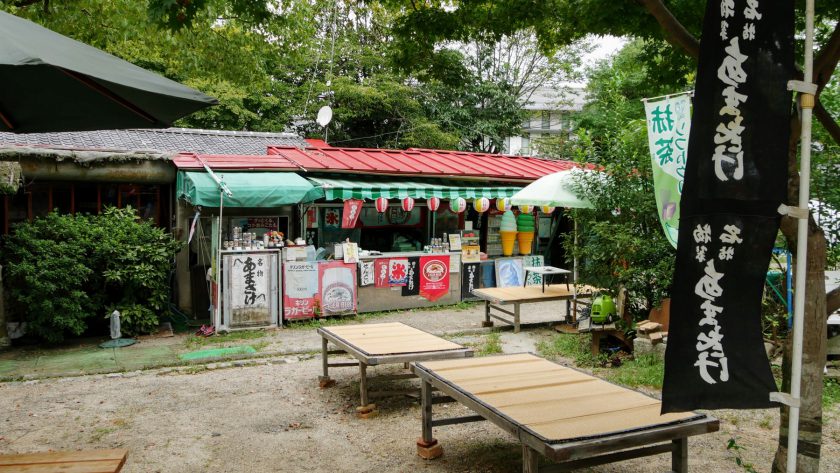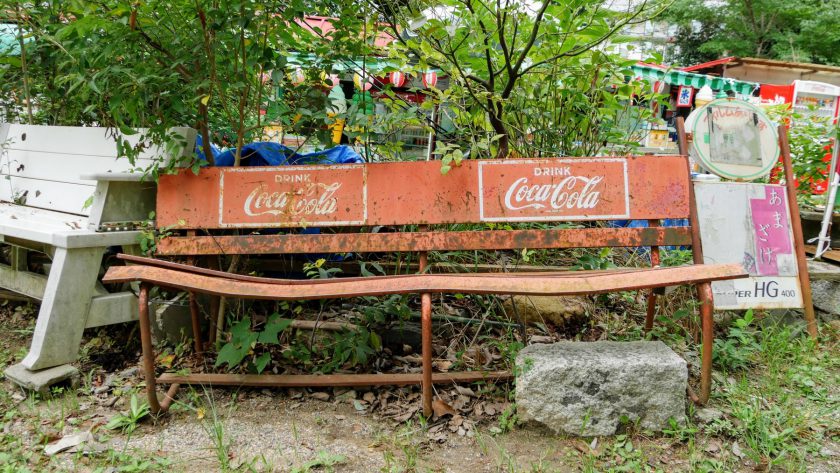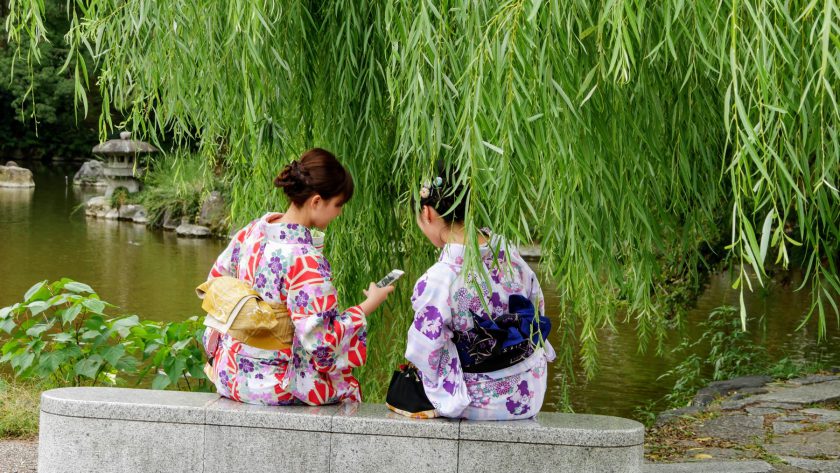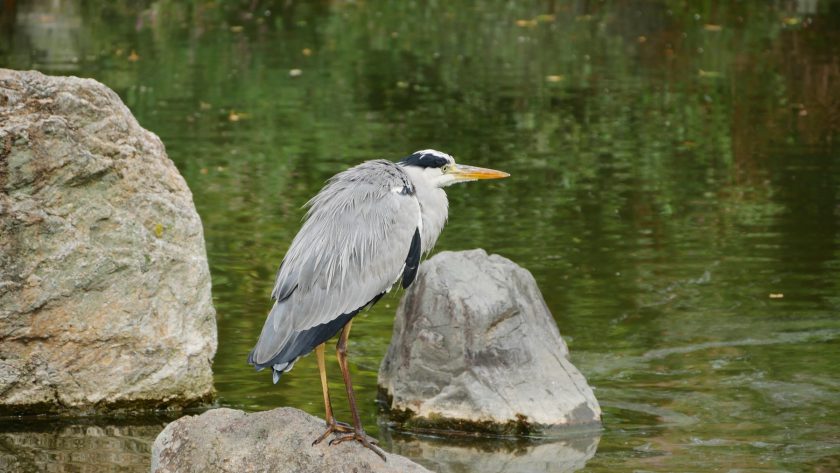 Maruyama Park has a monkey island you can enter by crossing a bridge. We didn't visit monkey island because we heard that the monkeys can be very aggressive especially if you have something they want.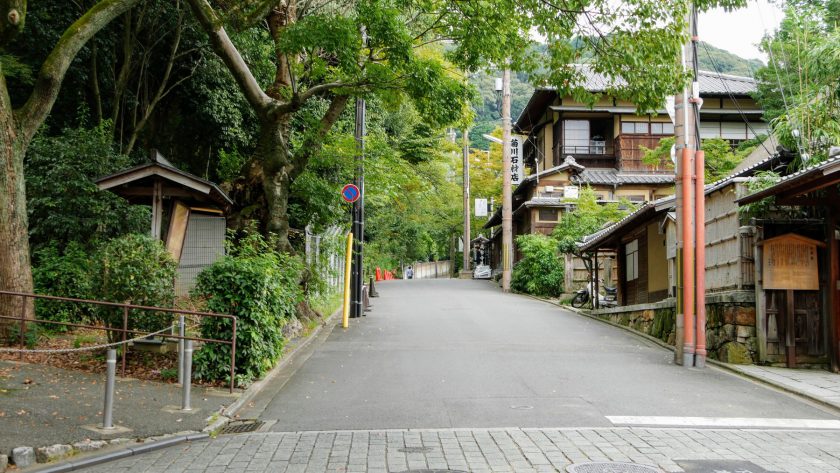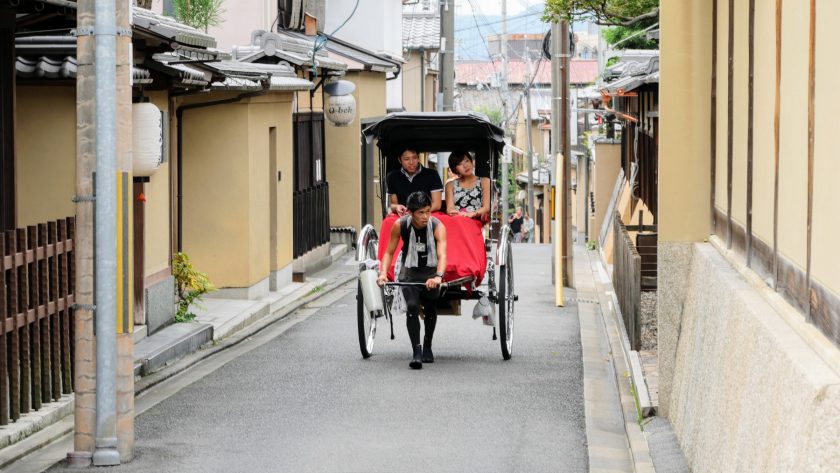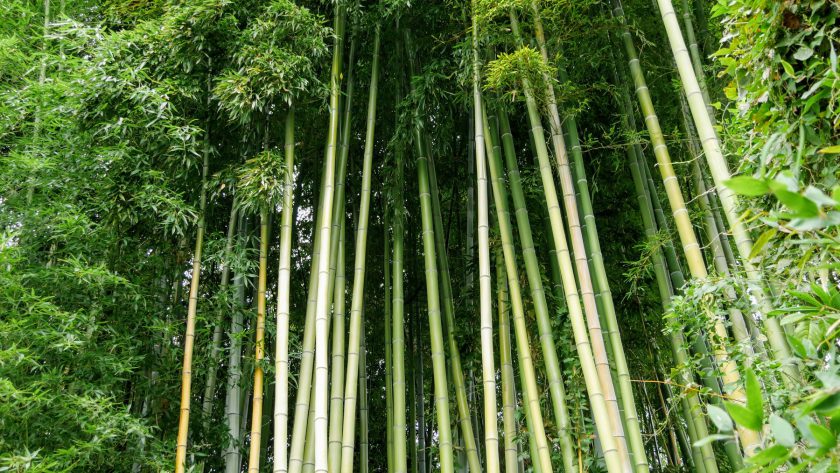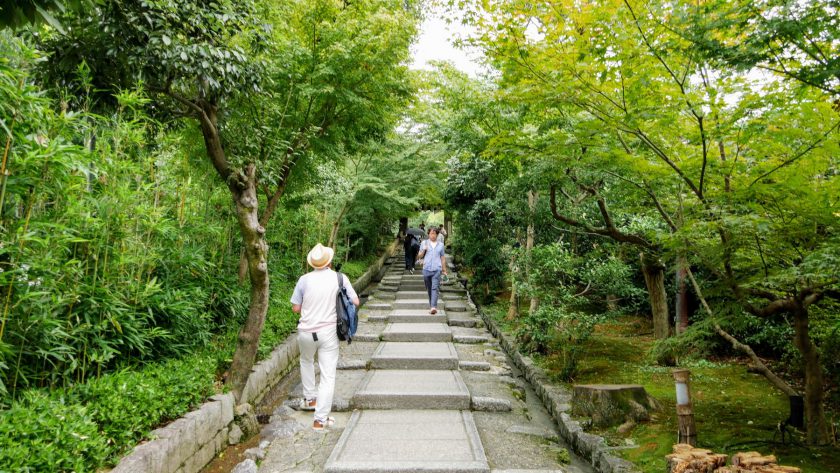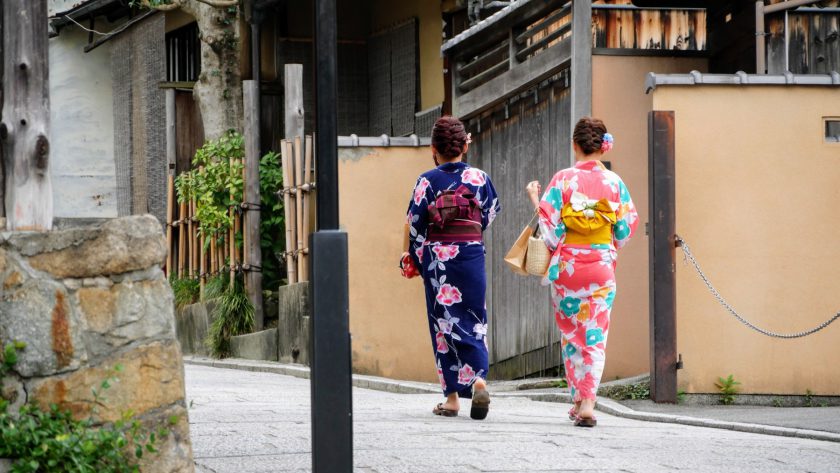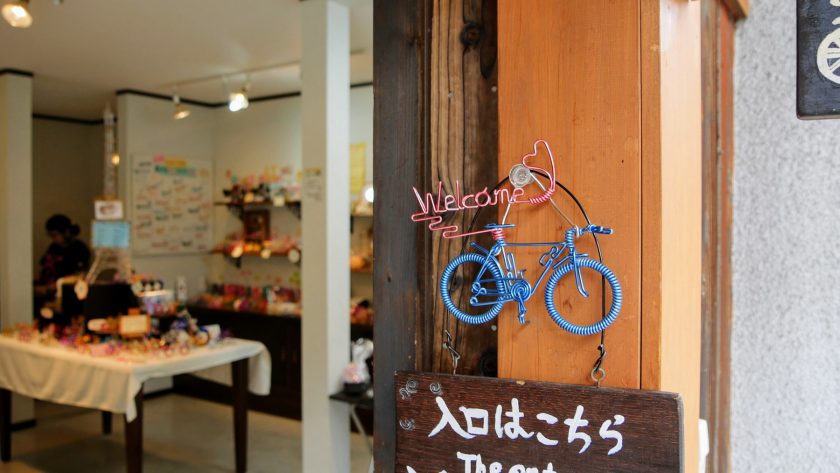 The Higashiyama district was not on our list of places to visit, but we happened to wander into it on our way to Kiyomizudera. We were happy we did because there are many fun shops and landmarks to see. The streets were crowded in the afternoon when the most tourists arrived. Some of the shops offer samples to lure customers in. Make sure to bring your own water because there are no water fountains to drink from.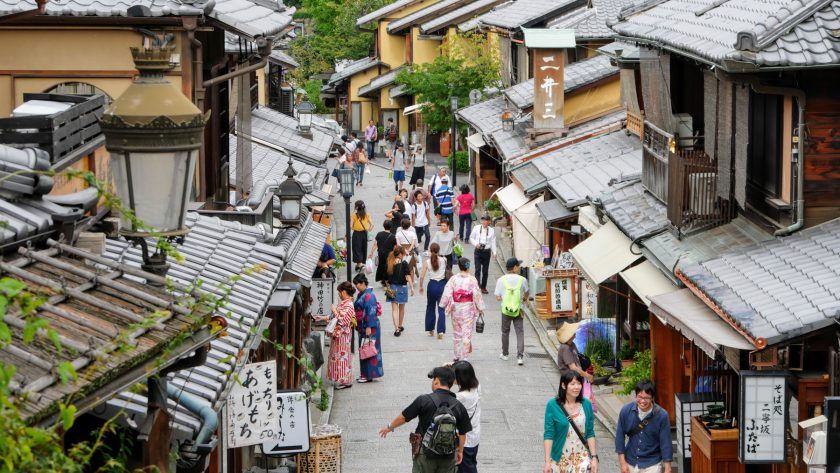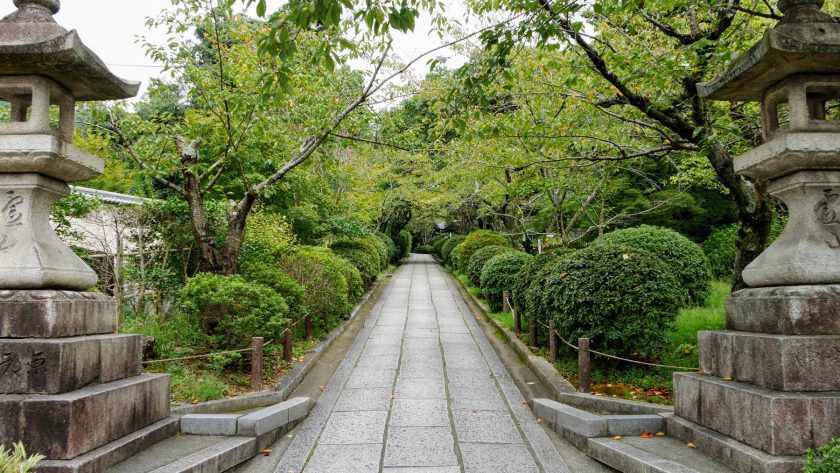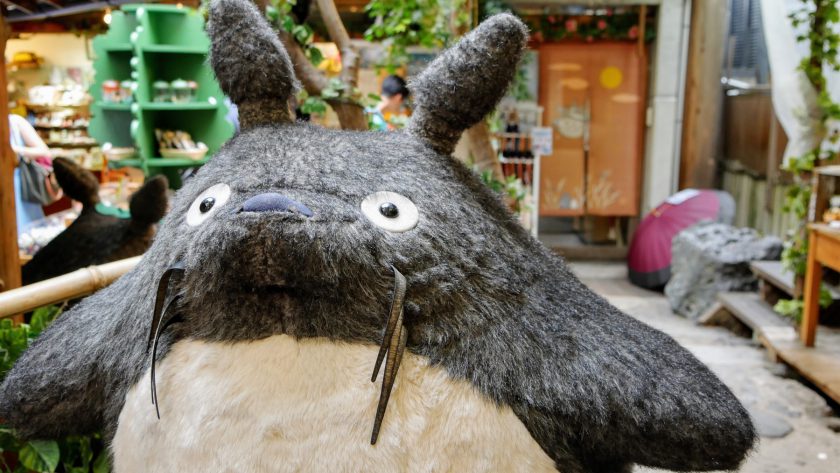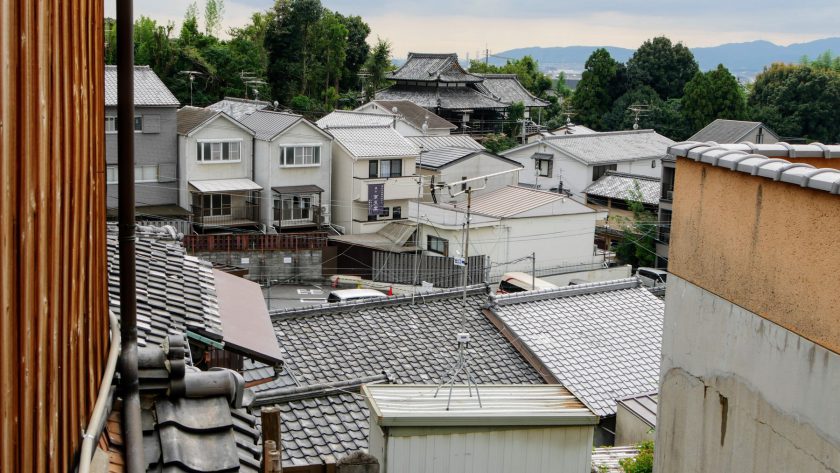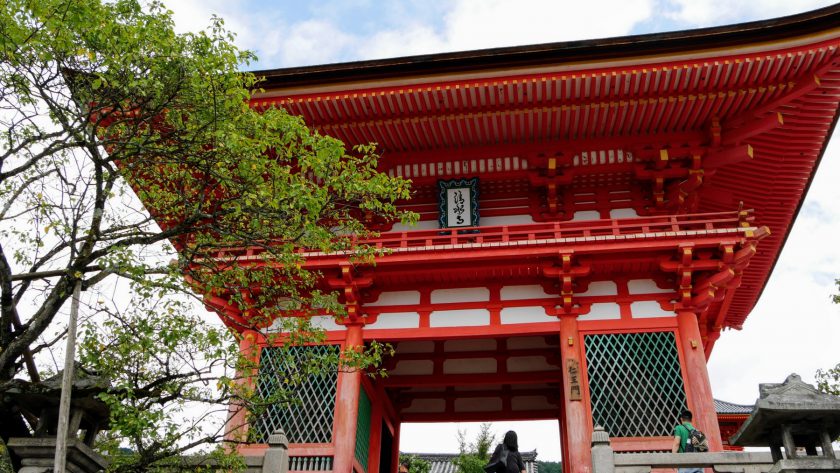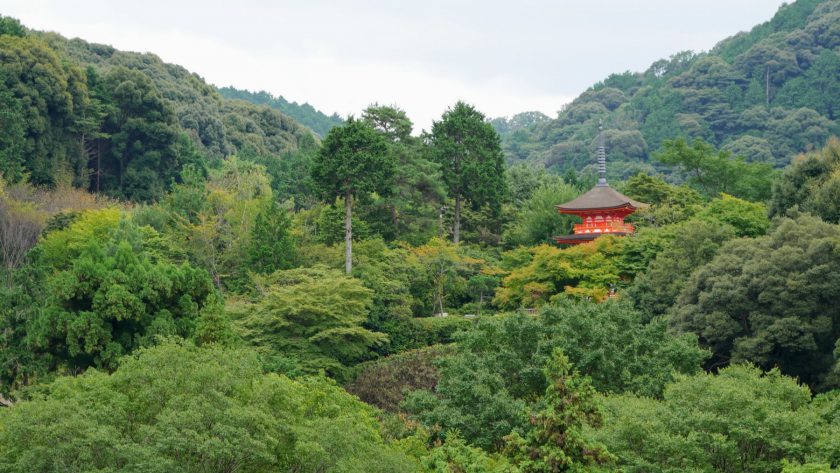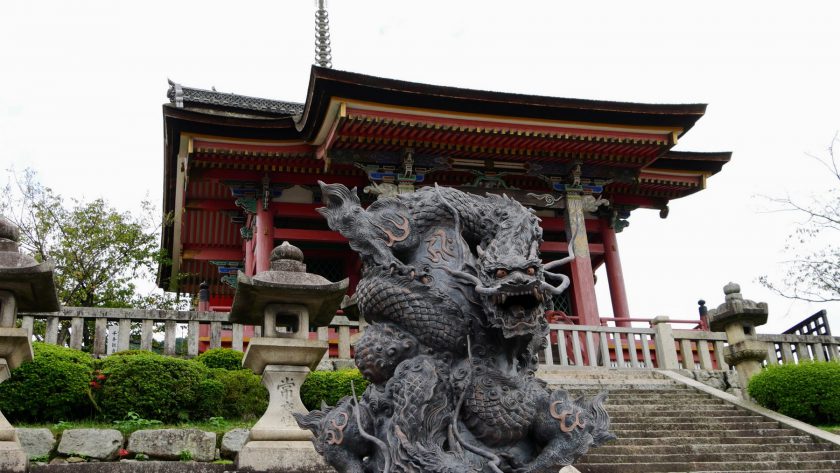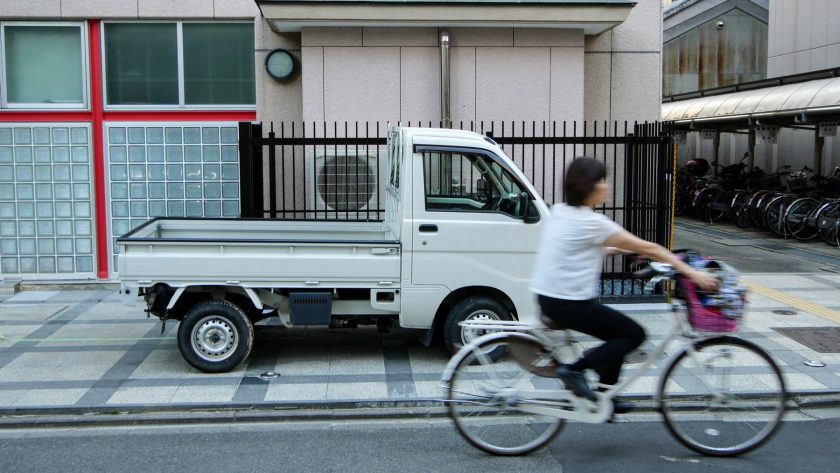 I went out to take some photos in the evening alone and I came across a demonstration in progress. The police were escorting a group of protesters through the city. There were so many policemen that I thought that there might be a large demonstration, but the group of protesters was actually very small.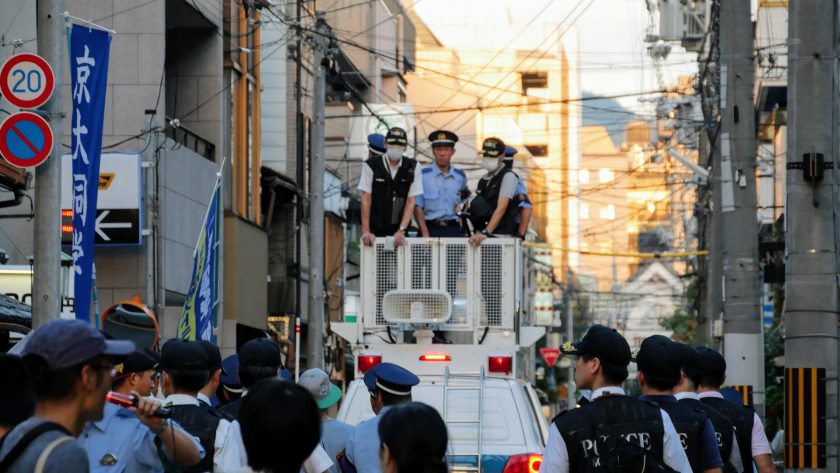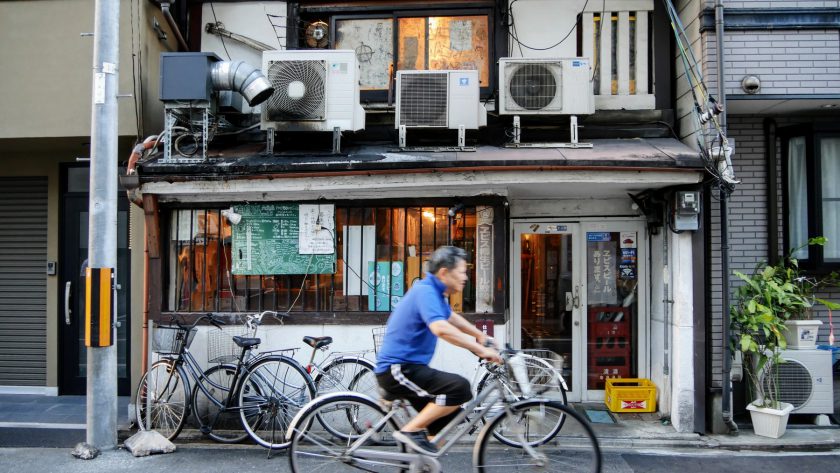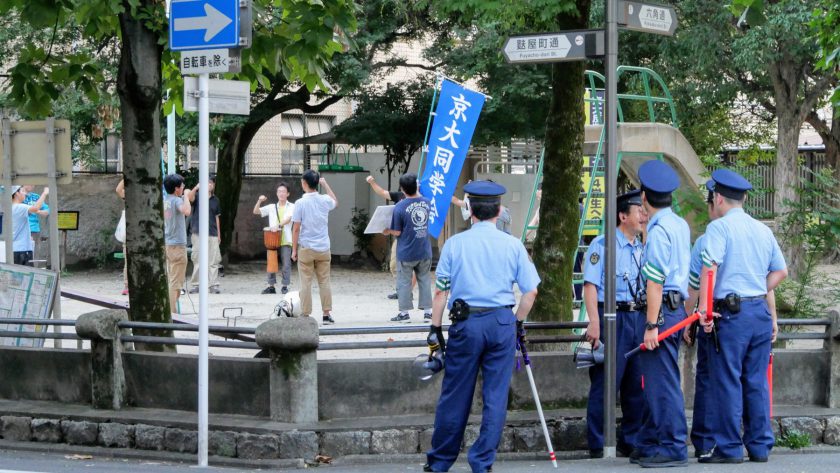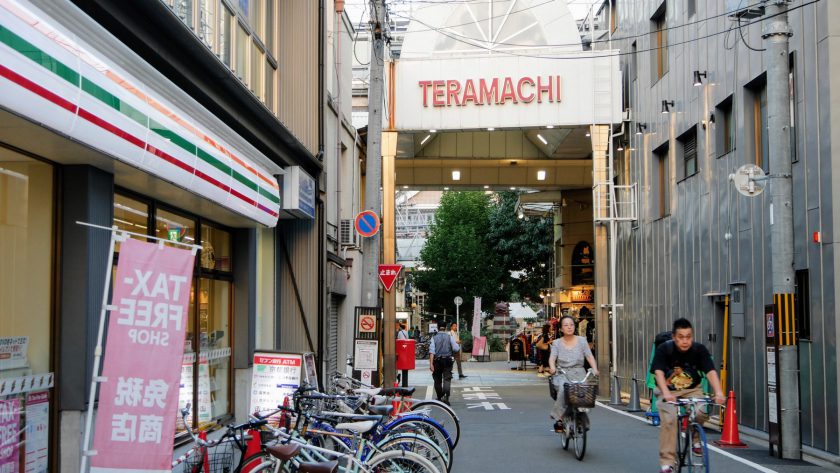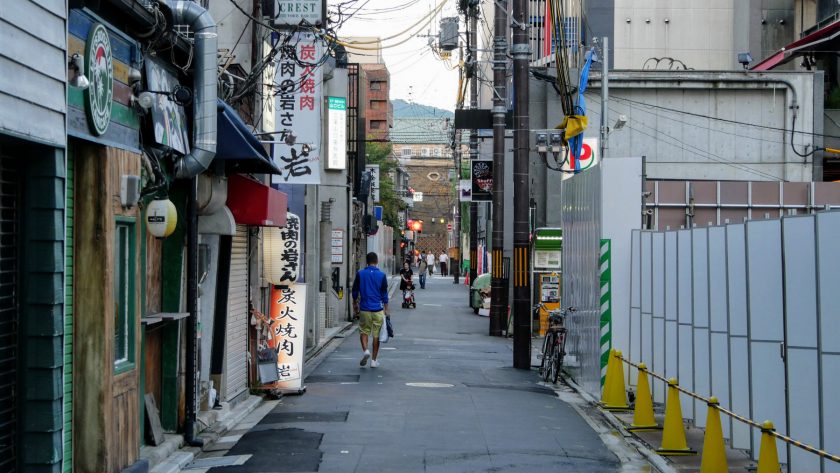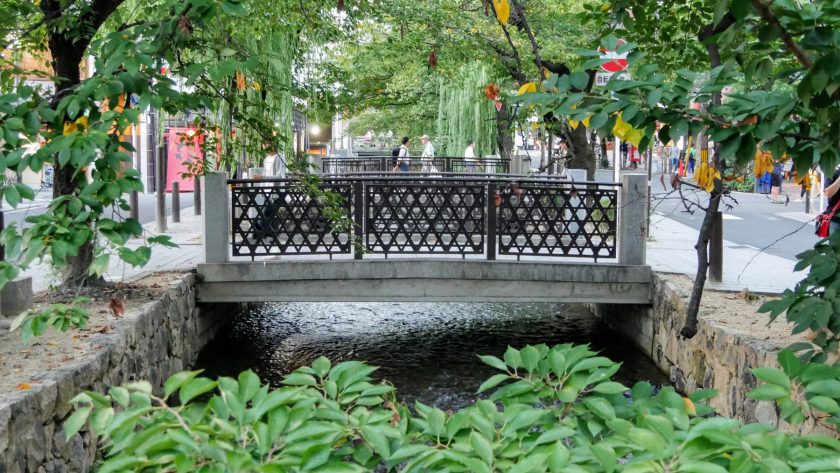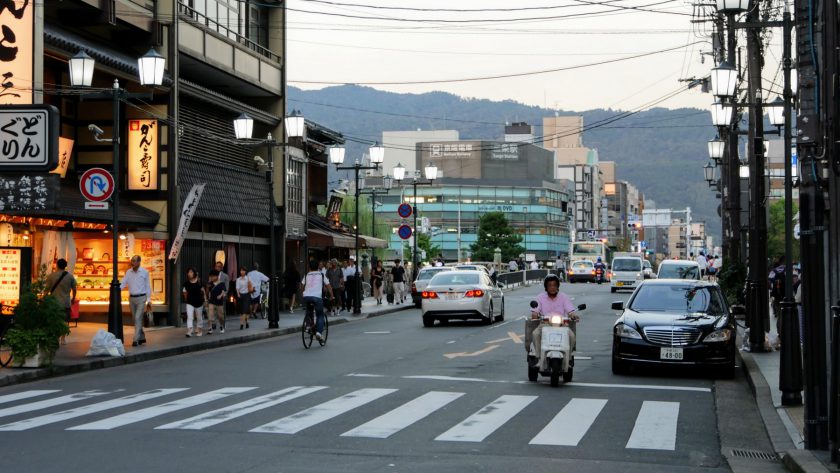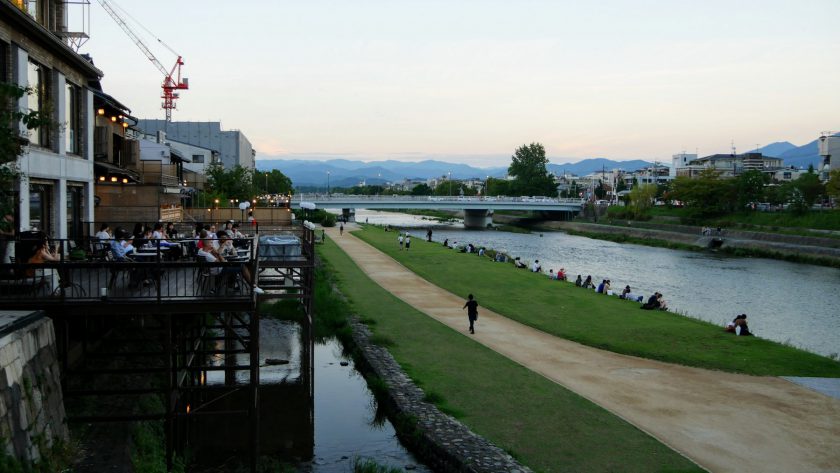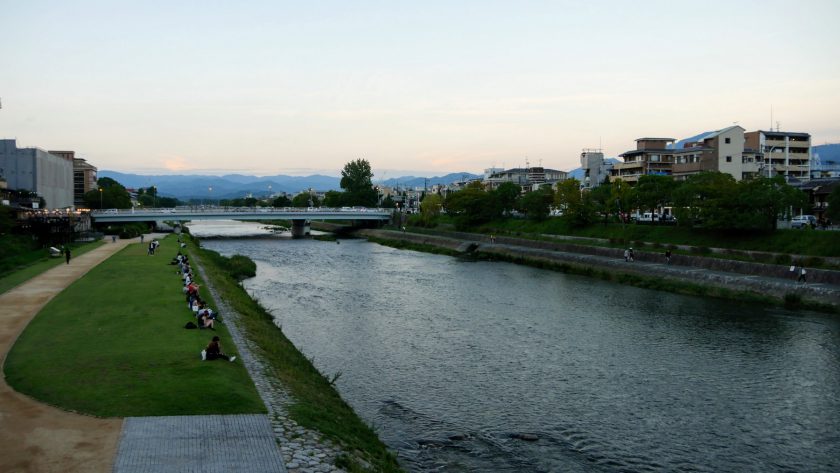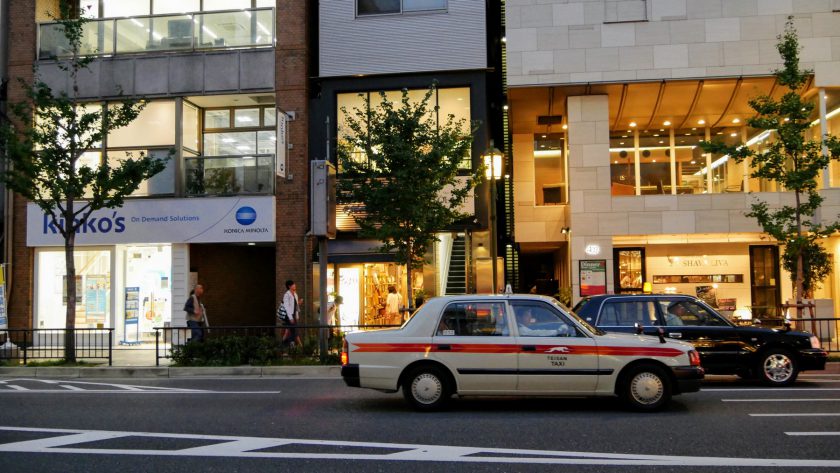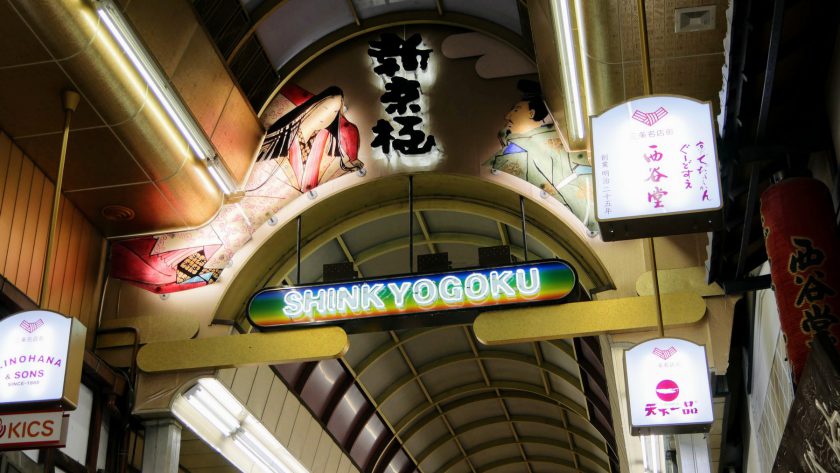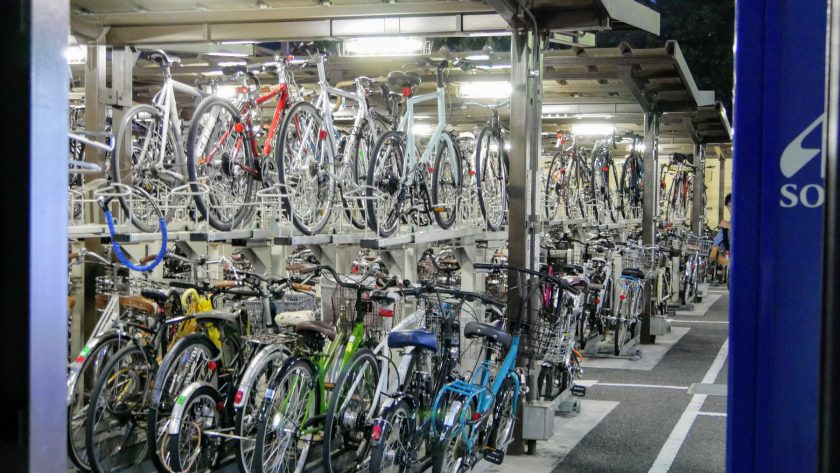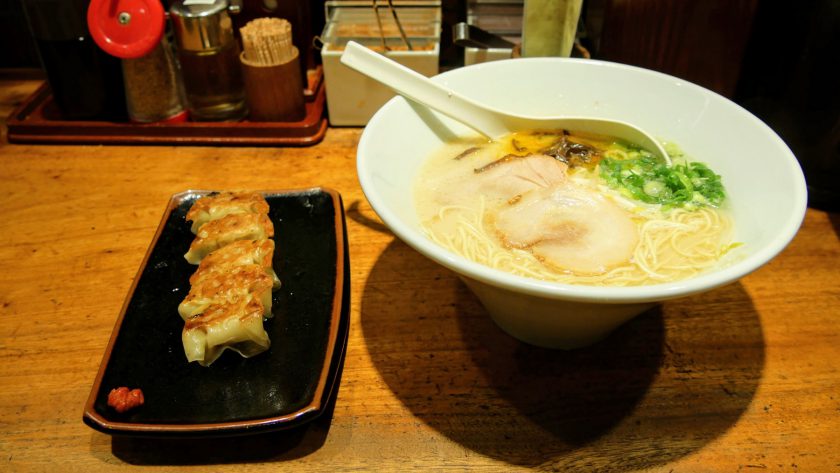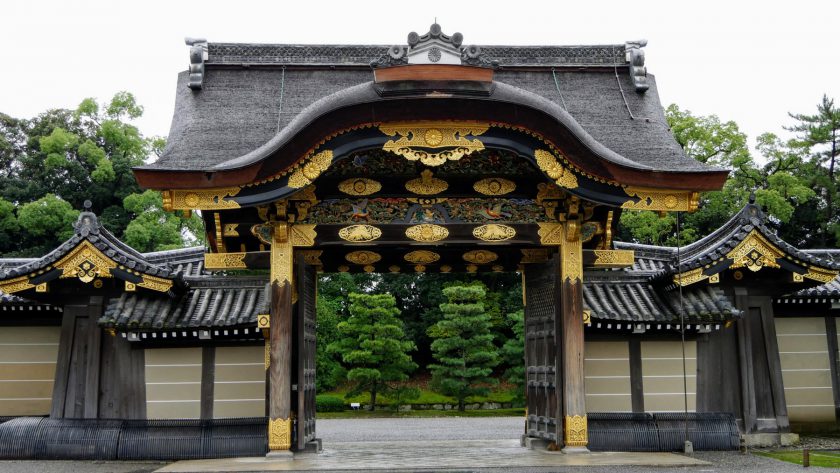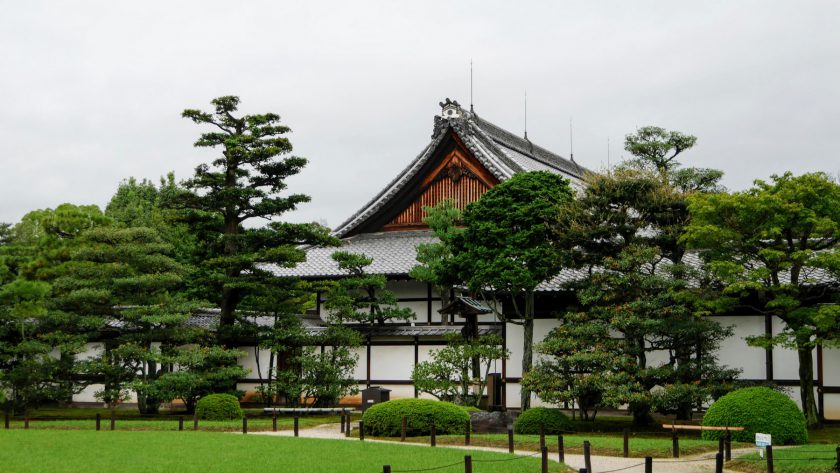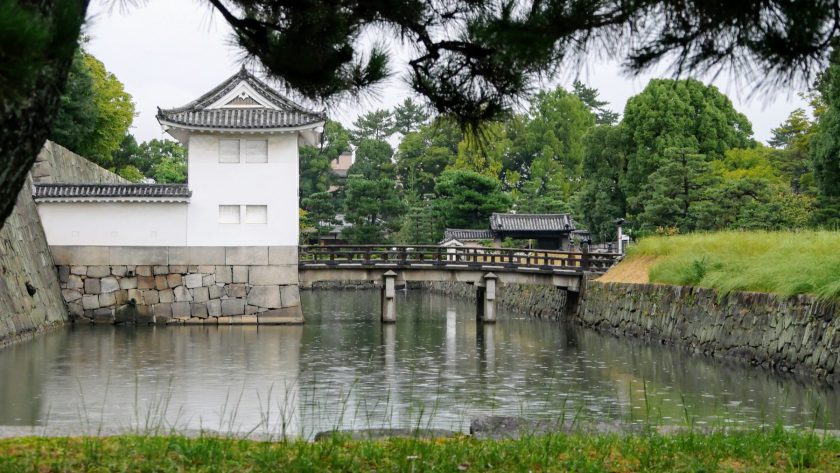 The walk to the bamboo forest was a pleasant stroll from the station. There were shrines and interesting houses to look at along the way.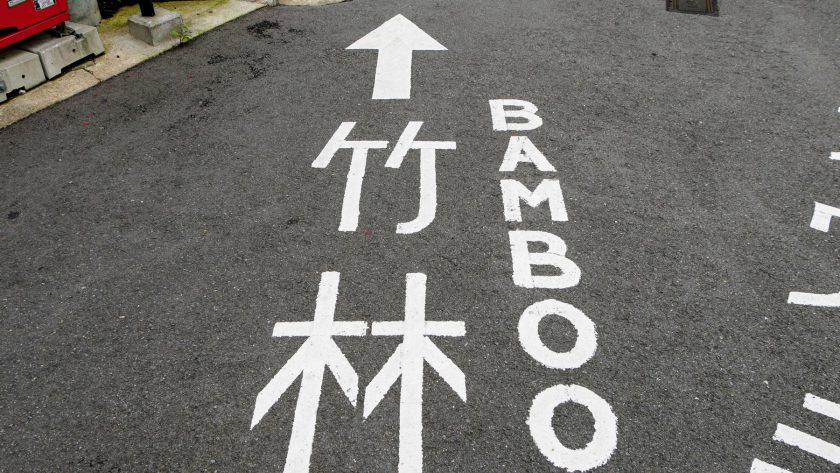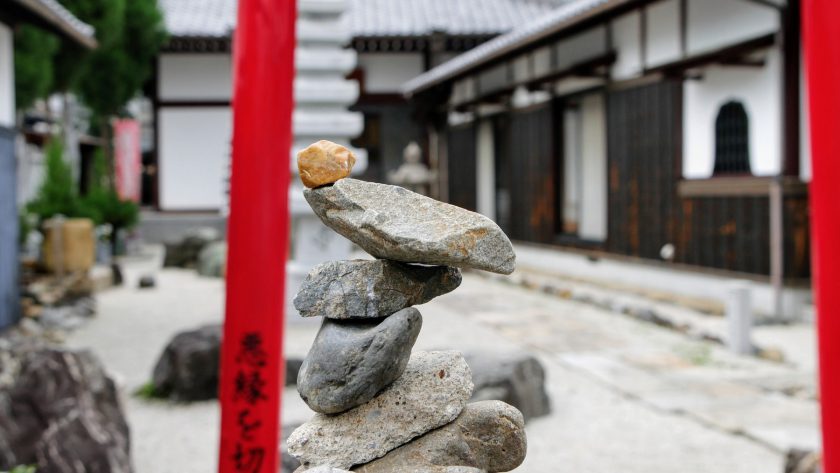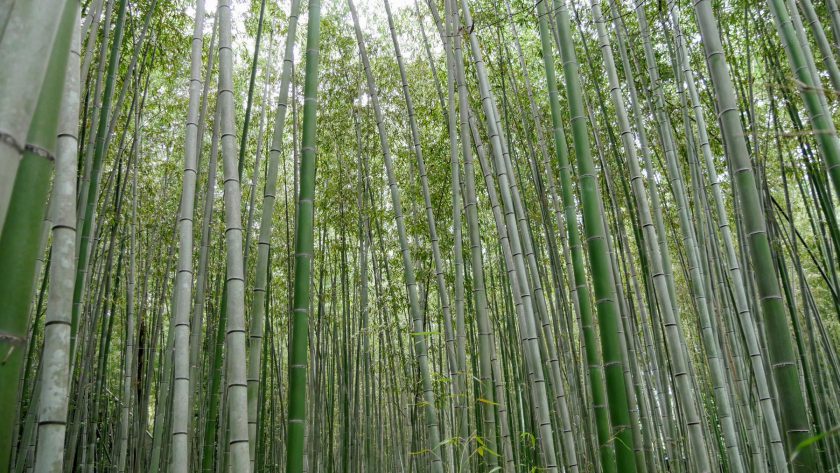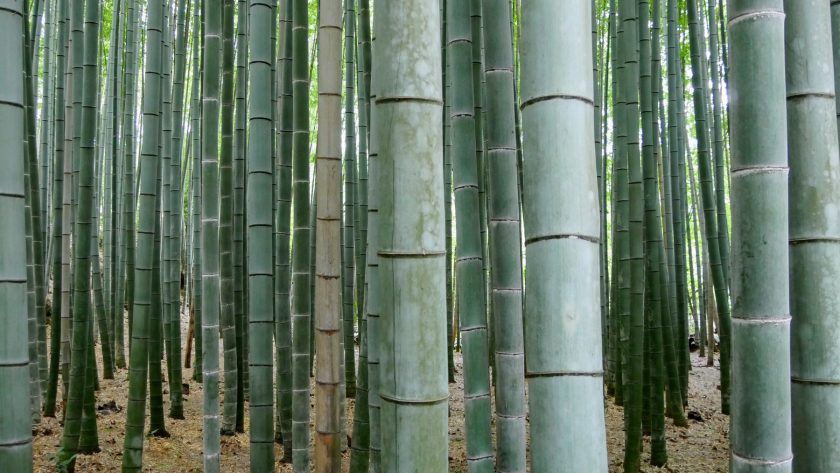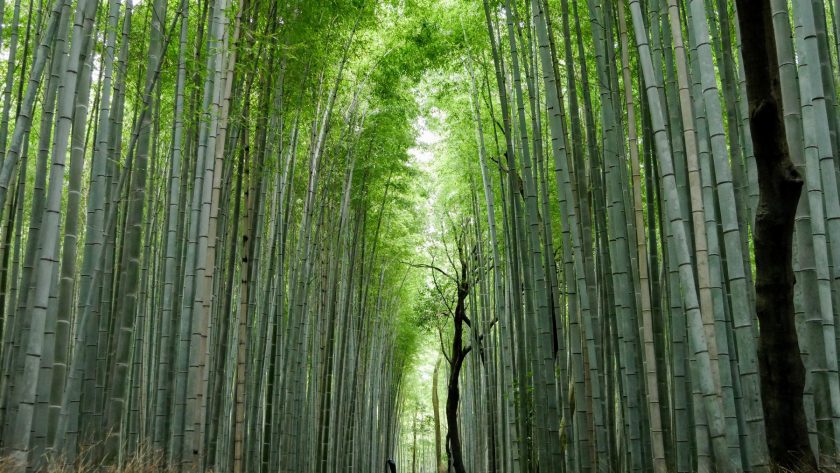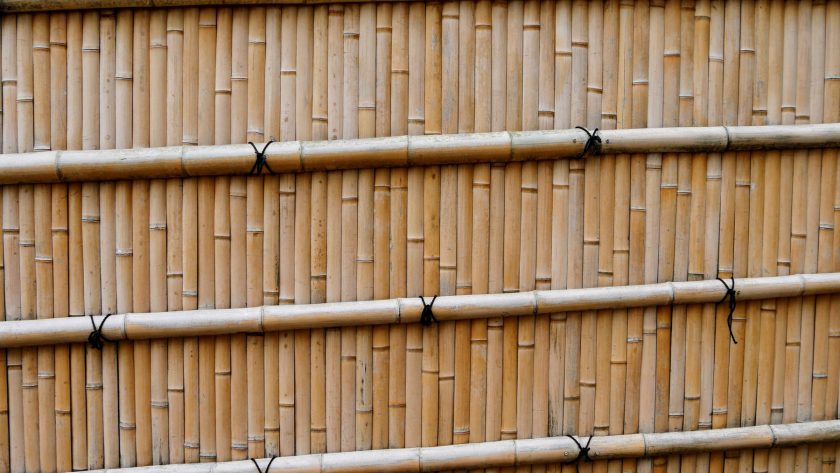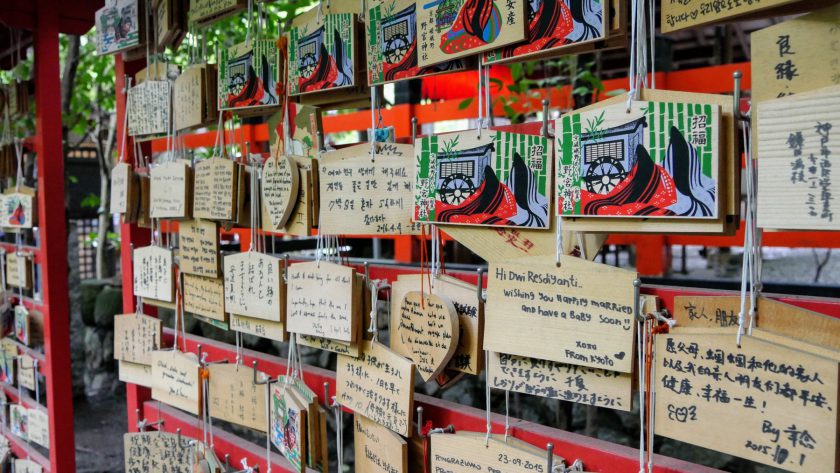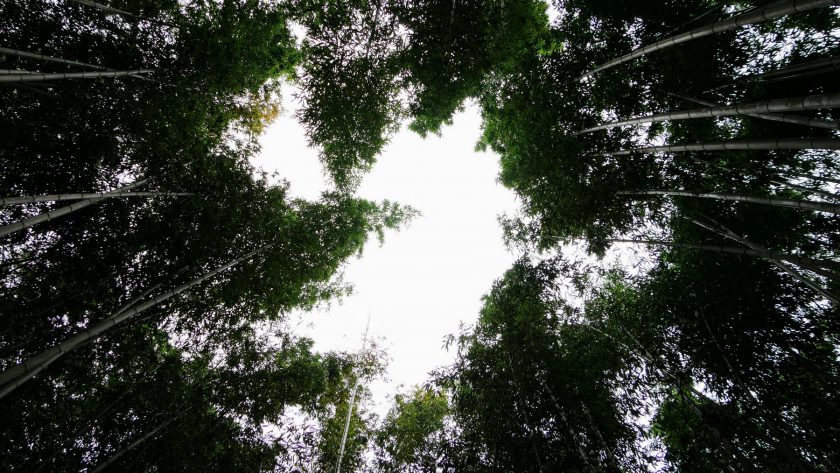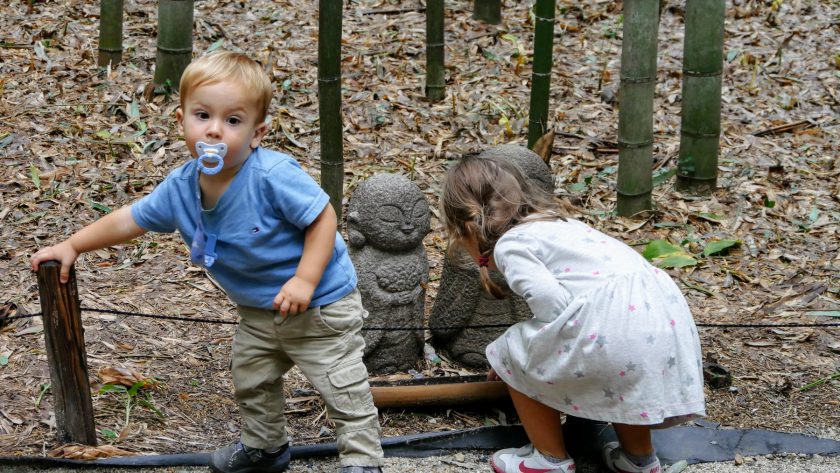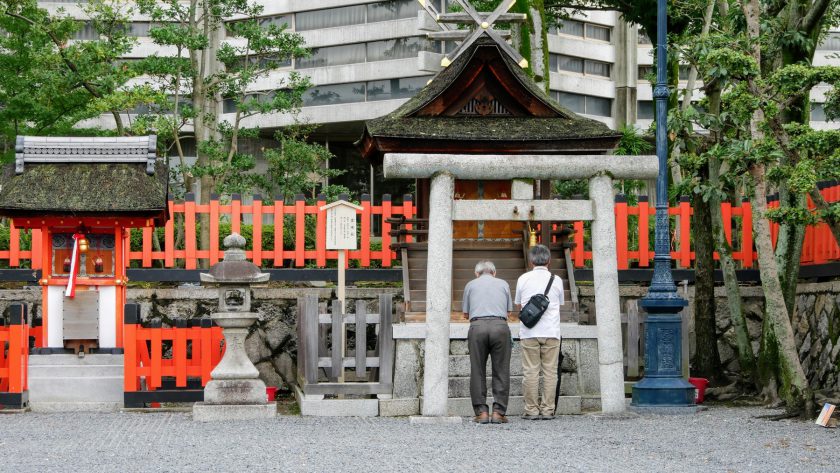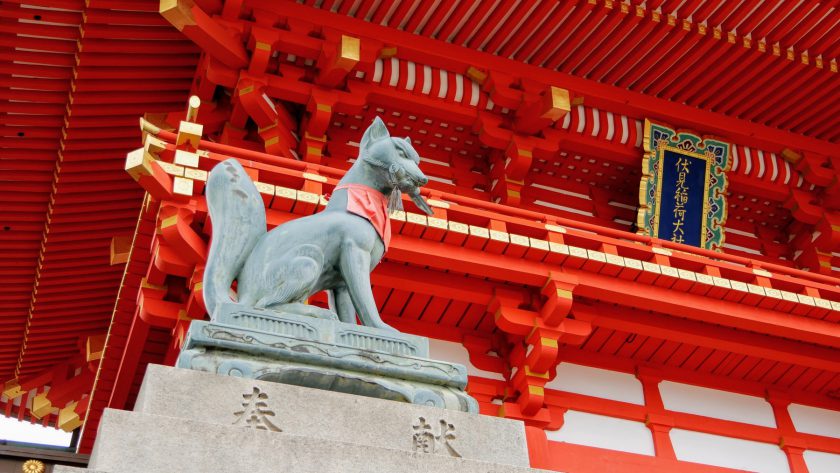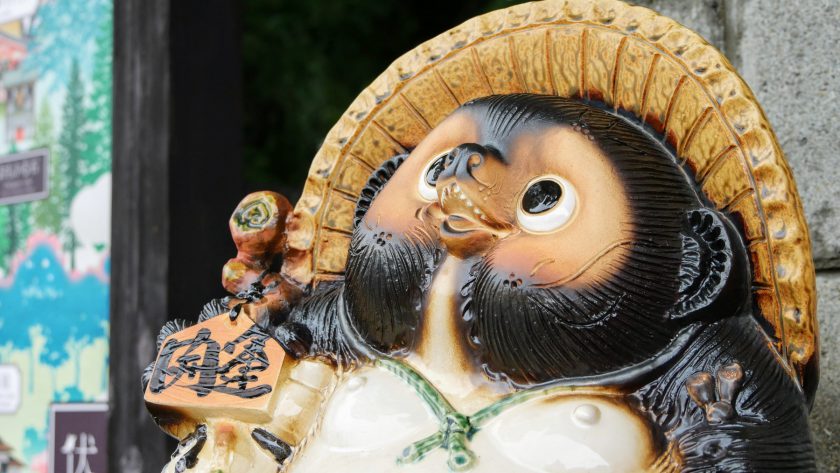 Fushimi Inari Shrine is famous for its torii gates. We spend several minutes waiting for a clear shot with no people in the way.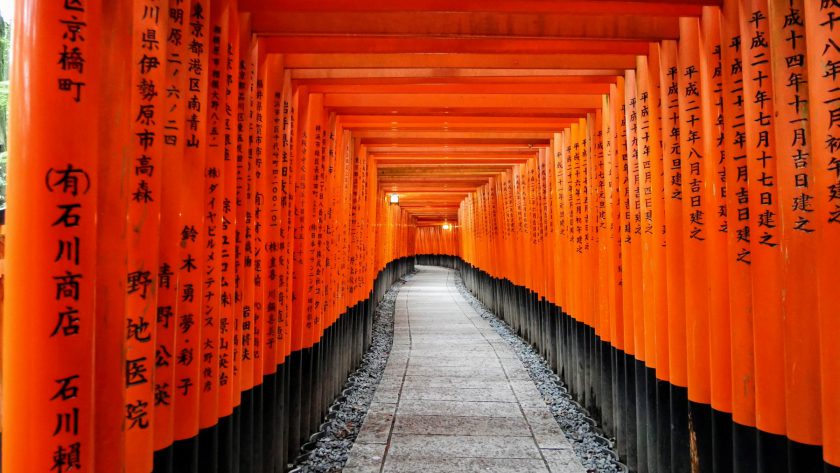 We decided to take a night bus to get to Tokyo and that was a good decision since it would save us a night of rent. The seats were comfortable and included a privacy dome to cover your head. Many of the other passengers were on their way to Disneyland in Tokyo.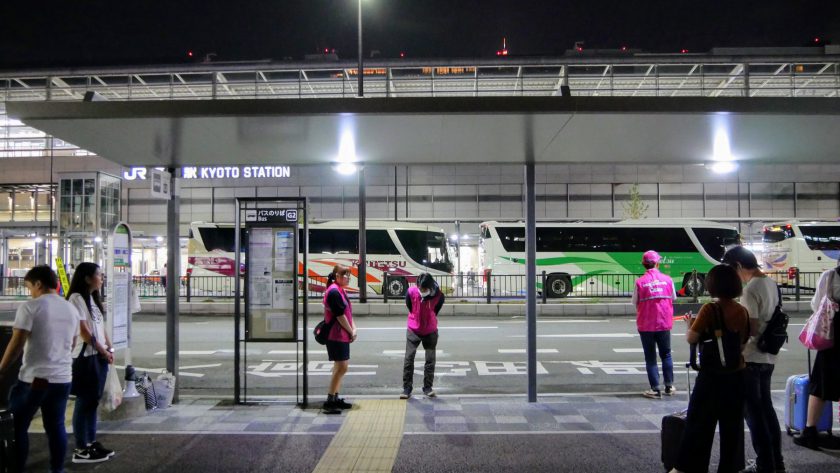 Bonus dog photo from our next post on Japan – Tokyo!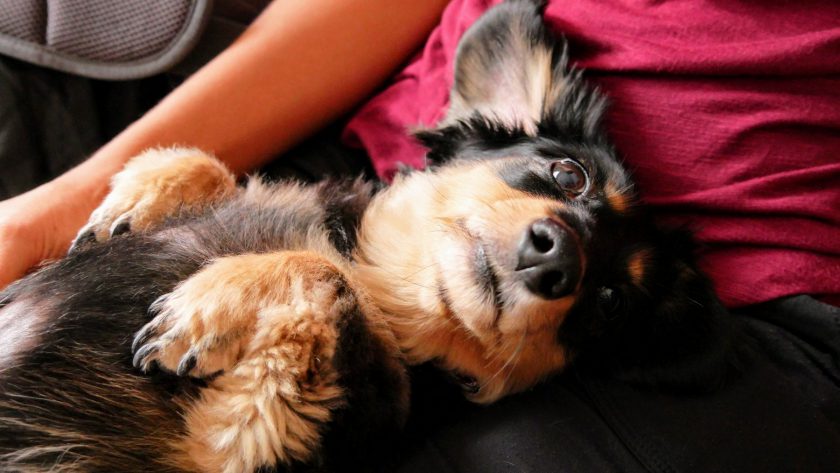 Is Kyoto on your bucket-list? There is so much to see in Kyoto that we definitely didn't have enough time to visit them all. The many shrines and temples preserves the culture and history of Japan. Just walking along the Kamo River is a journey to the past. Thanks for taking a look at some of the pictures we took from our time in Kyoto. Remember to come back to see our Tokyo photoblog!