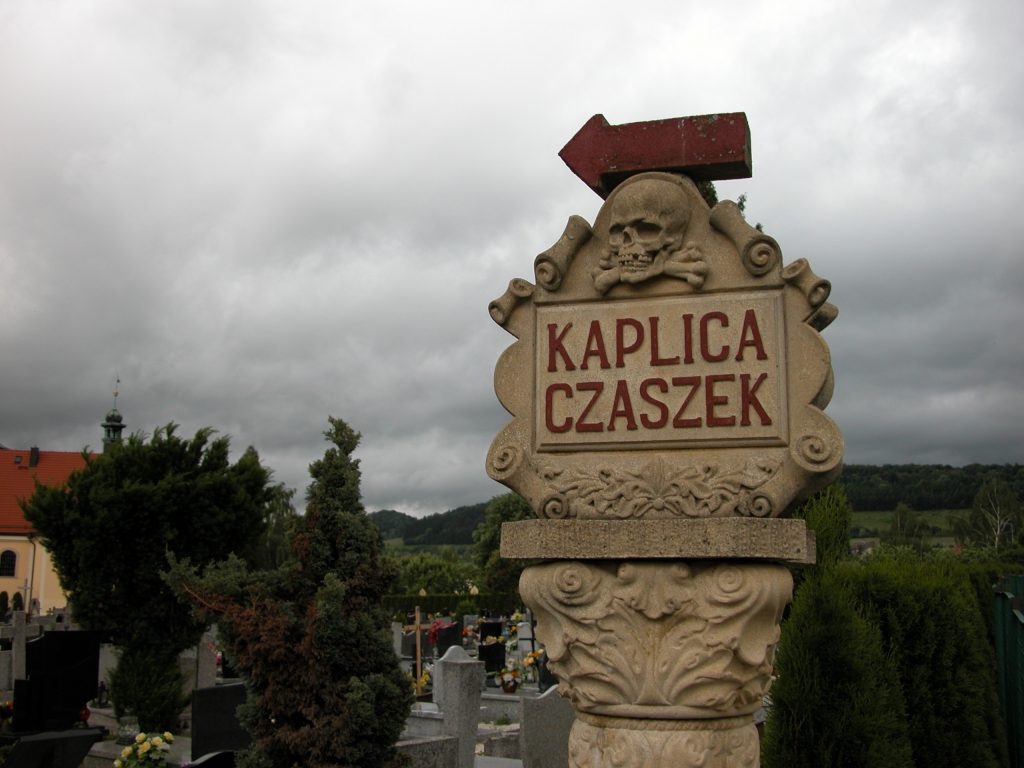 The Skull Chapel (Kaplica Czaszek) or St. Bartholomew's Church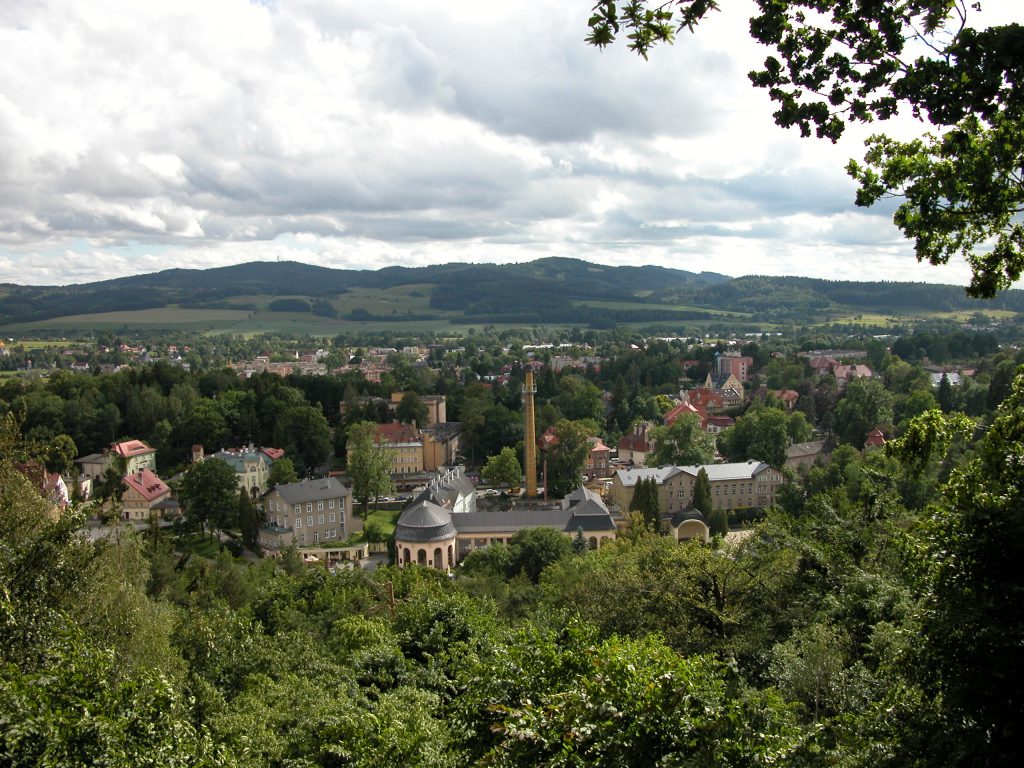 The view of Kłodzko County from a nearby hiking trail.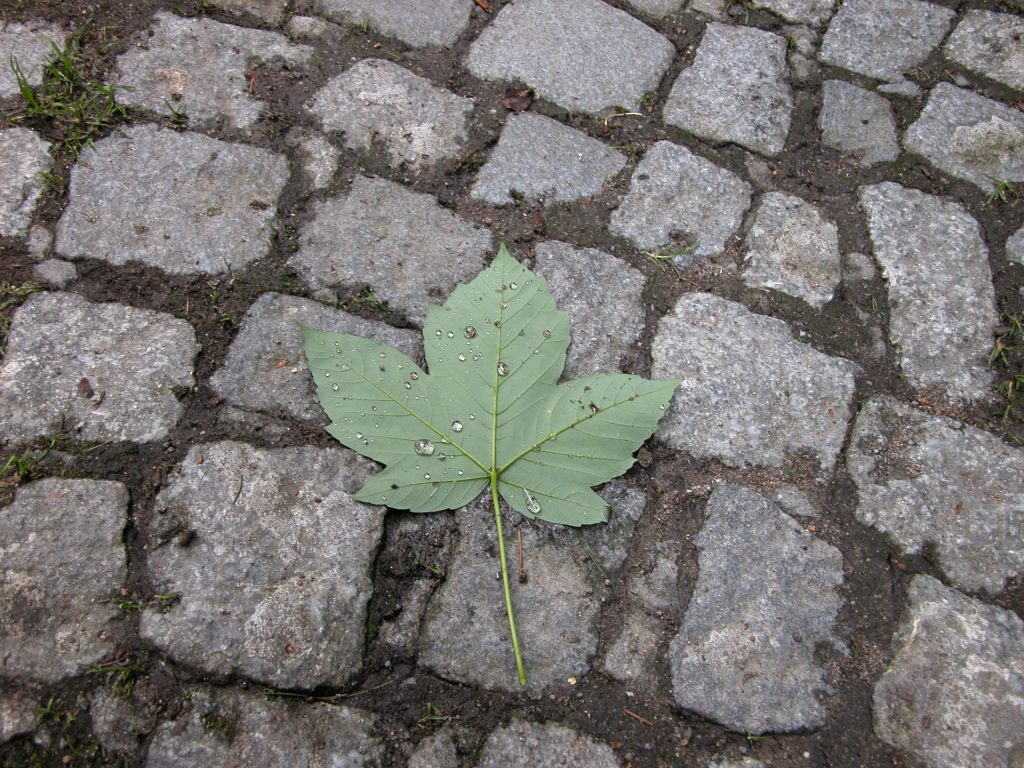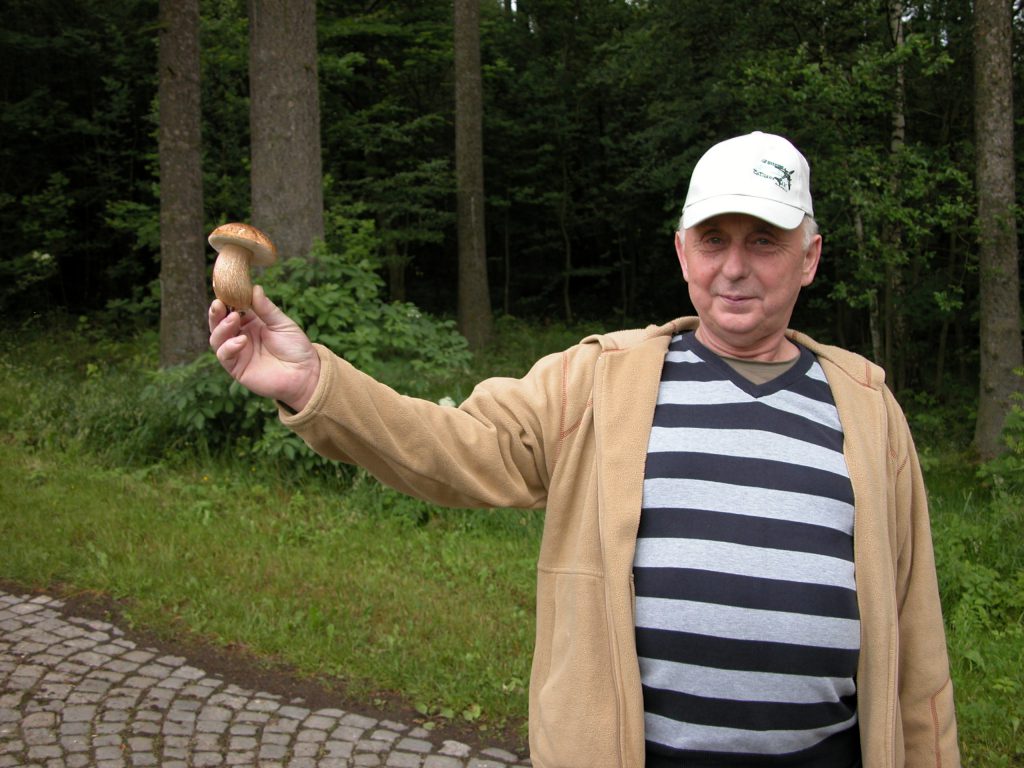 A man told us to take a picture of his mushroom.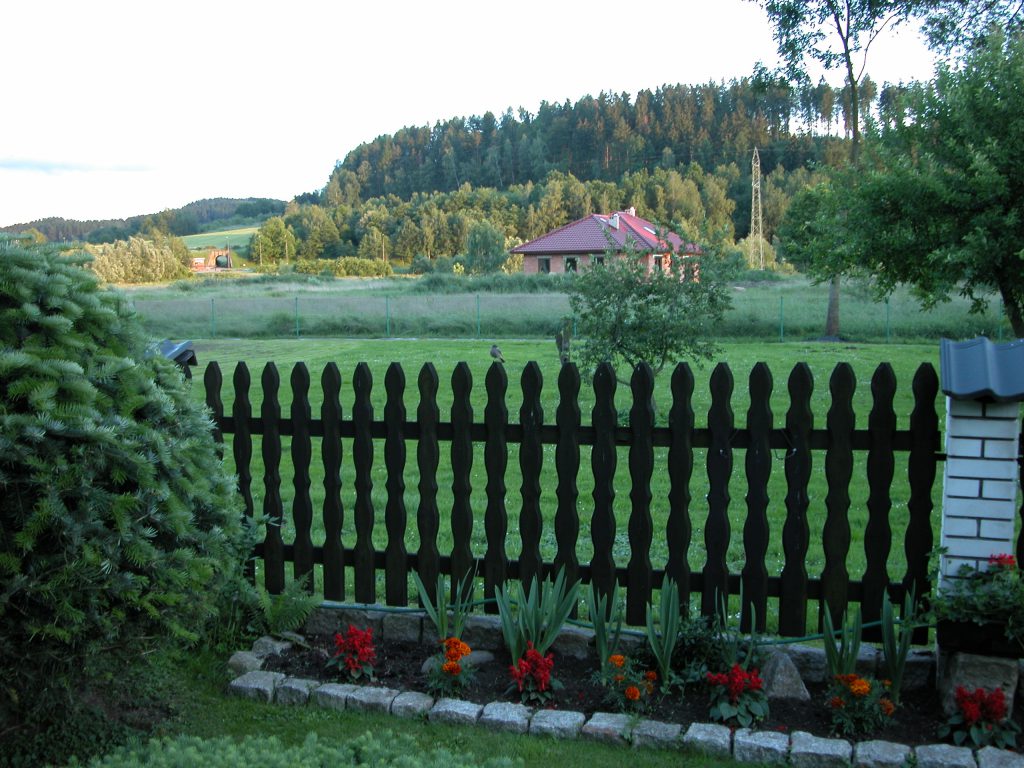 The bed and breakfast we stayed at had a nice backyard with many birds and cats.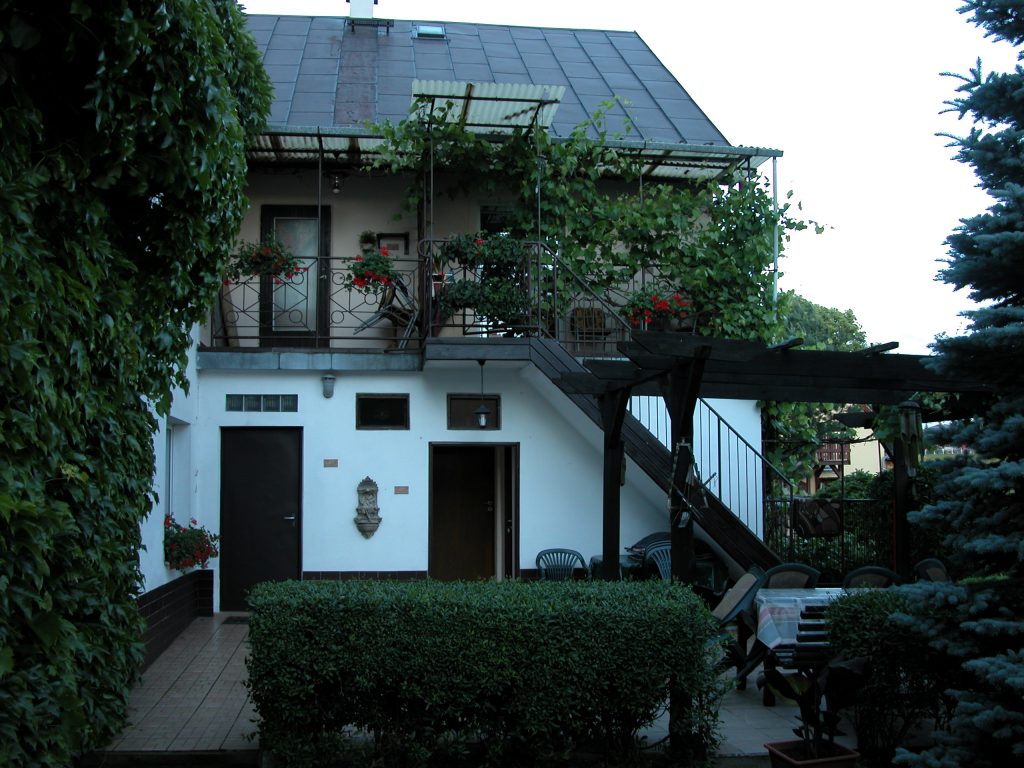 A little Polish lady kept everything clean and neat.