Myth: You need to be rich to travel
I can't even count how many times I've read travel stories online with people commenting that "The only reason they traveled the world is because they either came from rich families or have AMAZING jobs that pay you for all the time you take off to do this." and "Only rich people get to travel in this way." (real quotes)
All these statements infuriate me because people are so stuck in their ways and can't imagine changing their lives, even in the tiniest way to reach their goal – and this applies to all types of goals. If you are so stuck in the mindset "I will never save up enough money to travel", then you are right, you won't because you don't want it bad enough. I know this may be harsh for some readers but it is a topic I am passionate about. I truly believe everyone that wants to travel can travel with enough determination and time.
Here are some ways you can save money to travel (or for anything)
1. Collect coupons from weekly newspapers
Cut coupons weekly. Find them in the free newspapers that magically appear in your driveway and print them out from online coupon services like coupons.com or directly from store websites like coupons.target.com.
2. Read up on store policies
Print out and read up on store coupon policies. You will learn how to stack coupons on top of sales.
3. Organize your discounts
Create a binder to organize your coupons. Make this a family activity. One cuts and one organizes. Remember to clear out expired ones before adding new ones.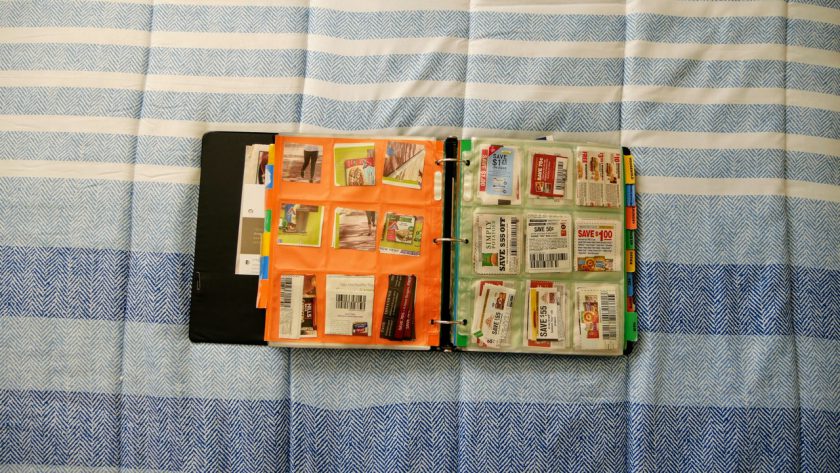 4. Find bargains online
Use sites like thekrazycouponlady.com to help find current deals that match current coupons.
5. Match up deals
Don't buy items that are not on sale AND that you don't have coupons for.
6. Determine your needs and wants
Stop buying brand name items that are usually overpriced. Michael Kors? Coach? Why?
7. Learn to cook
Stop going out to eat. Eating out is always expensive compared to cooking at home.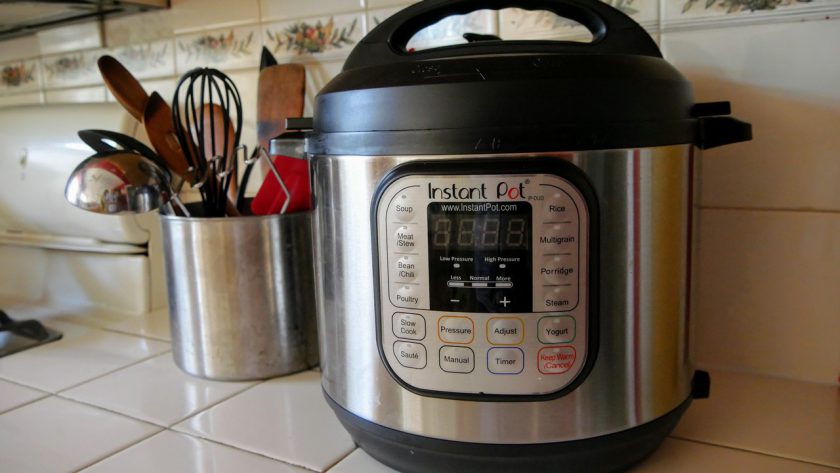 8. Prepare your meals in bulk
Cook in bulk on Sundays to last for the week or at least a few days. I am picky when it comes to what food I like and don't like but I do not mind leftovers.
9. Save on your cup of joe
Starbucks coffee drinker? Stop right there. If you NEED coffee to function then make it at home. Even better, stop drinking coffee if possible.
10. Cut out expensive habits
Stop smoking. A pack costs anywhere between $5-$14. If you smoke a pack per day and stop now, you can save between $1,825 – $5,110 in one year.
11. Cancel your cable subscription
Cancel your cable subscription and/or Netflix subscription. These are not necessary to live and there are plenty of other, cheaper, substitutes like streaming on your computer. Just hook it up to your TV via HDMI cable if you prefer watching on a bigger screen.
12. Spend less on going out
Skip the movies. Again, you can stream a movie from home or rent a movie from Redbox.
13. Pick a travel credit card
Get a credit card that earns miles like the Chase Freedom. No annual fee and you earn miles for future travel.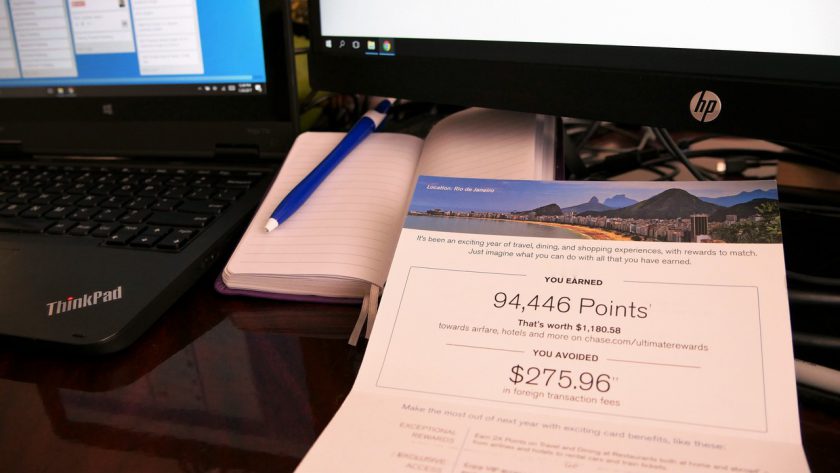 14. Rack up points to spend on travel
Use your credit card on your usual expenses. You do not need to go on a shopping spree. Don't spend money you don't have and pay it off monthly to reap the benefits without any consequences.
15. Do everything yourself
Stop getting your hair dyed at the salon and do it yourself at home or go au'naturale.
16. Save constantly and consistently
If you don't qualify for a credit card for whatever reason, then pay in cash. Any coins you get back in change go directly into a savings jar. It all adds up!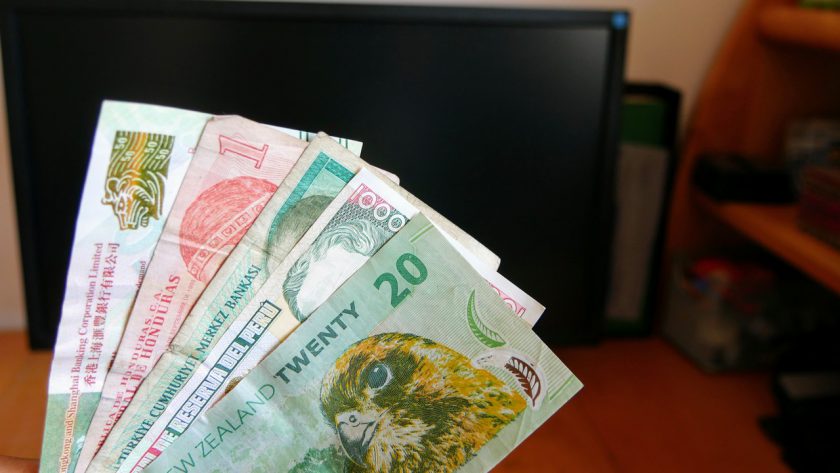 17. Evaluate your current bills
Shop around for car insurance. I was used to the $156 monthly payment until my husband told me I shouldn't be paying that much for a 10 year old car! I used free tools online and found a new company that would charge me only $50 a month.
18. Ask about promotions or discounts
Always call your internet provider and ask if they have any promotions going on that they can apply to your account. If they say no, go in person to their local store. We just cut our internet bill by over half by going in to ask a billing question. The employer even sounded surprised when she said "You are paying full price!".
19. Learn basic car maintenance
Learn how to do simple maintenance on your car. When I say simple I mean simple. Things you can google or youtube like changing the cabin or engine filter, changing spark plugs, or changing your windshield wipers.
20. Save on your commute
If possible, carpool to work. You can carpool with your roommate or spouse or sign up for a city carpool program.
21. Be your own handyman
Does your home need maintenance? Google or youtube it first and see if it's something you can fix yourself. We saved loads of money by just googling "My oven stopped working and is showing an error message".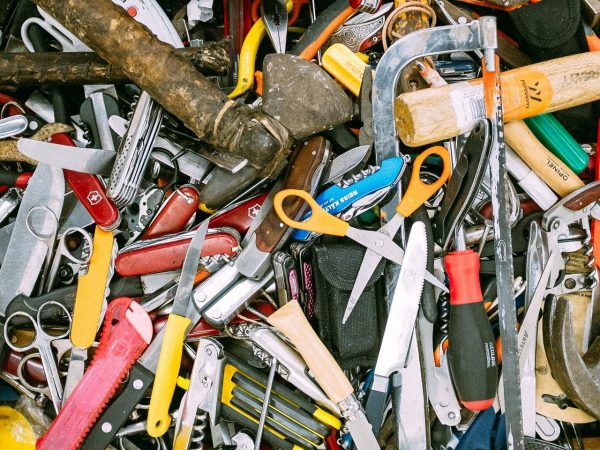 22. Don't leave things running
Turn off your ceiling fans when no one is in the room. It doesn't lower the temperature of the room, it only moves the air to make you feel cooler.
23. Lower your electricity bill
Program your A/C to be at minimum 78 degrees when everyone is at school or work. It keeps air flowing without using more energy than it needs.
24. Pursue a minimal wardrobe
Do you really need another cute skirt or another pair of jeans? If you already have two then answer is 'no'. Sorry.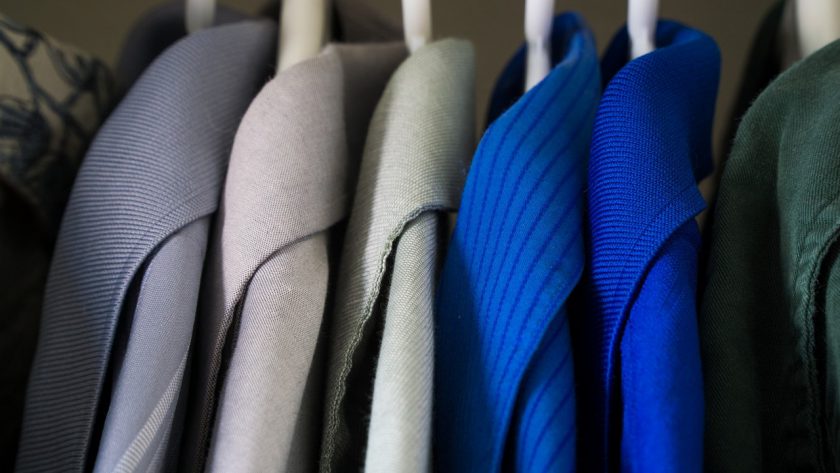 25. Change your cell phone plan
Look for the cheapest cell phone plan. Nowadays there is WiFi virtually everywhere so you don't need a plan with a ton of data anymore.
26. Sign up for loyalty cards
If you frequent Target for your usual shopping, make sure to get the Target red card (debit) to save 5% on all purchases. Also make sure to download the Cartwheel app. The discounts from the app apply on top of the store and manufacturer coupons. That's FOUR ways to save money at target on top of their sales.
27. Download apps to help you save
Use all sorts of apps to save money. Example: Ibotta and Gas Buddy.
28. Sell your unused belongings
Sell your unused items online. Old college books? Sell them. I have managed to even make a profit from selling textbooks. You can use half.com, ebay.com, craigslist.com.
29. Downsize your living space
Downsize your living space. Americans have relatively large houses and apartments compared to the rest of the world. A smaller home equals less rent/mortgage.
30. Find a roommate
If you can't move at least find a roommate to help cut costs. You can even rent out an extra space on Airbnb for more flexibility.
31. Earn money on the side
Earn extra money on the side. Some popular options are driving for Uber or Lyft and even tutoring school age children. No matter what, you have skills that you can use to earn you money.
32. Drink filtered or tap water
Use a reusable water bottle instead of buying bottled water. Fill up at water fountains and with your water filter at home.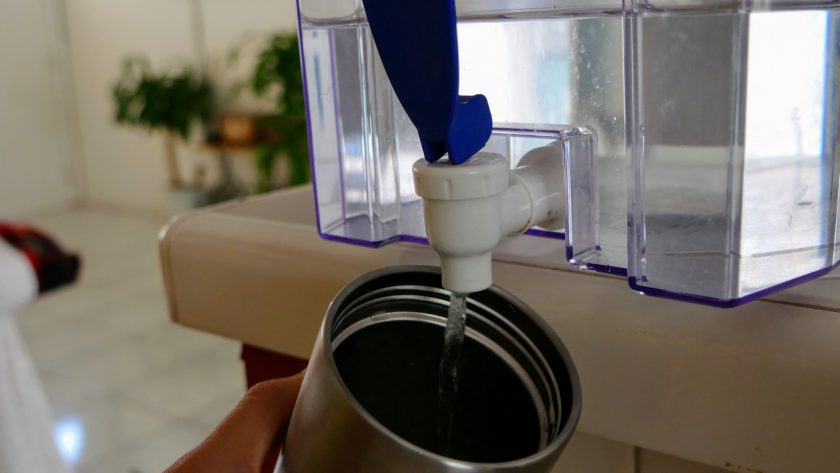 33. Research other ways to save
Research other ways to save money. Look for resources online that will help you reach your savings goal.
34. Avoid impulse purchases
Before paying for something ask yourself "Do I really need this right now? Can I survive without it?". This helps stop you from making impulse purchases that you might later regret.
35. Create a monthly budget
Keep track of your monthly spending by using this handy budget sheet I created. Then cut out all unnecessary expenses like getting your nails done or going out to watch the game at a bar where you will buy overpriced beer.
No one said that saving money will be easy but it is possible. Making excuses won't get you any closer to taking that trip that you deserve.