Tokyo was our last stop in Japan and it was bittersweet knowing we would be leaving soon. The time we spent in Japan was eye-opening and one of the highlights of our trip. After traveling by night bus from Kyoto to Tokyo, we were dropped off at Tokyo Disneyland. While we got to rest on the bus trip, we were still eager to get to our Airbnb and unpack our bags.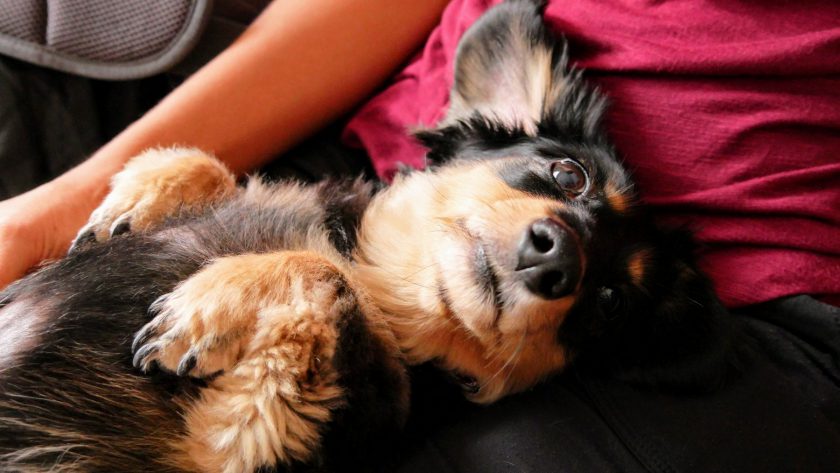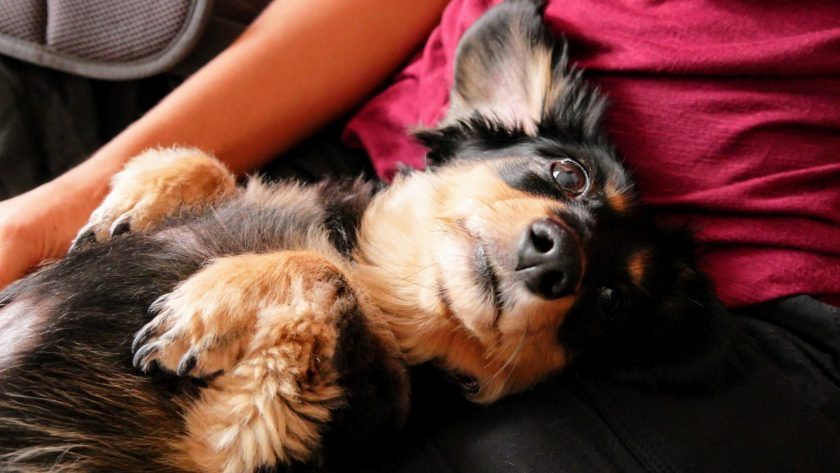 When we finally arrived we were greeted by Marron the energetic shorty! She loved being pet on her belly. Marron enjoys the company of the guests that come to stay, the host said that Marron had a great experience with two male travelers who loved spoiling her. Now, when Marron sees and hears a pair of foreign male travelers, she gets very excited.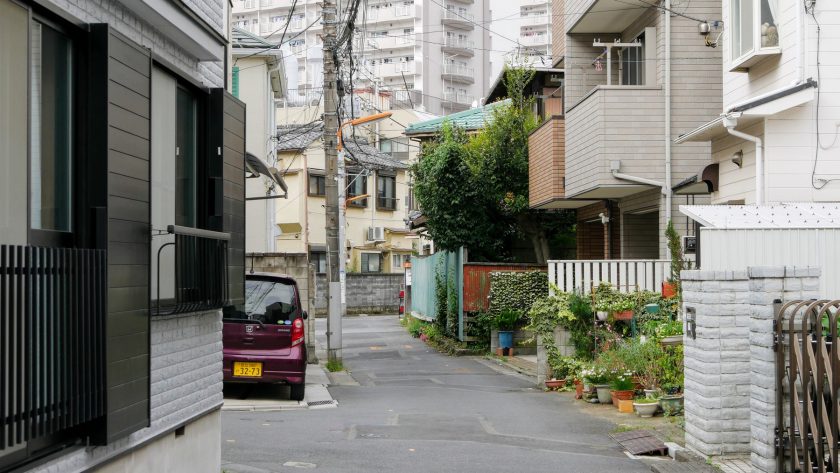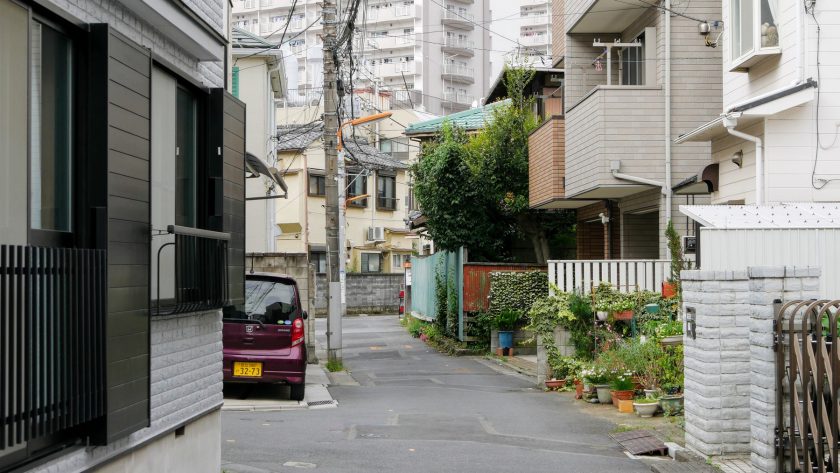 Tokyo was a great city to explore by foot. We were able to see sights that we wouldn't have been able to see if we took the metro everywhere. Our Airbnb was a bit far from tourist destinations, but thankfully it was close to Kura Sushi which we'll take a look at down below.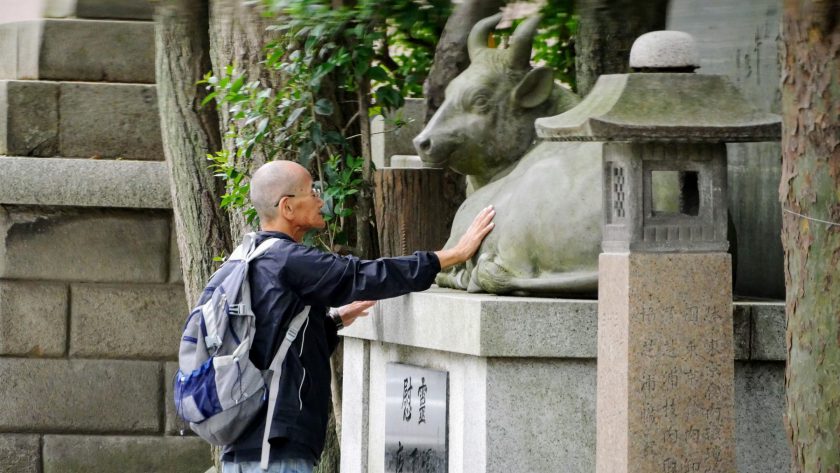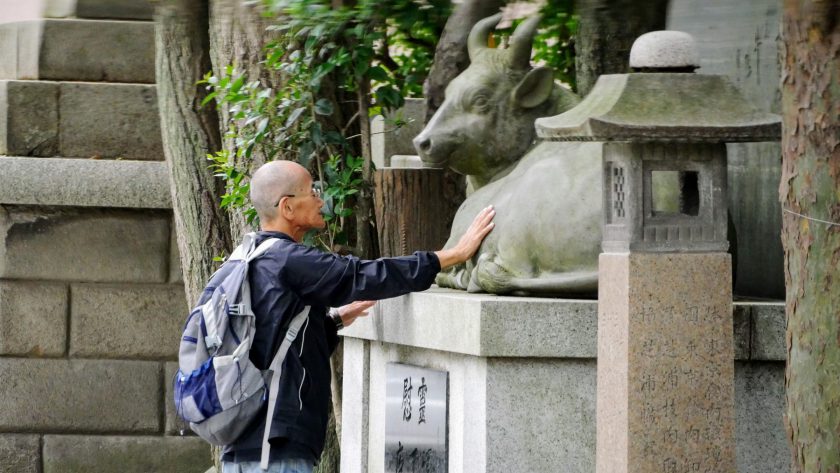 Shrines are an important part of Japanese culture, and all the cities we visited had several to choose from. The bull statue that you find at some shrines symbolize healing, many people touch the bull and pray to be healed.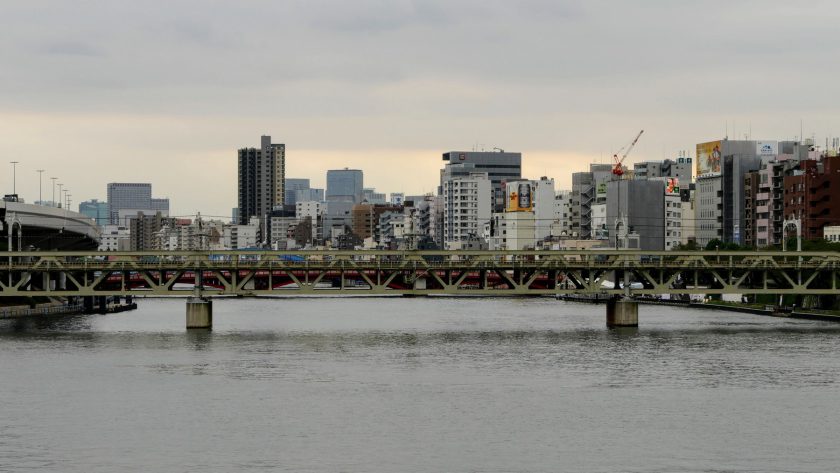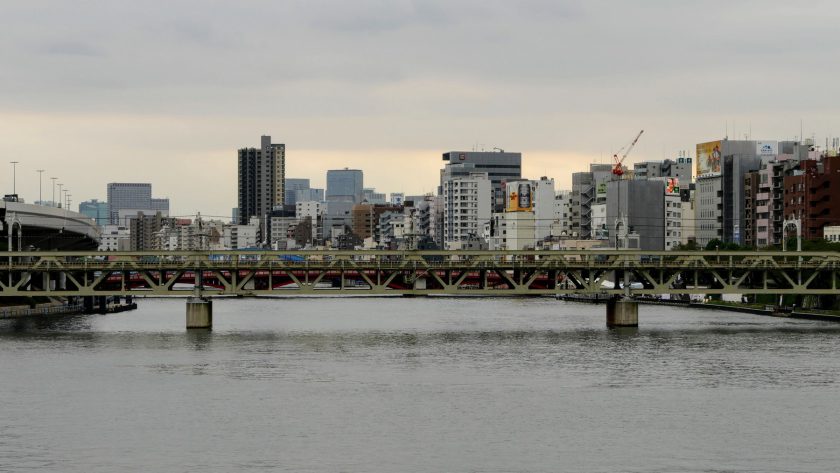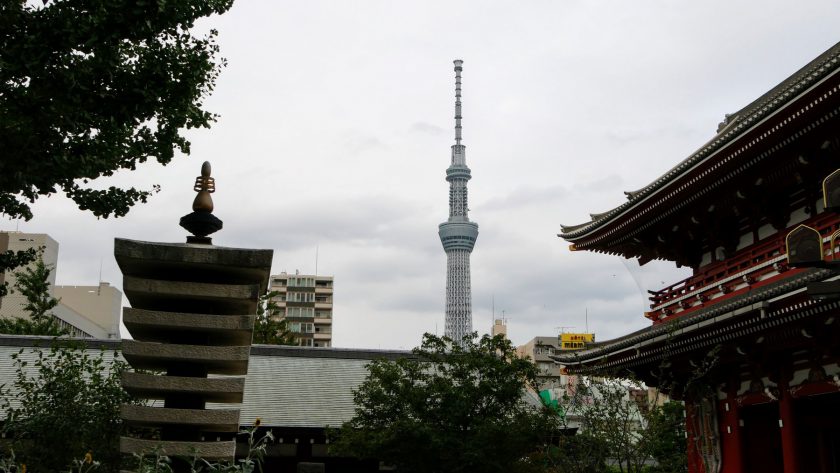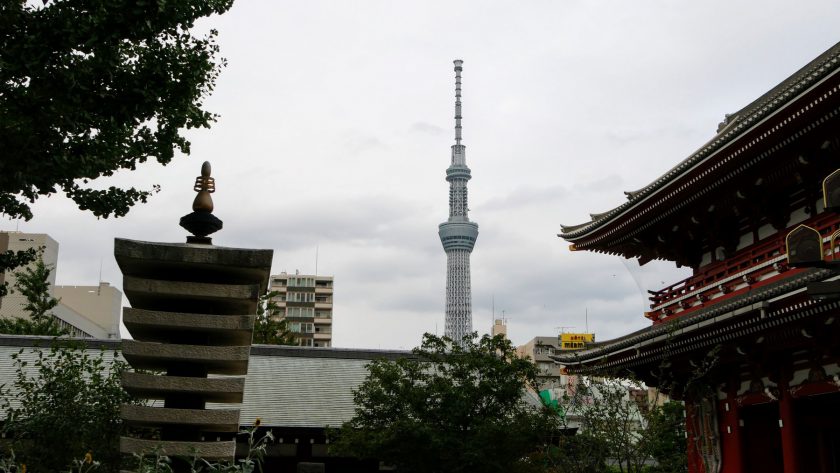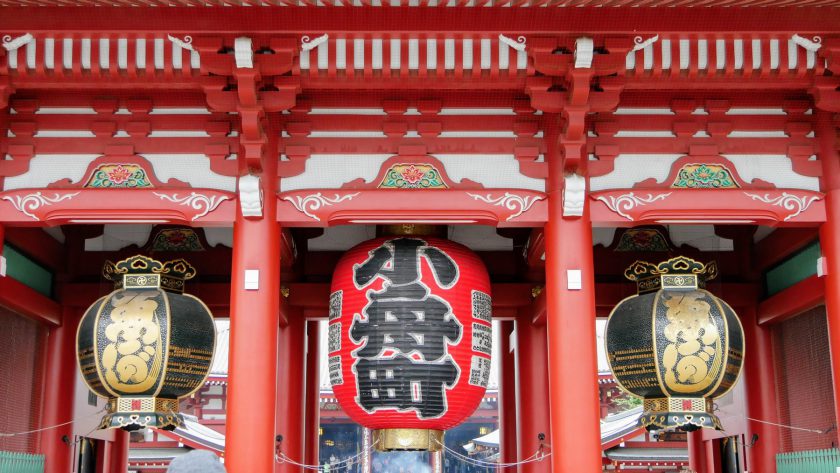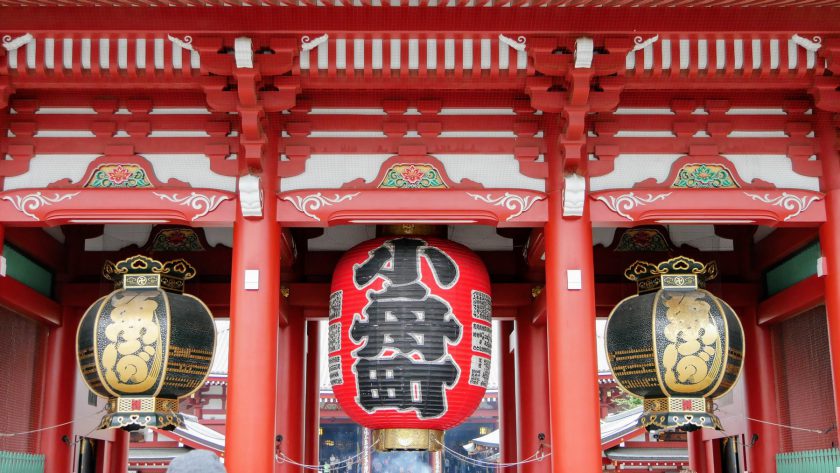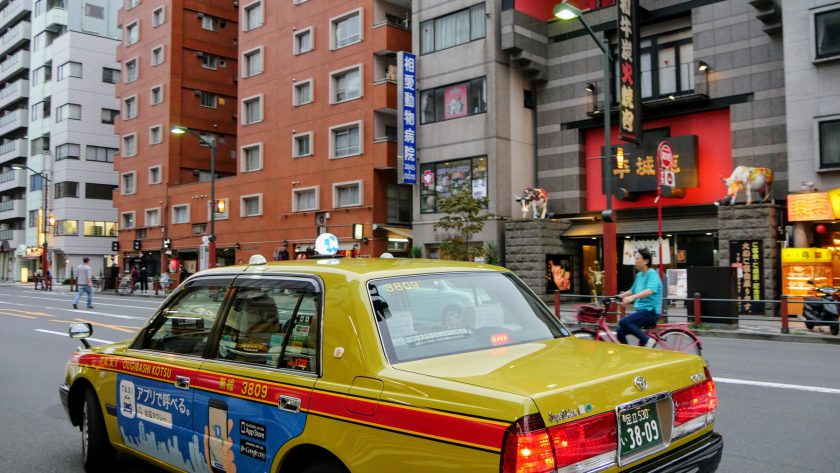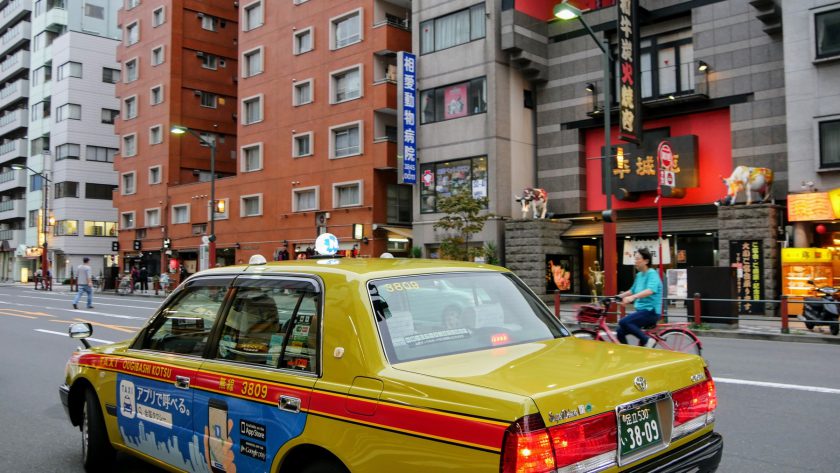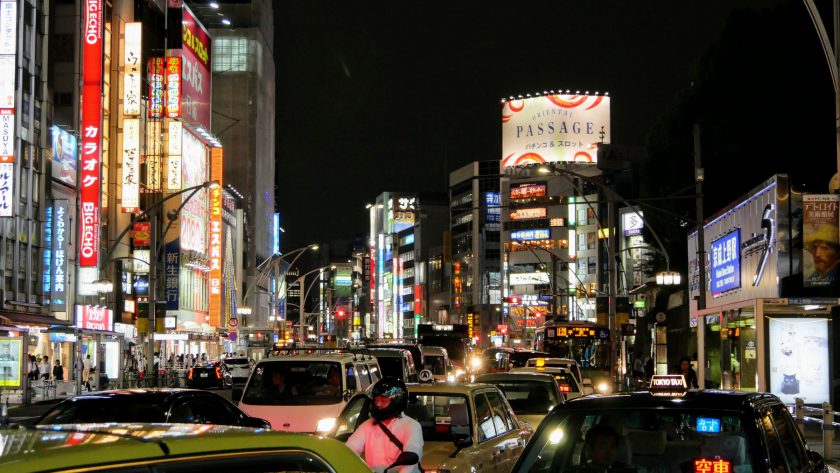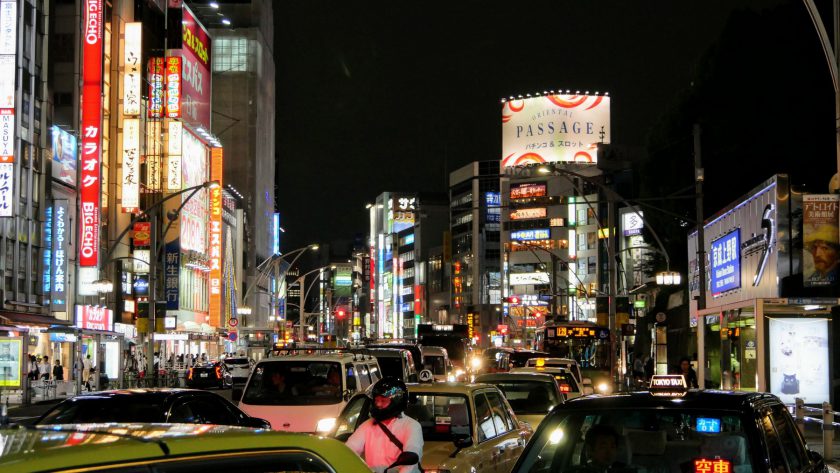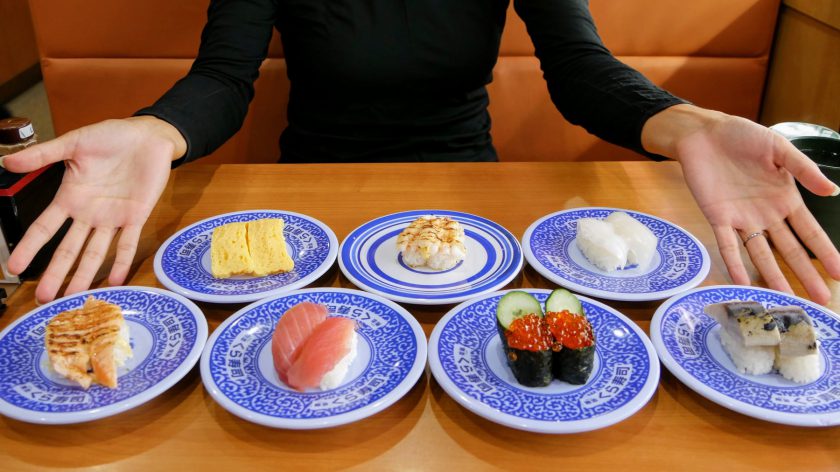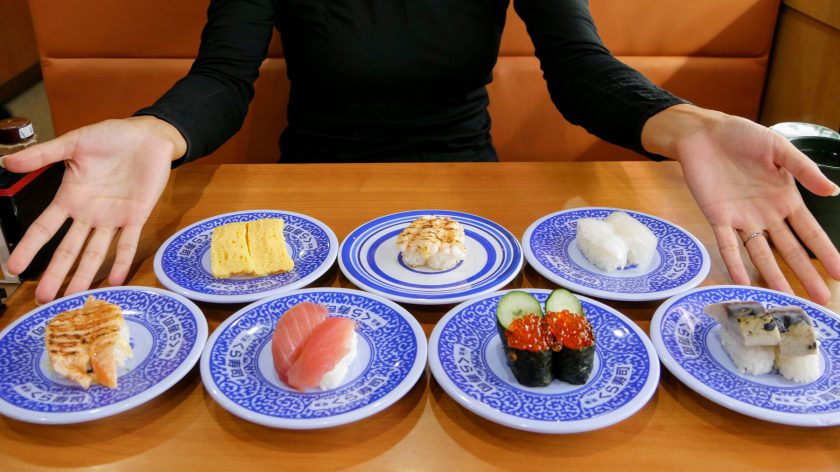 While in Tokyo we ate at Kura Sushi multiple times. Who can resist the delicious temptation of sushi at such a great price? Every time we visited we ate at least 15 or 20 plates of sushi.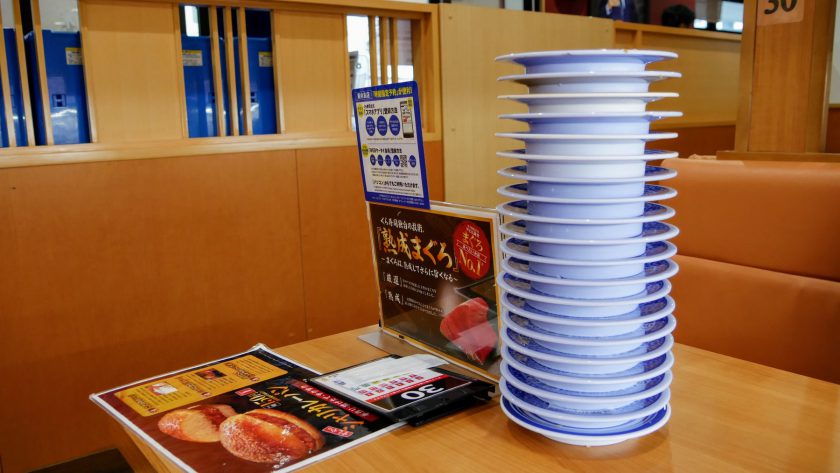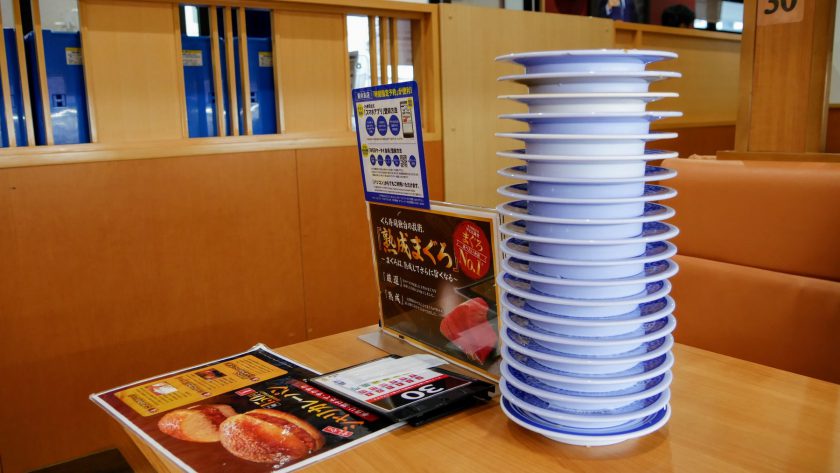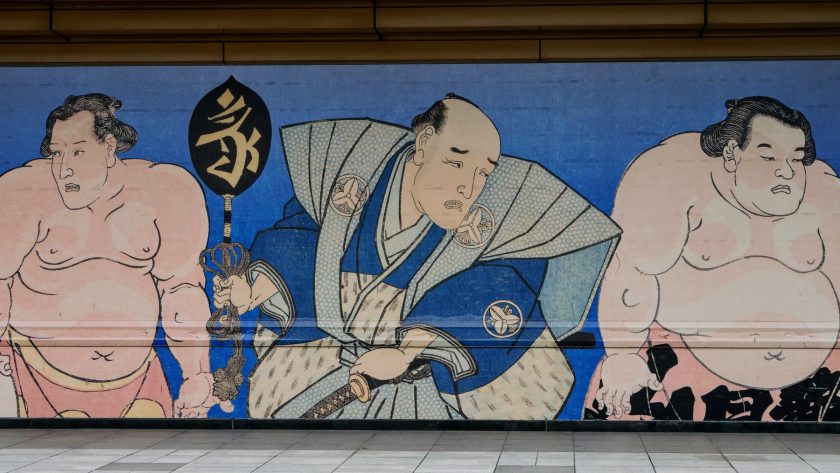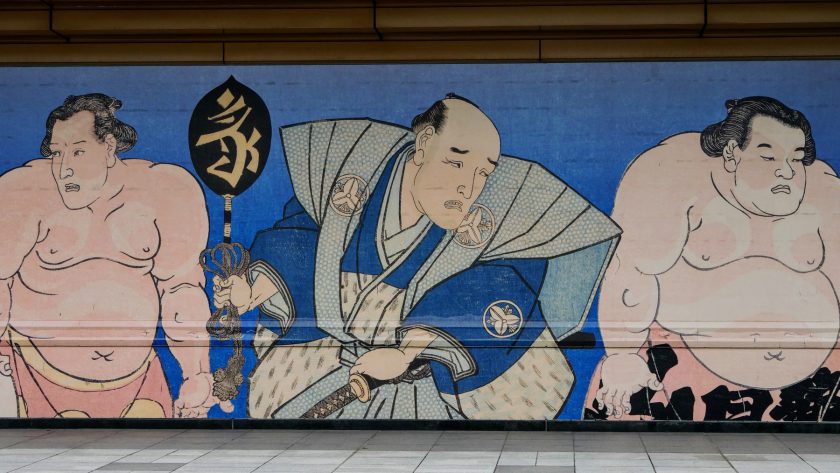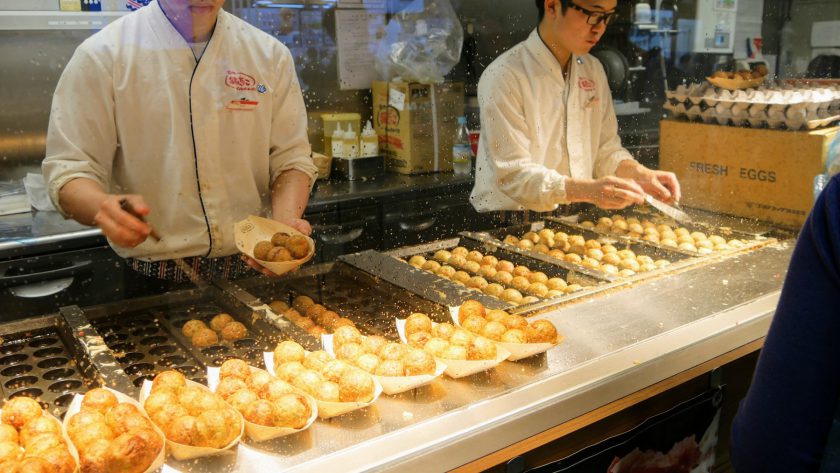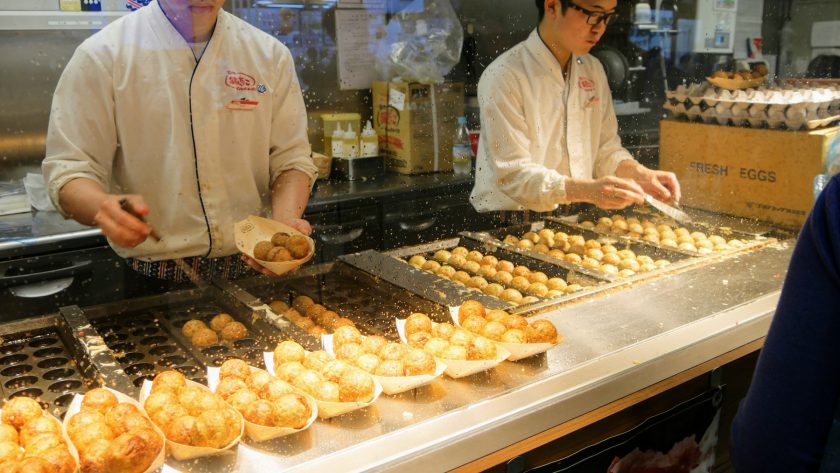 Takoyaki is also a popular snack all over Japan, even though Osaka is best known for their takoyaki. The small round morsels have a piece of octopus in the center. The workers prepare takoyaki by flipping them over with special sticks designed specifically for flipping takoyaki.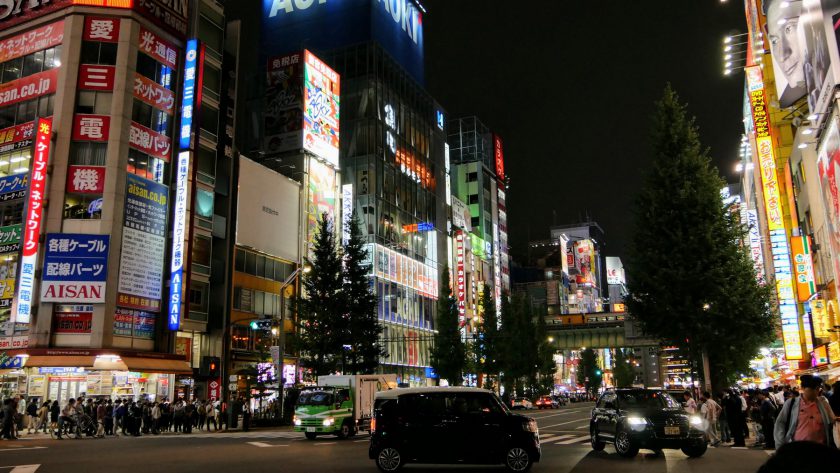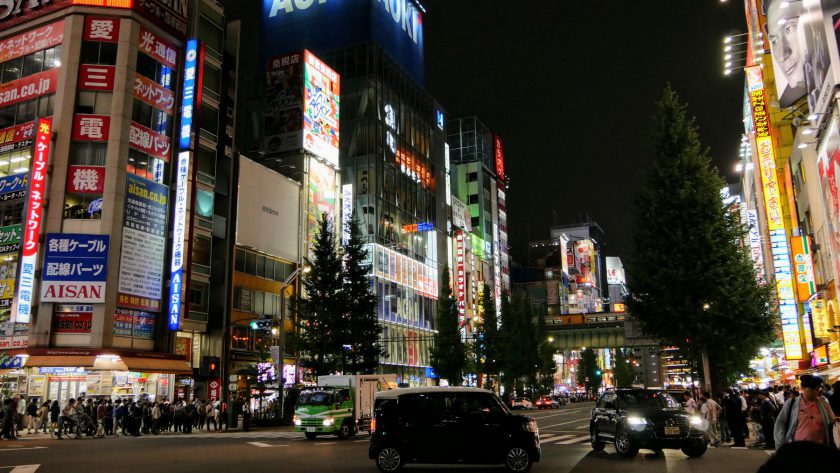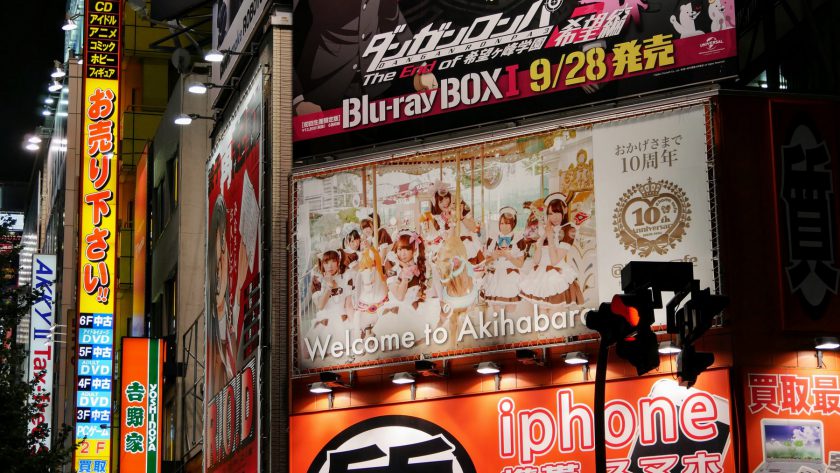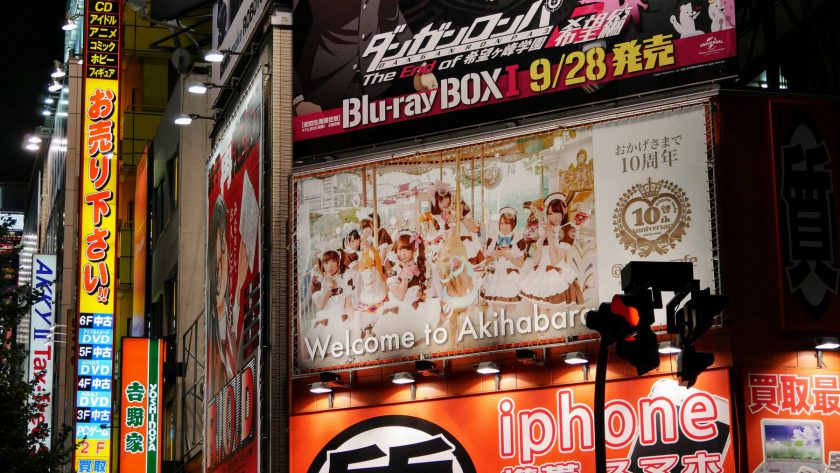 Akihabara is what many people think of when it comes to Japanese pop-culture. On our trip to Japan we finally got to visit this promised land of anime, gundam, and maid cafes. We only spent part of the day in Akihabara looking in all the different shops, this is also where we picked up some souvenirs from gatchapon machines.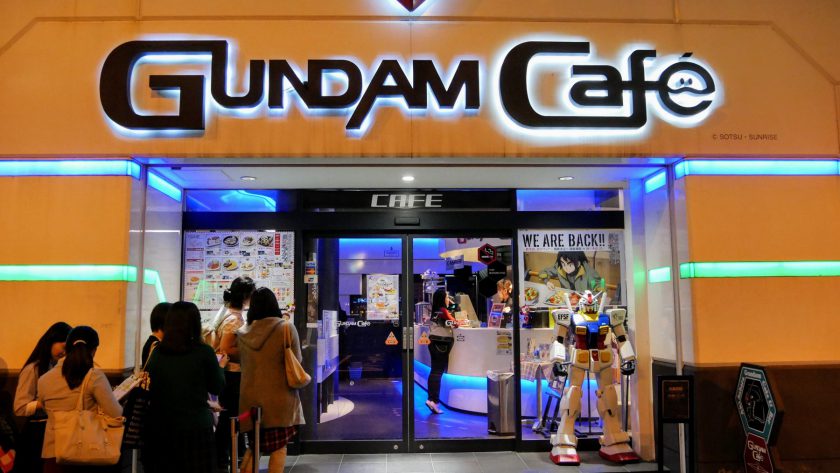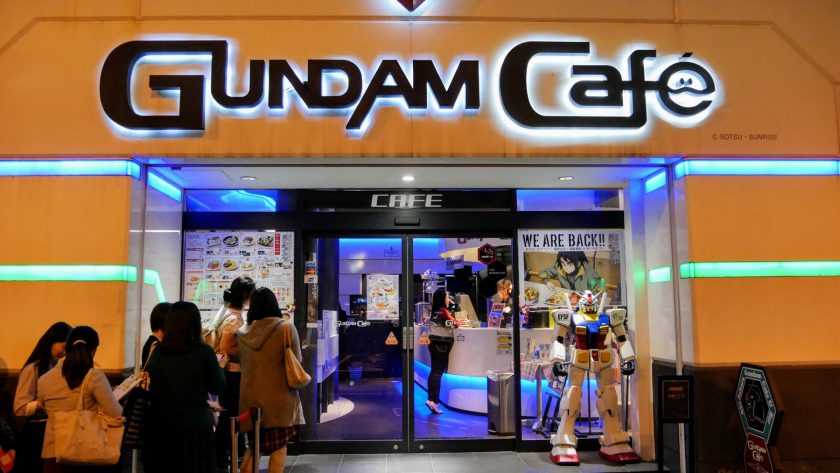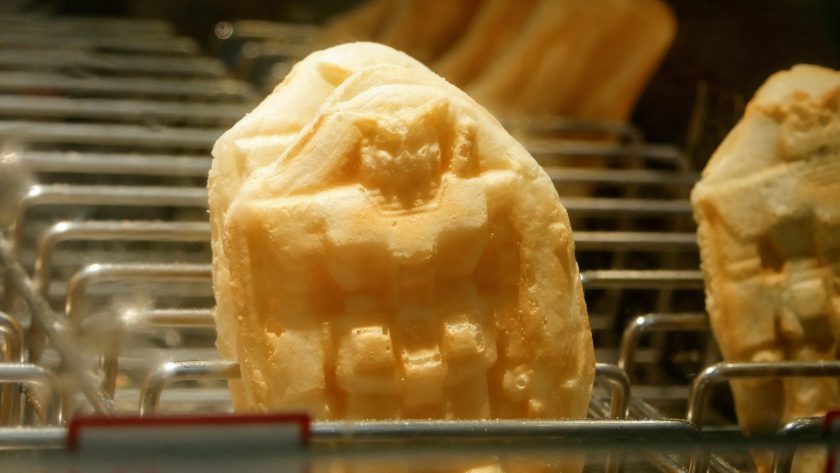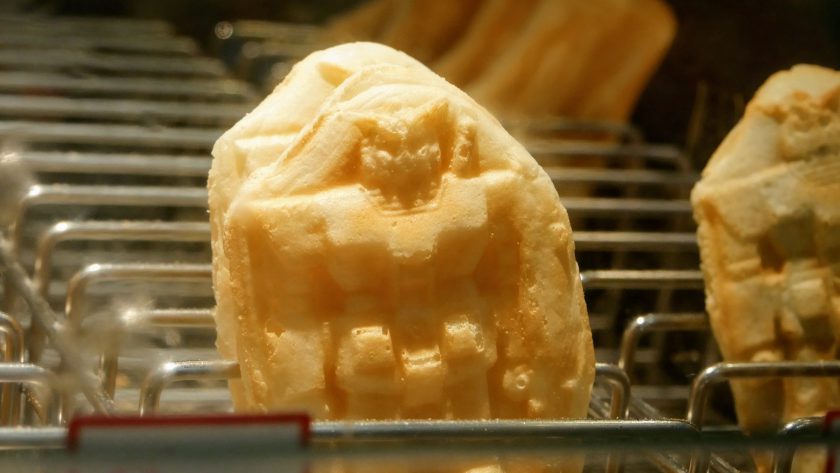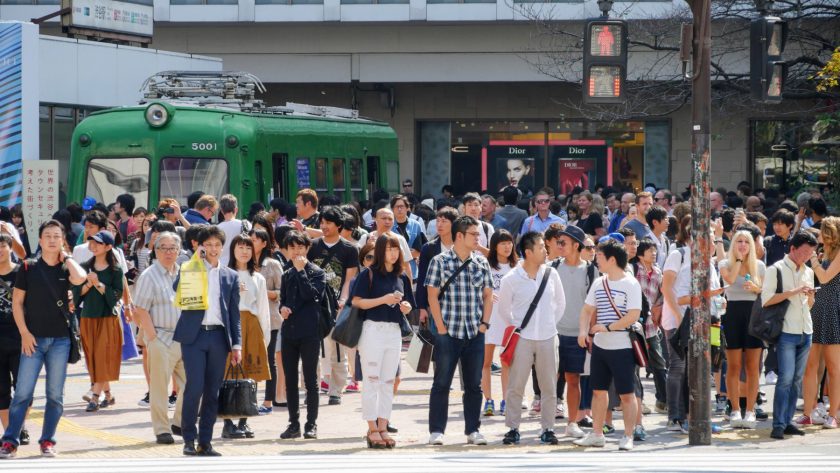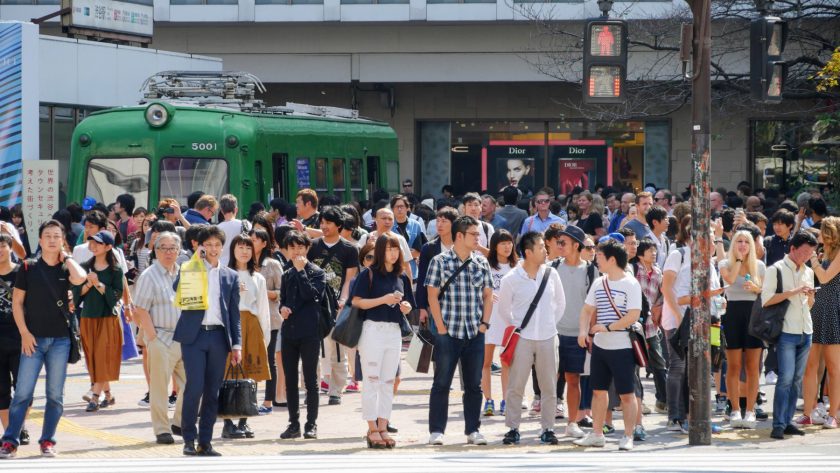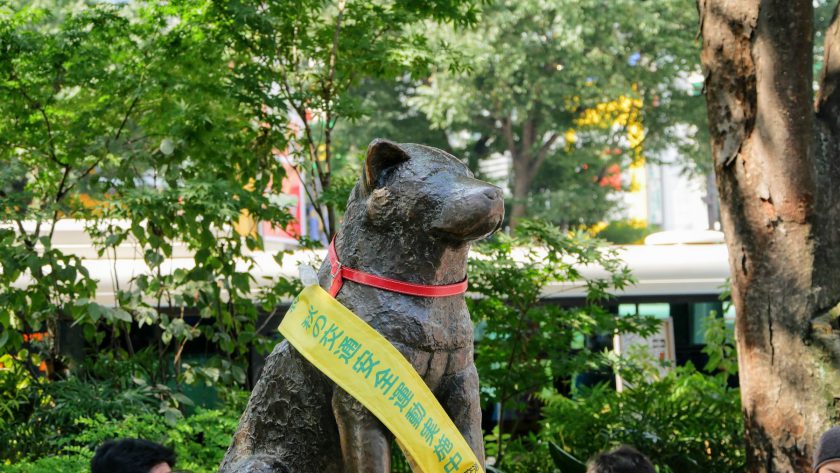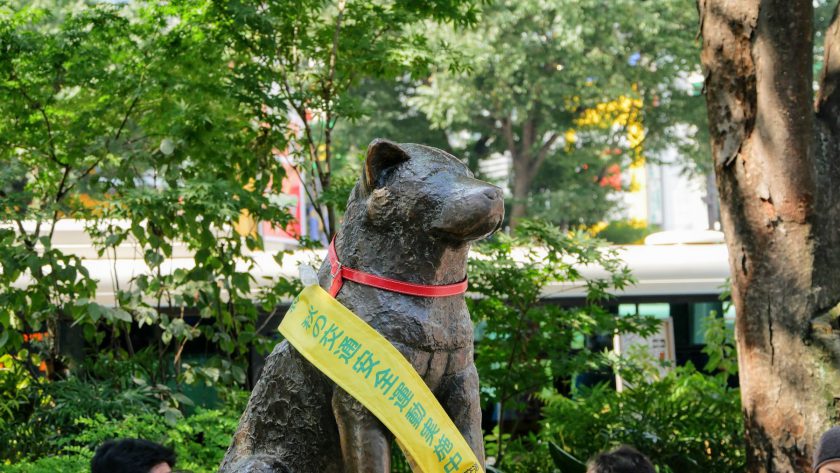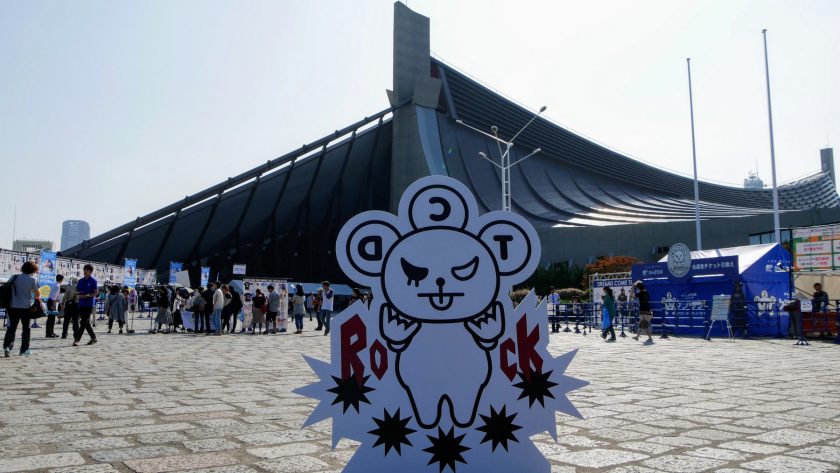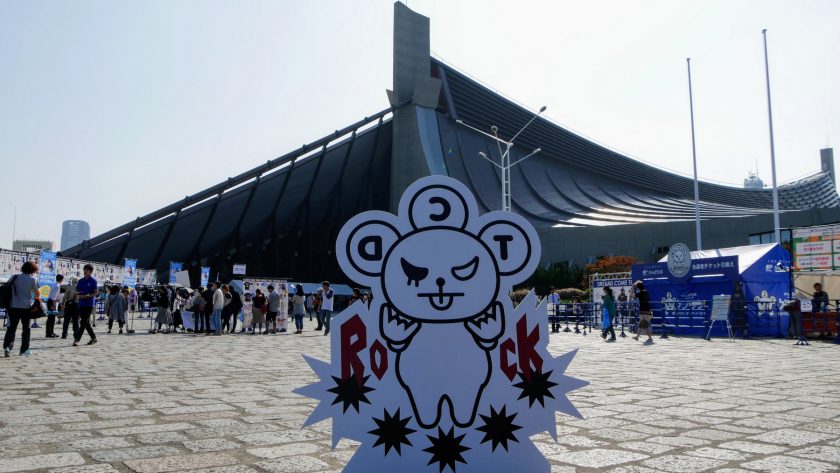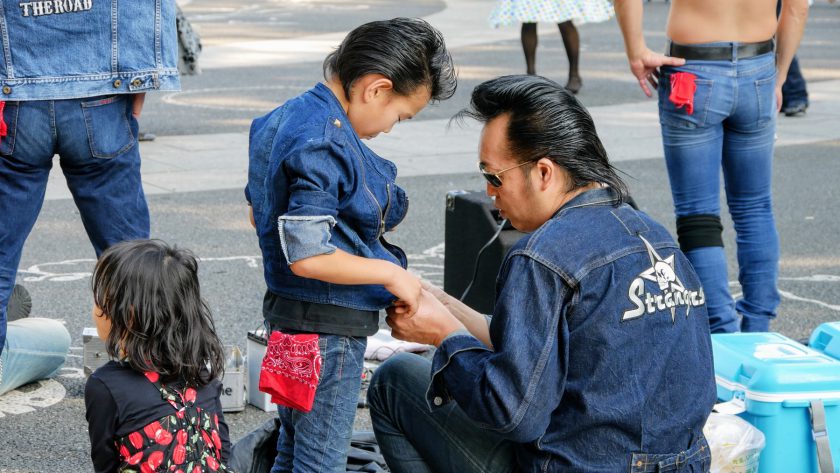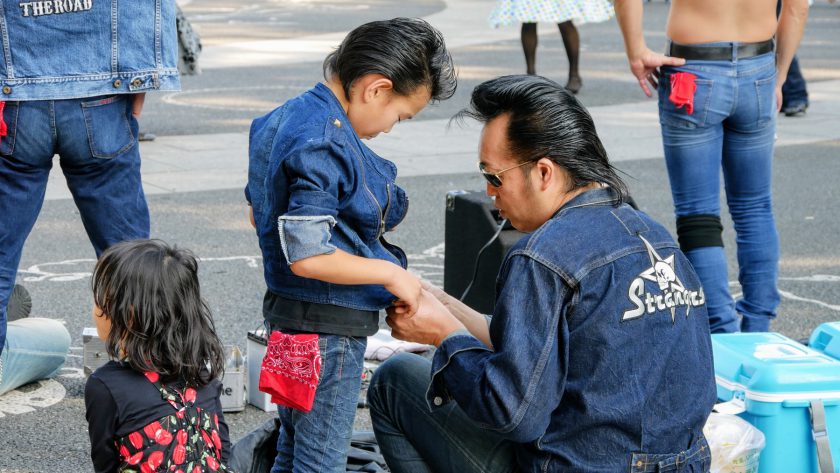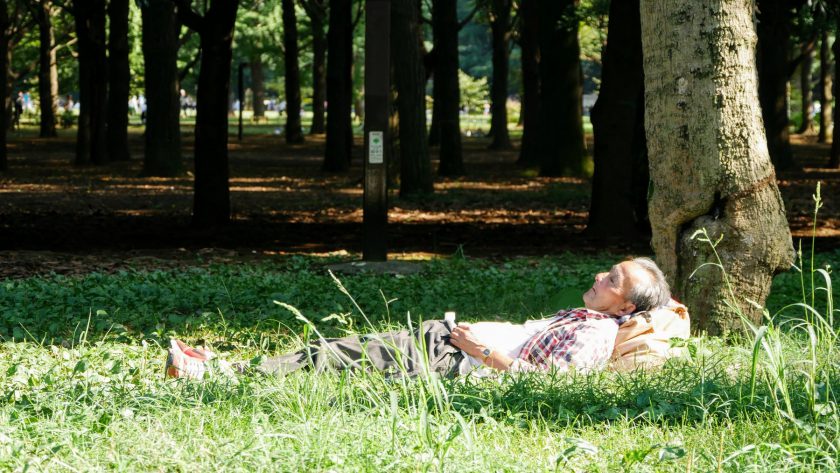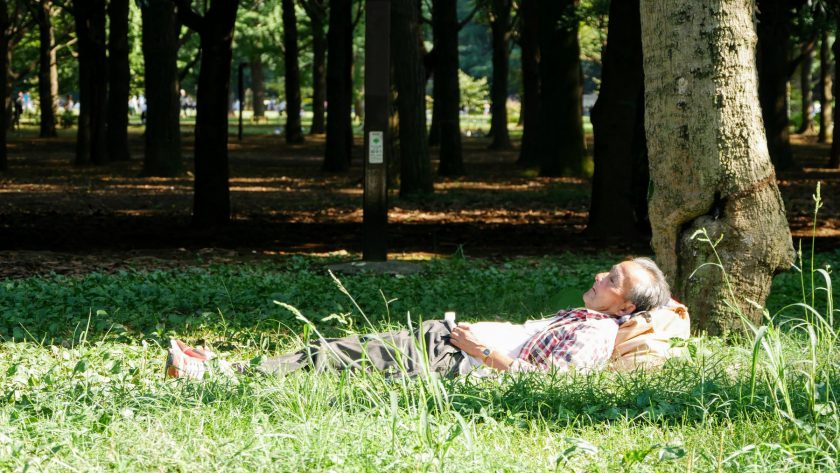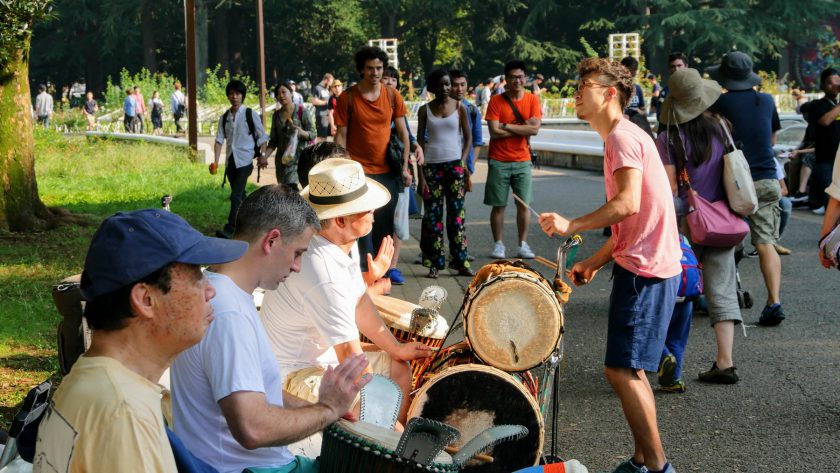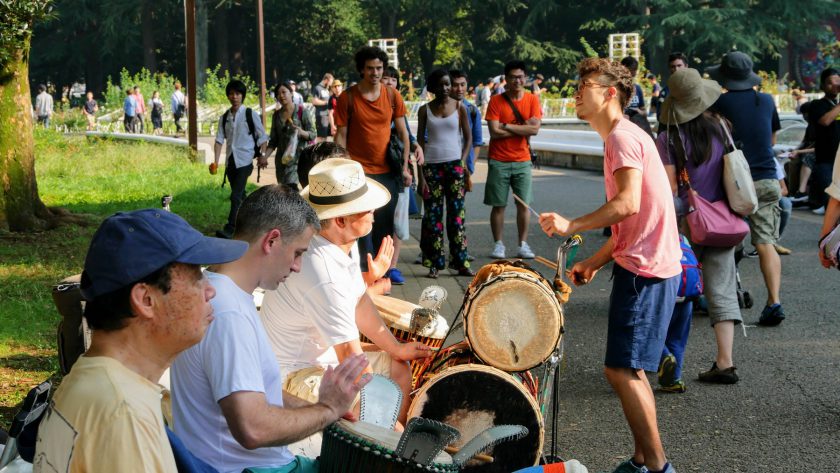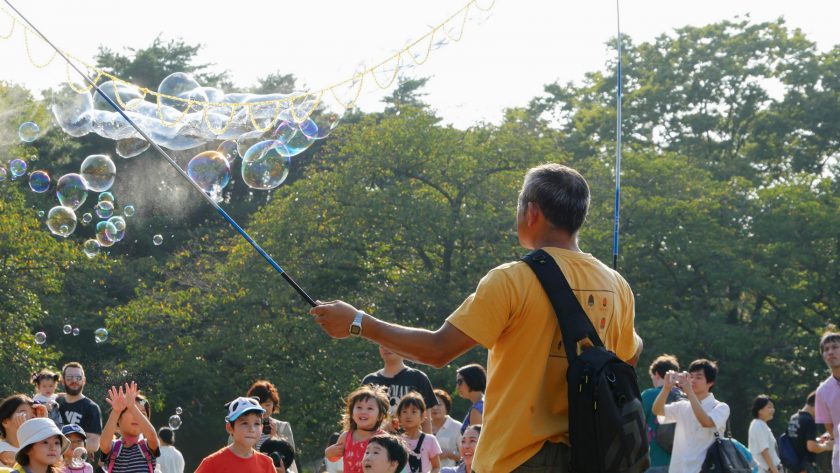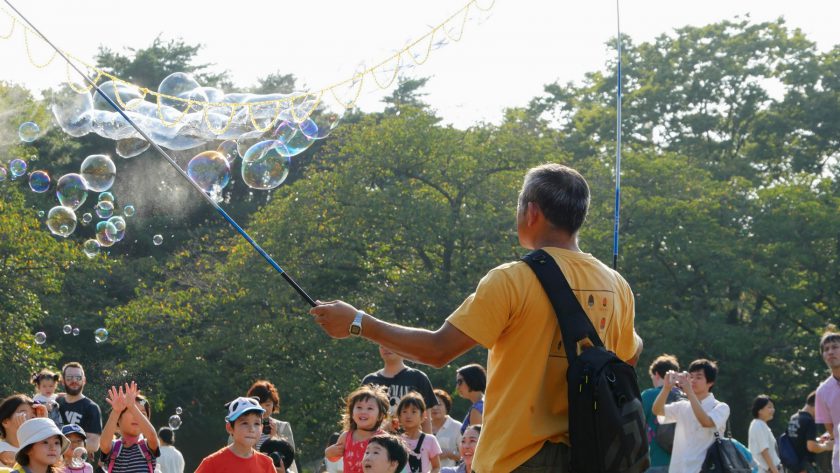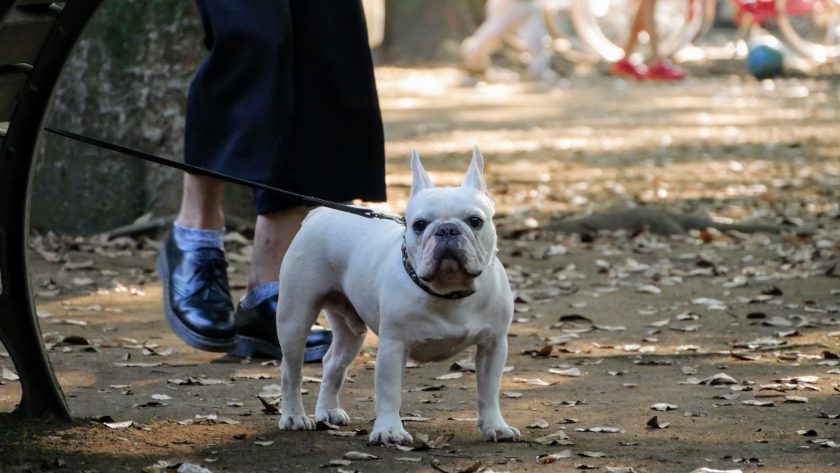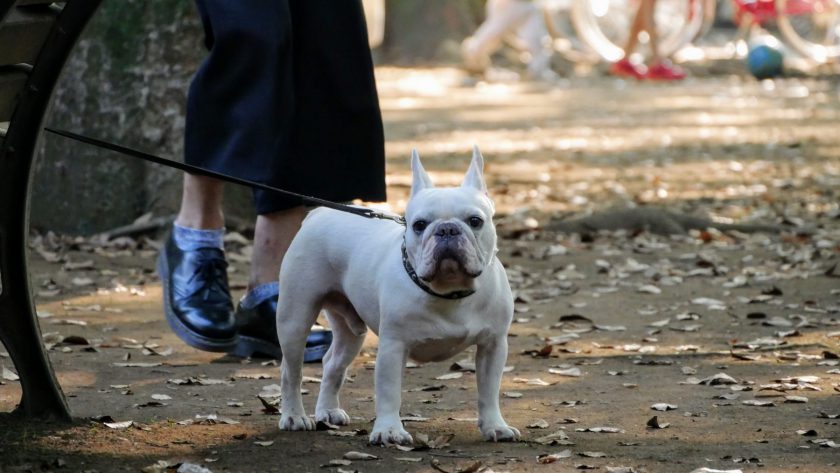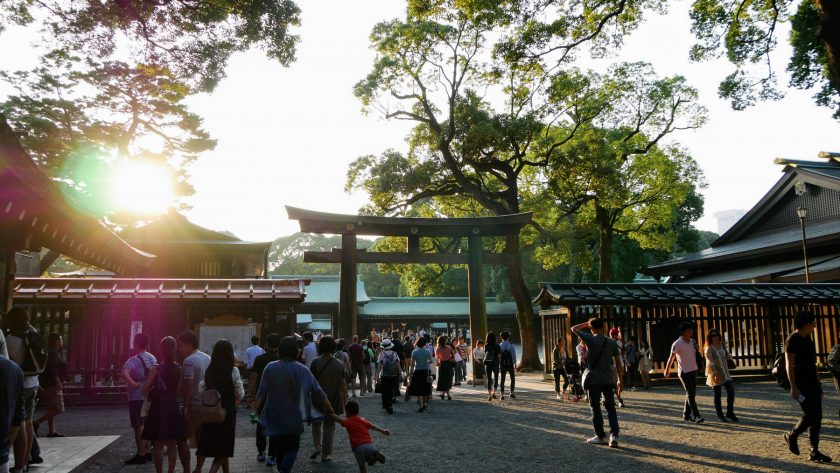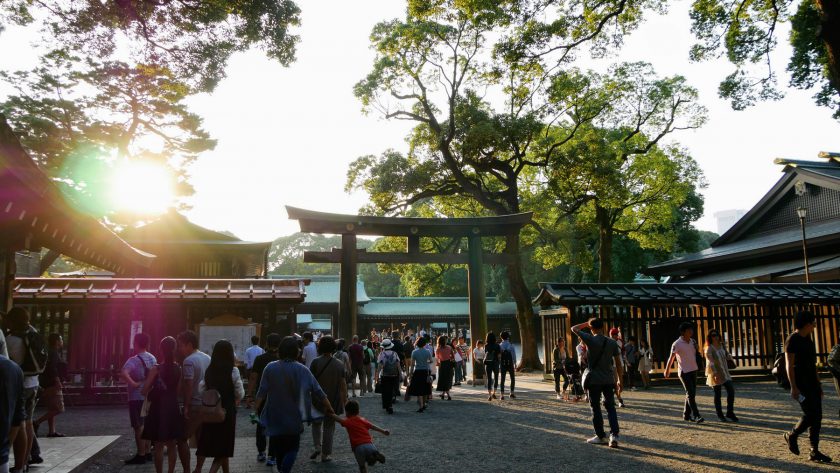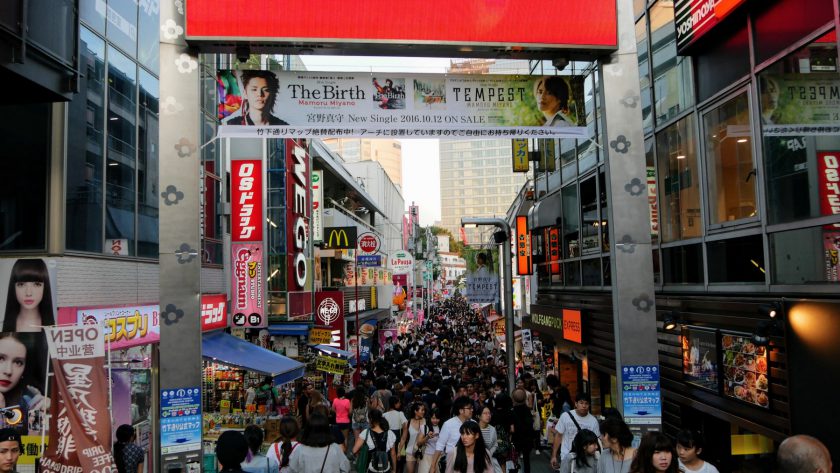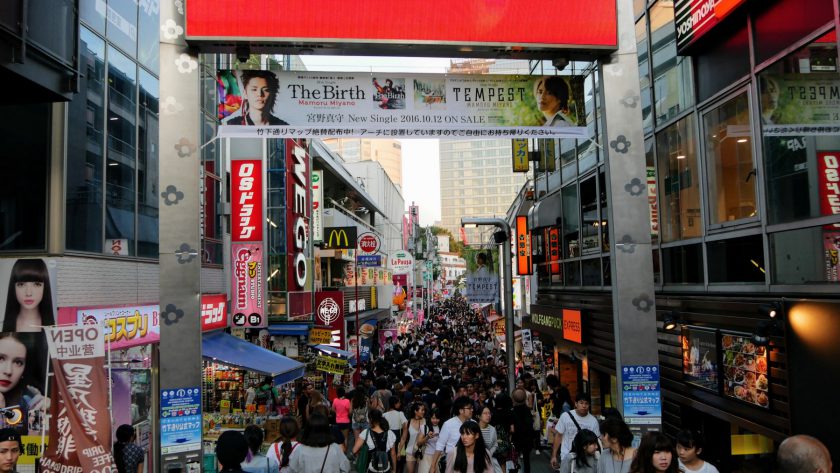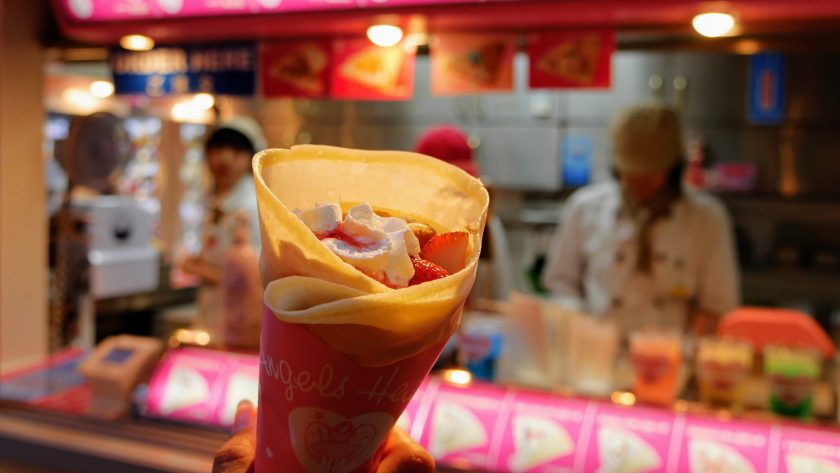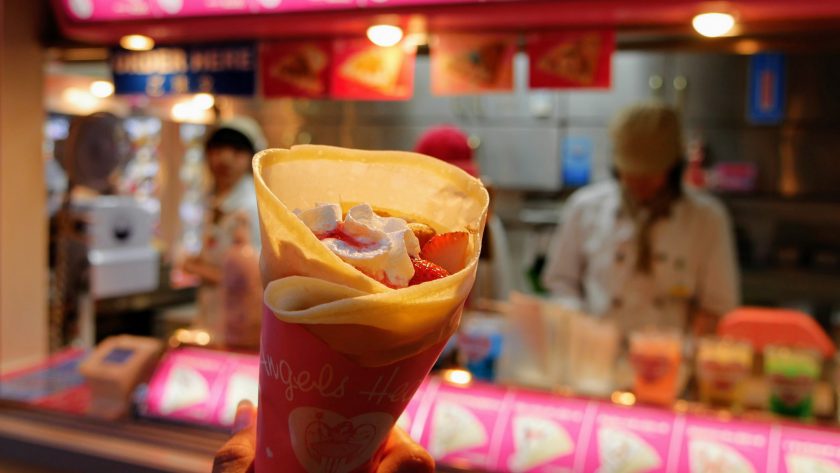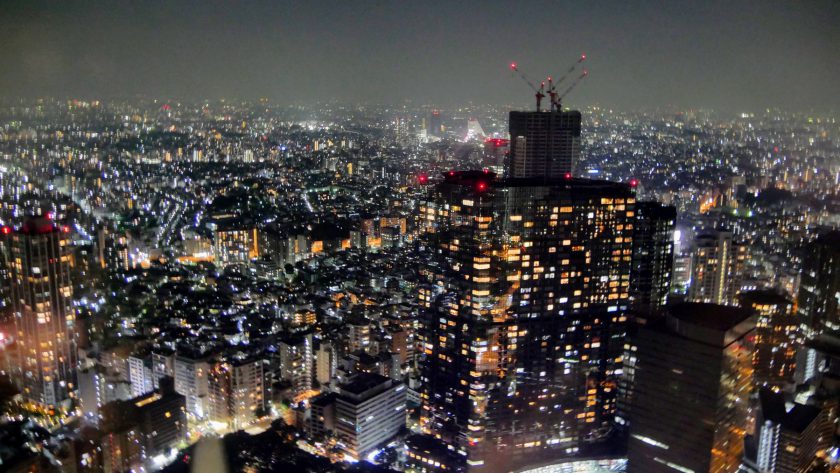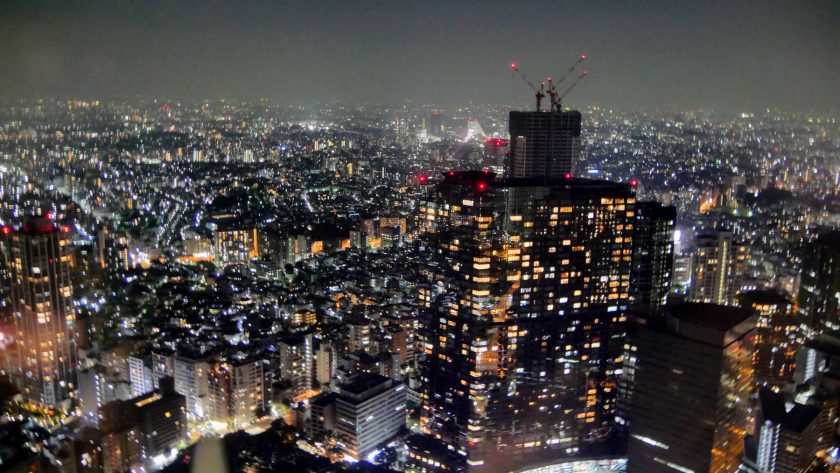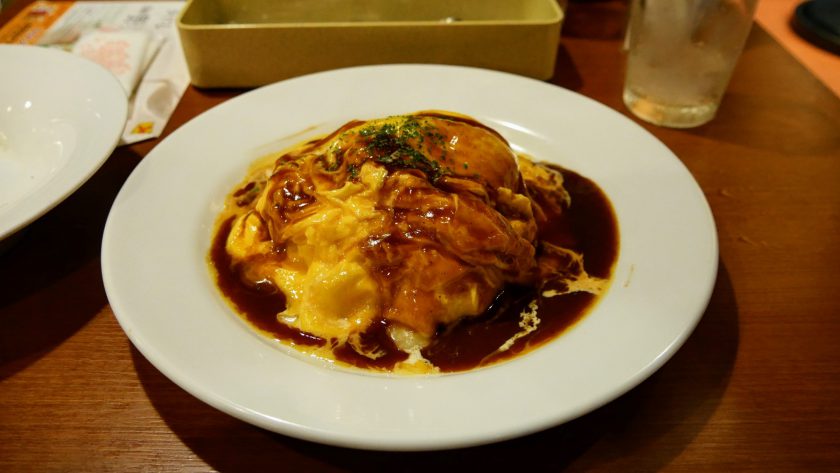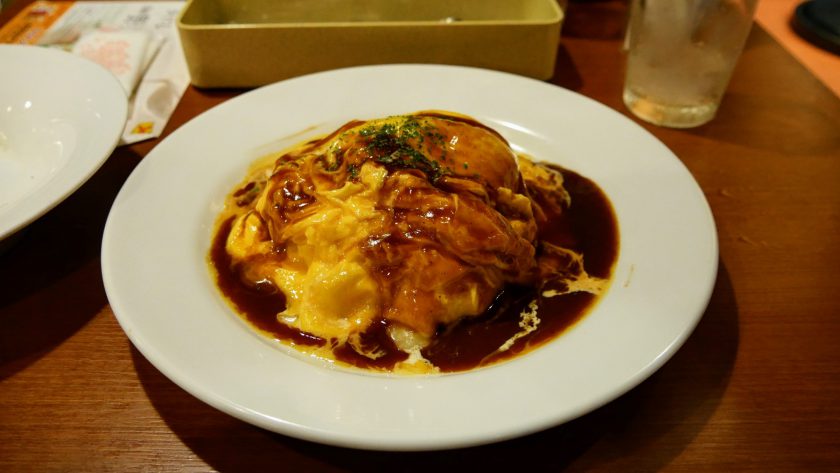 [one_half]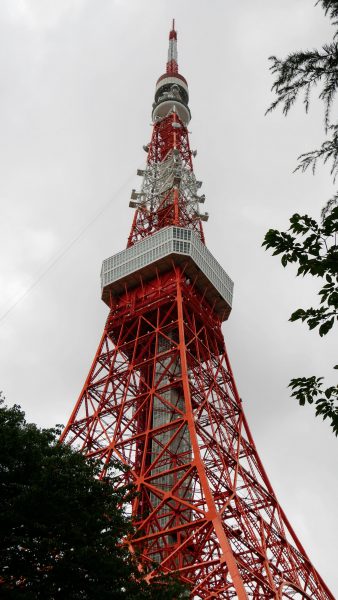 [/one_half][one_half_last]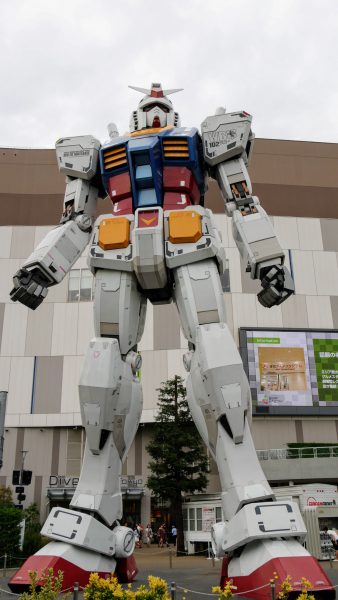 [/one_half_last]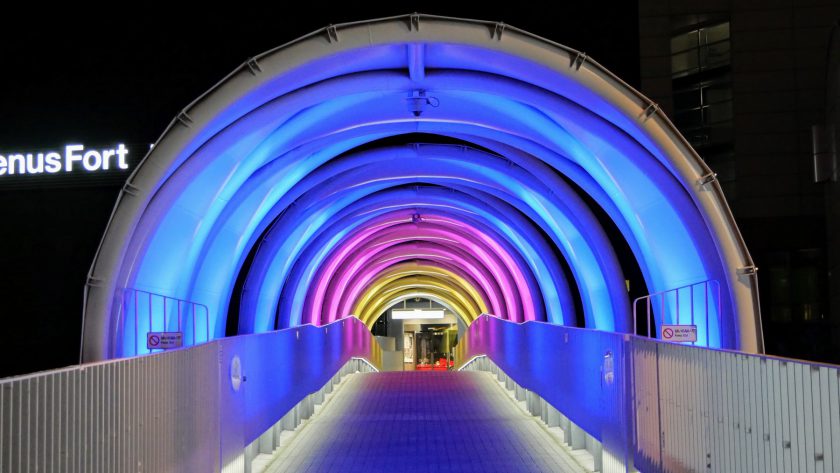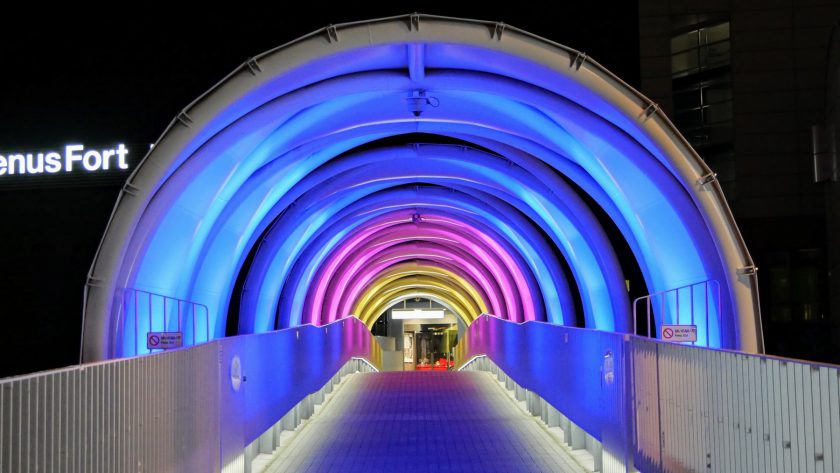 Our visit to Japan comes to an end in Tokyo. Have you ever been to Tokyo? What was your favorite part? Keep a look out for the next leg of our journey, where we visit – Melbourne!