Free things to do in London
Natural History Museum
Free to enter and free bathrooms inside
Great for families as it has a little bit of everything for all different interests. You can find a gallery dedicated to dinosaurs, volcanoes and earthquakes, and much more.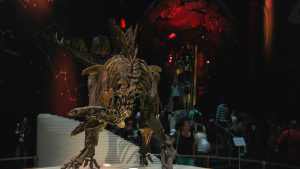 Museum of London
Here you will learn about the history of London from prehistoric times to modern times.
Free to enter, free bathrooms, and free wifi. They also provide lockers for £1 per use.
Museum of London Docklands
The museum is located in old No. 1 Warehouse on the Isle of Dogs on the West India Docks. There are multiple floors for the 12 galleries and you are led through the Museum in chronological order to learn the history of everything that revolved around the old warehouse.
Free for all ages, 10am-6pm on a daily basis. They also have temporary hands-on displays of artifacts that have been found in the River Thames. A staff member will be able to answer questions and give you more information on the history of the warehouse. Read the signs that have times and locations listed for these hands-on displays.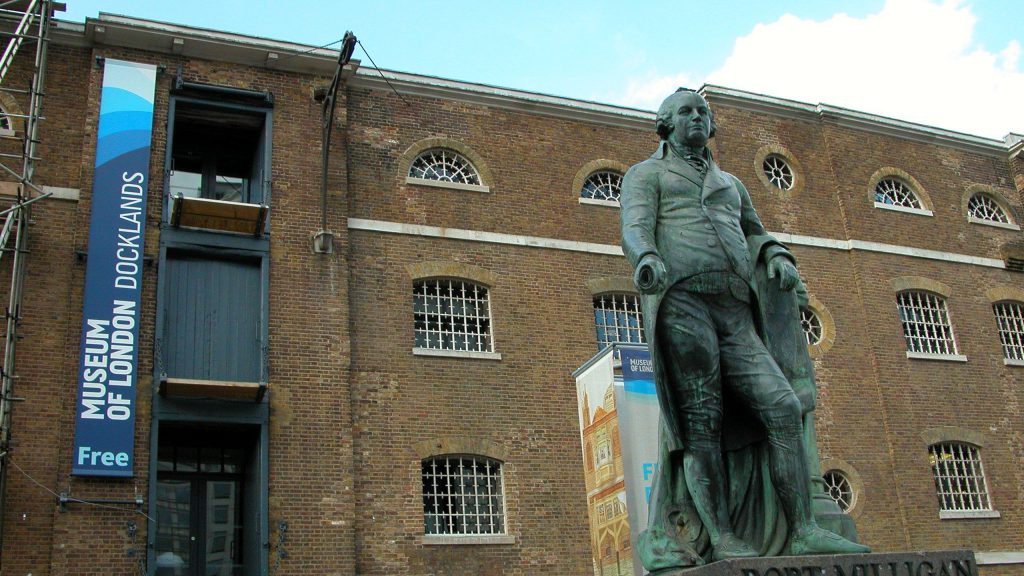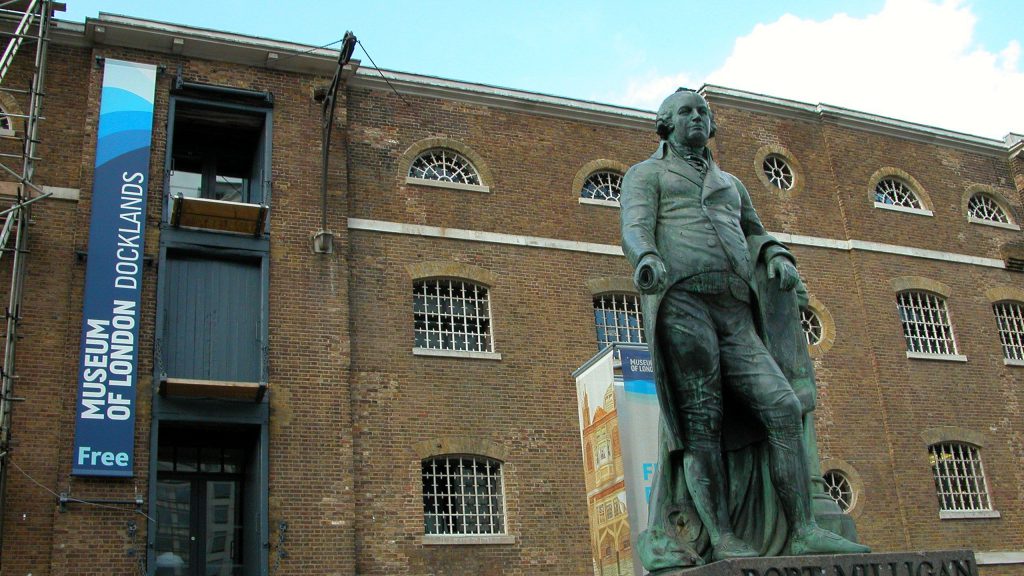 Kingscross Platform 9 ¾
This is for all the Harry Potter fans out there! There is a long line at all times of the night or day so you must practice your patience.
Staff members provide Harry Potter props such as wands and scarves to use for photos. You can take as many photos as you want with your own camera. Be creative with your pose!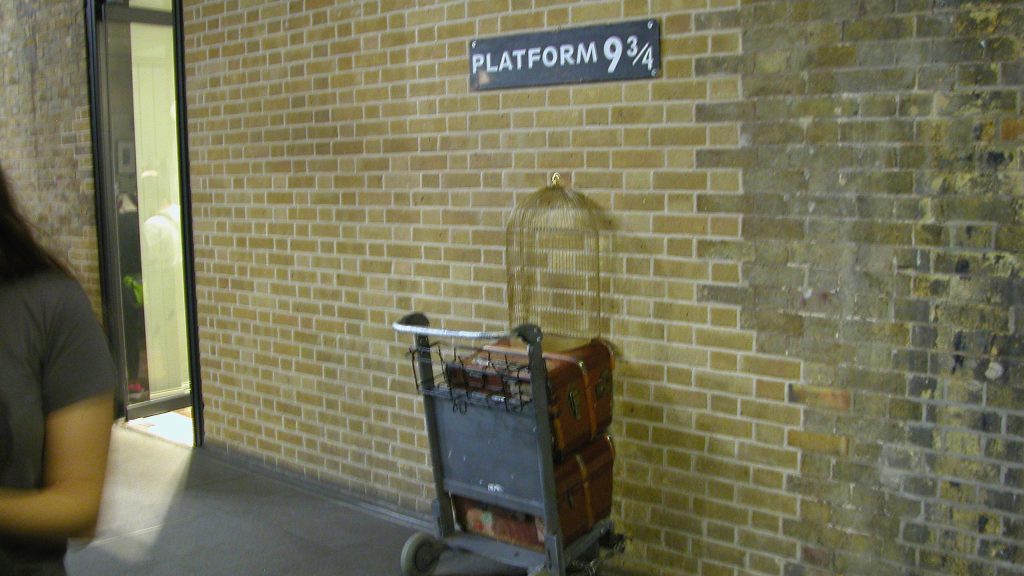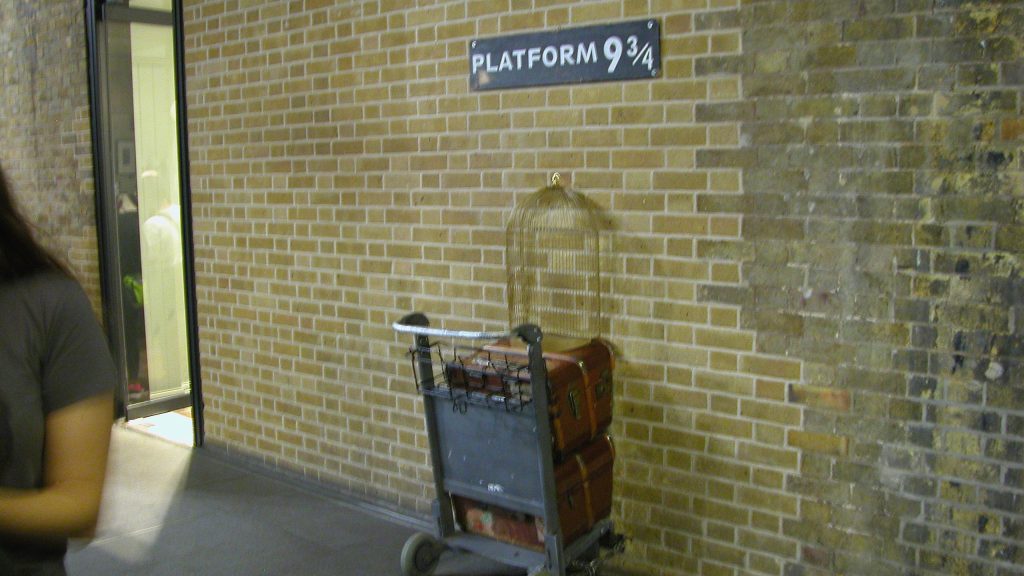 Changing of the Guard
This daily tradition takes place between 11:30am-12:15pm in front of Buckingham Palace. Make sure to arrive early as the crowd forms quick. The guards begin lining up at 11am, plan accordingly.
Takes place every day from April – July and on alternate days from August – March, weather permitting.
I suggest going to see the huge clock tower right before sunset. As soon as nightfall hits, the 4 faces are illuminated. There is a small lawn across the street where some people have picnics.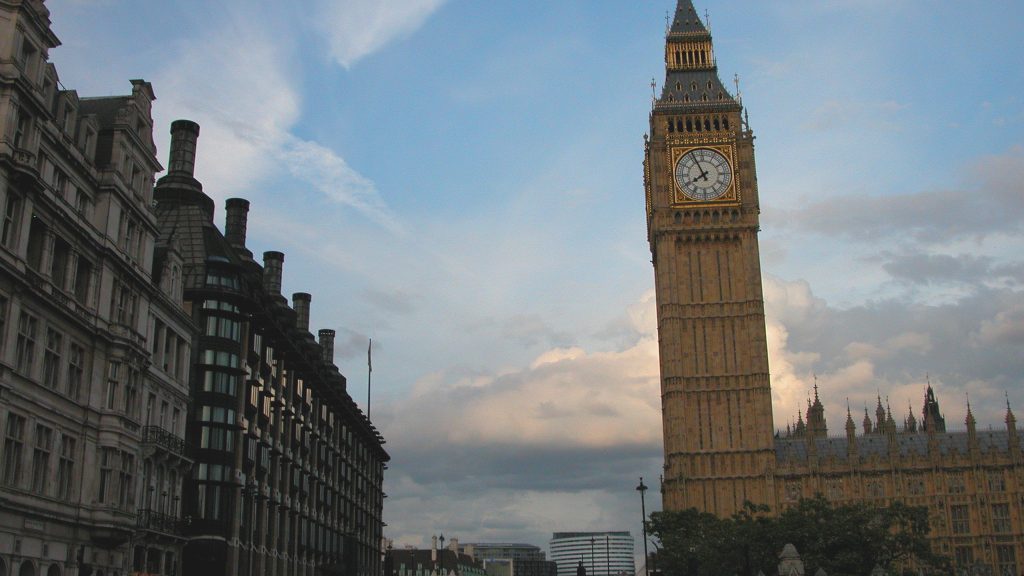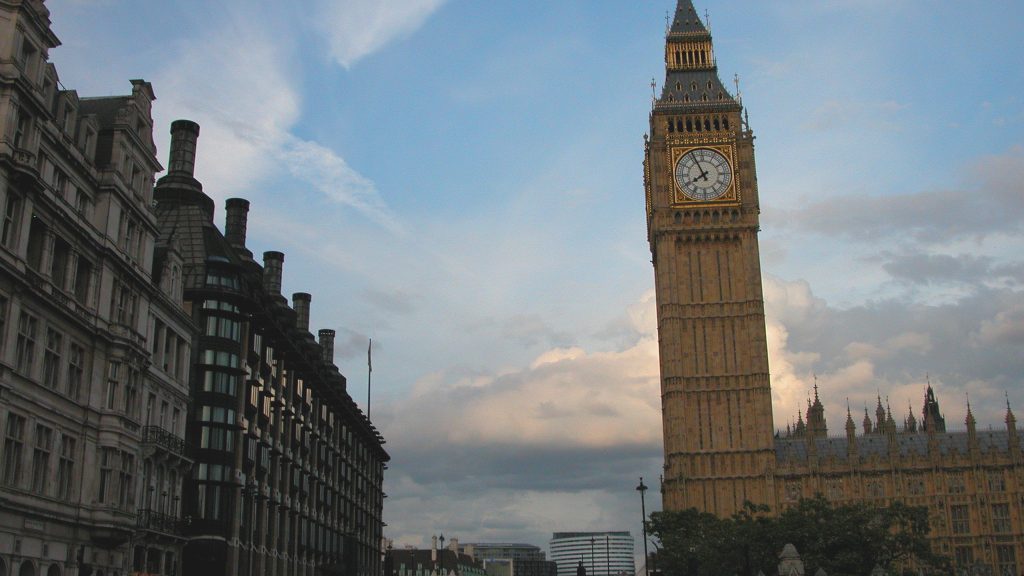 Right around the corner from Big Ben you will find the London Eye, a large ferris wheel that is lit up at night and is right on the water. I also suggest seeing this at night as the adjacent building lights up with colors that fade from one to another.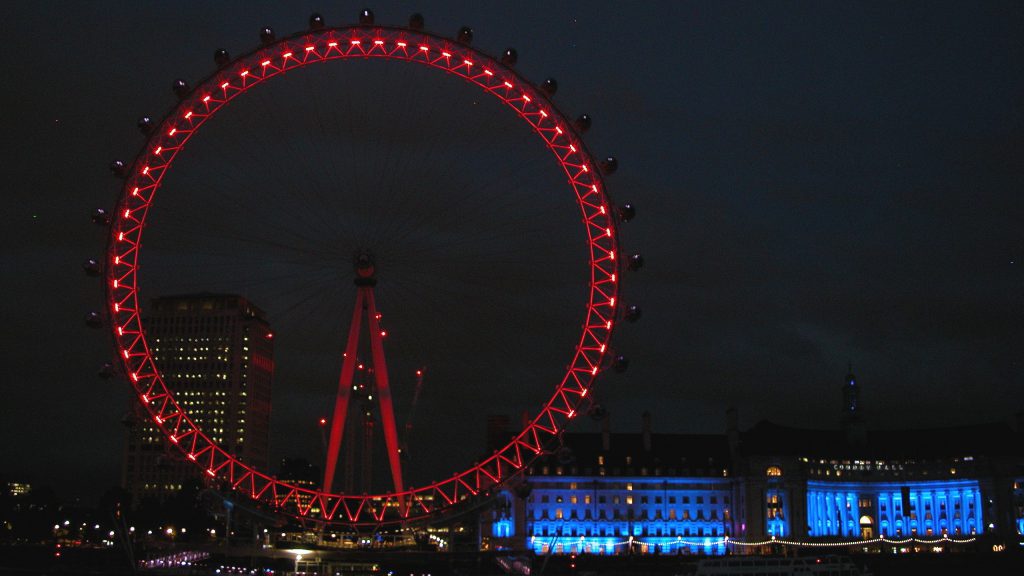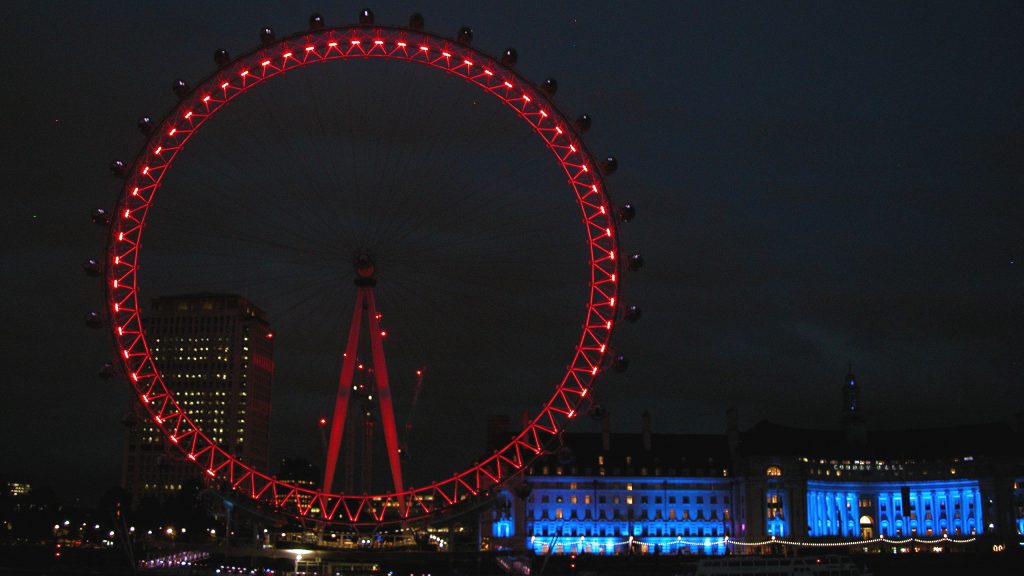 Science Museum
Founded in 1857, this museum covers a large array of topics such as transportation throughout history, space exploration, and all sorts of inventions.
Free to enter, good for families as it has activities for all ages
Hyde Park
Large park where tourists and locals can be found relaxing or taking a stroll after work. There is a huge lake you can visit to see the wildlife.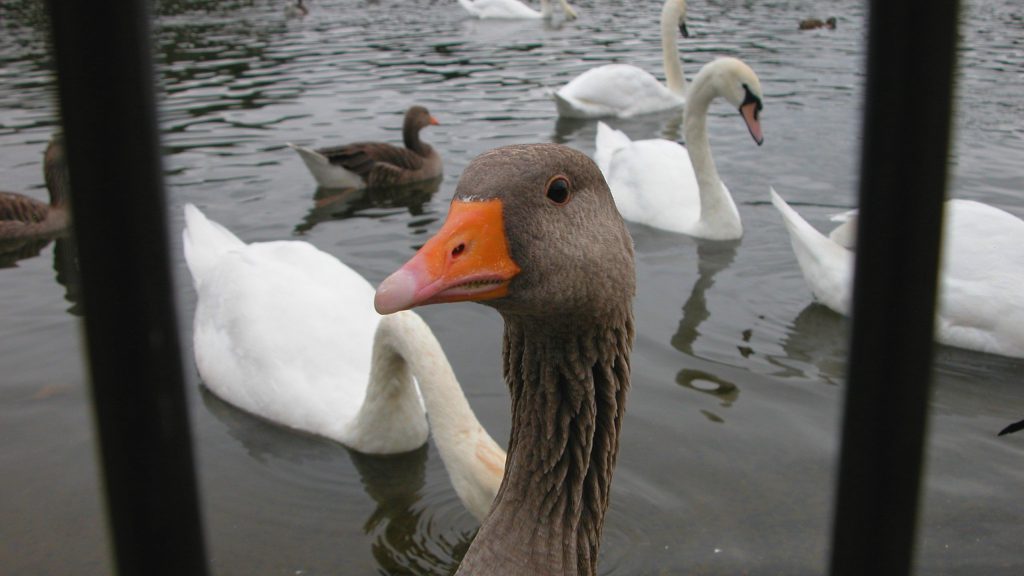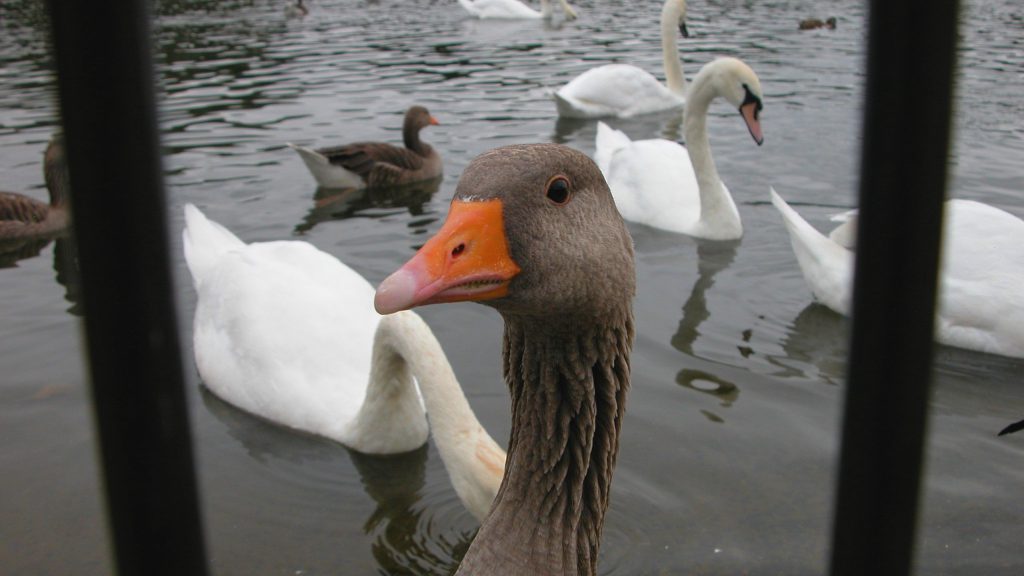 Victoria & Albert Museum
You might have to walk through a bag check area before entering.
Contains over 4.5 millions objects from around the world, each gallery is separated by region and offers a description for each piece.
Offers temporary exhibitions that are also free such as the evolution of underwear design from the 18th century to present day.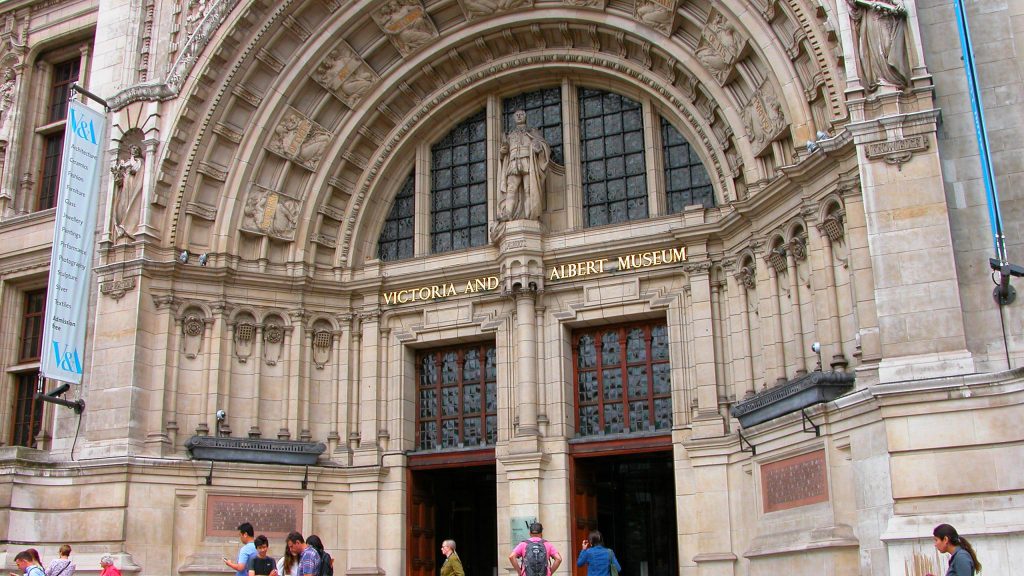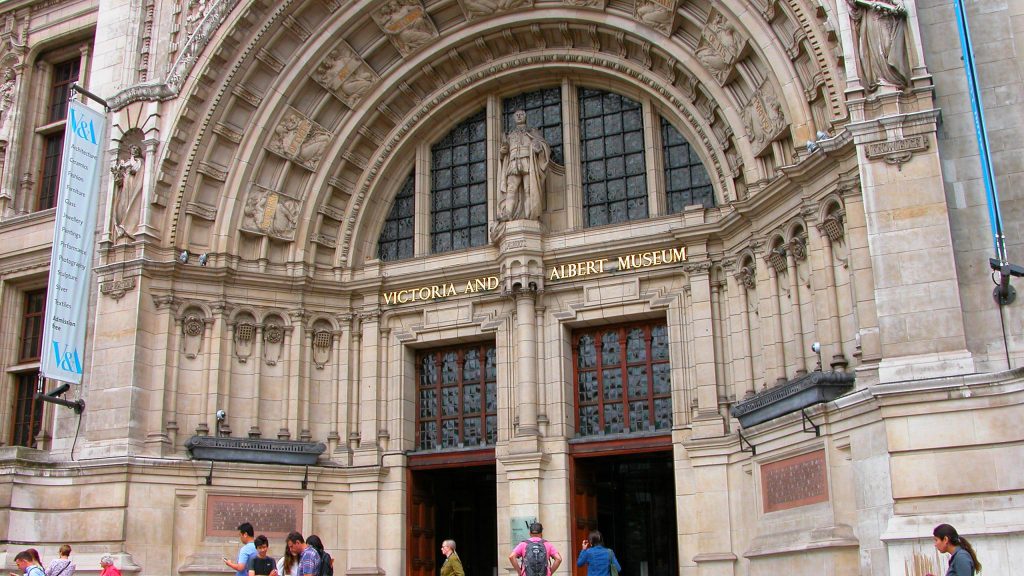 Grant Museum of Zoology
Very small one room museum can be viewed in an hour. It is full of animal skeletons and collections of preserved specimens in jars, which is exactly what it sounds like.
British Museum
The Rosetta Stone can be found here along with many artifacts from regions all over the world. There is plenty to see so make sure to allocate enough time to explore your favorite topics.
Wellcome Museum
This museum has a collection of books, paintings, and artifacts that follow the theme of the historical development of medicine worldwide. We couldn't spend much time here but for those curious in science at all, this is the place for you.
I especially liked the gallery dedicated on how the brain works psychologically and phenomenons such as sleep paralysis.
Small Fee
Buckingham Palace
The administrative headquarters of the reigning monarch and one of the residences of the Queen of England.
There is a fee to enter and it depends on what rooms or areas you want to see. The cheapest adult rate is 19.40 for the State Rooms. See here for all other options.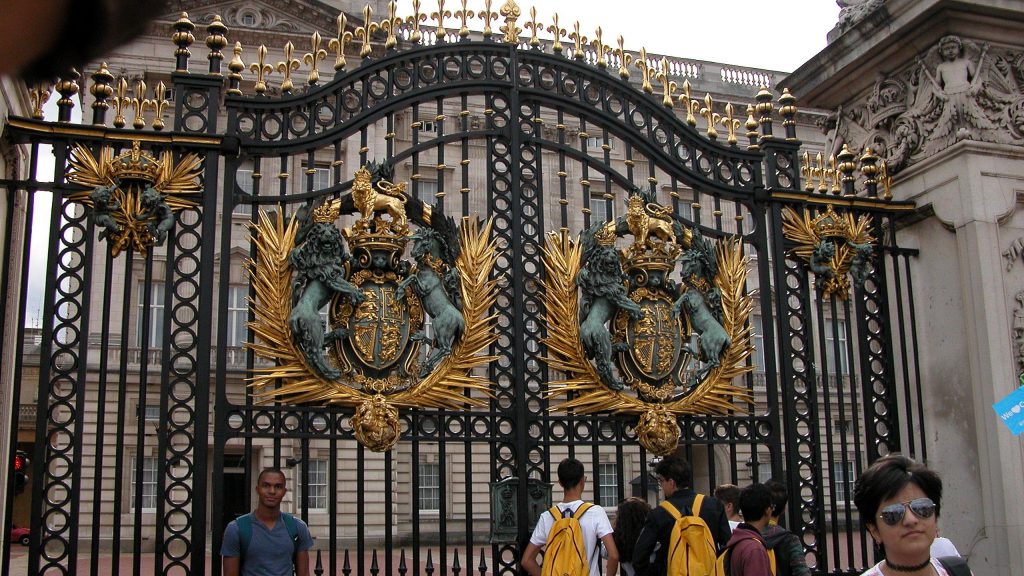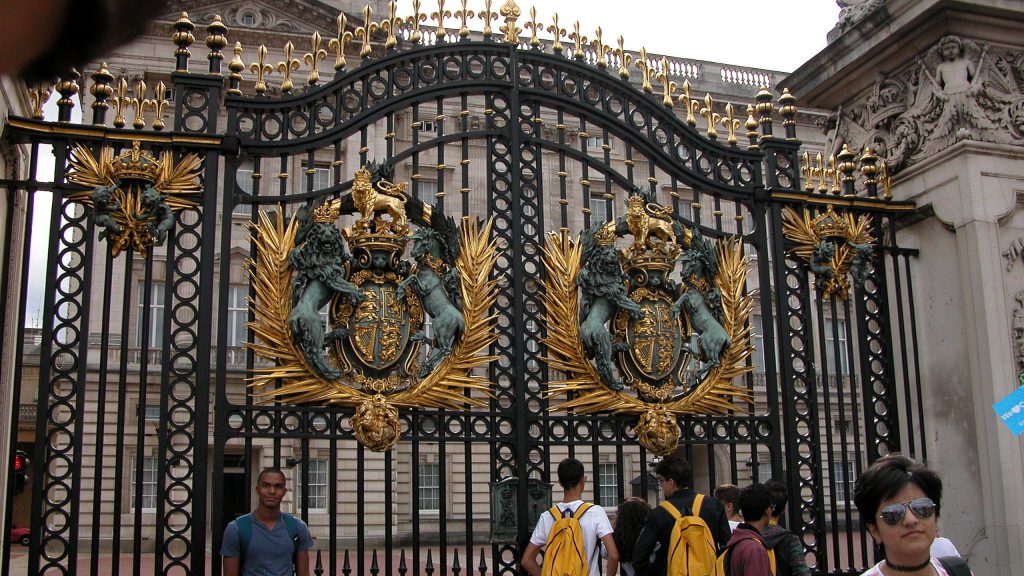 Food
Siam Secret
We were craving Thai food so we found this place online and gave it a try. The food was good but it was very expensive, too expensive for our thrifty selves. Thai food in Thailand is just as good, or better, and less than half the price.
A 12.5% gratuity is added to bill automatically. Drinking water is provided free of charge.
Free bathrooms are located upstairs
Bibimbap SOHO
Beef Bulgolgi and Pork Bibimbap £7.50 each, 5 piece KFC(Korean Fried Chicken) £5
10% service charge added
Free bathroom downstairs in the back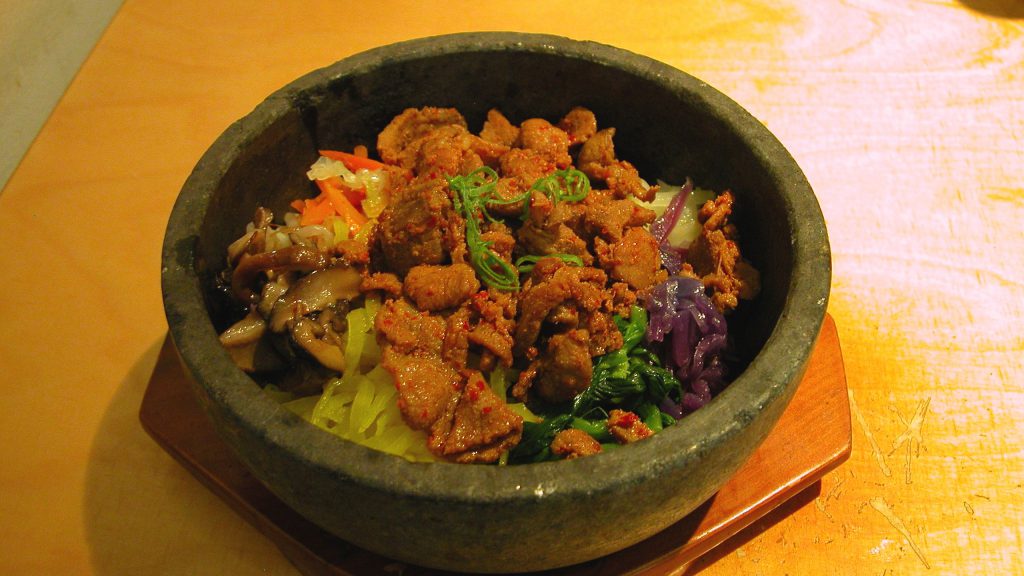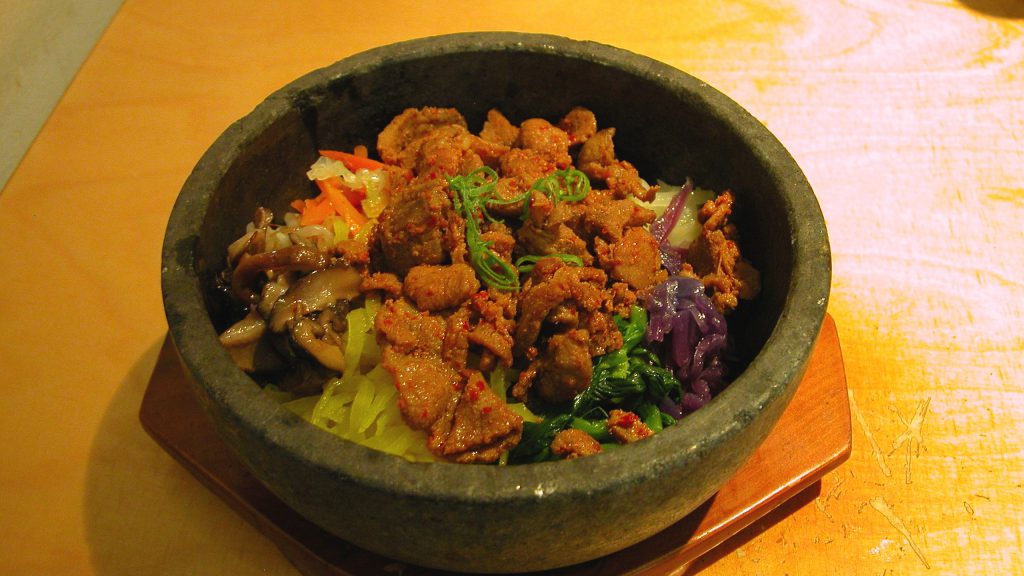 Chop Chop
Cheap, Chinese food across Kingscross station
Free bathroom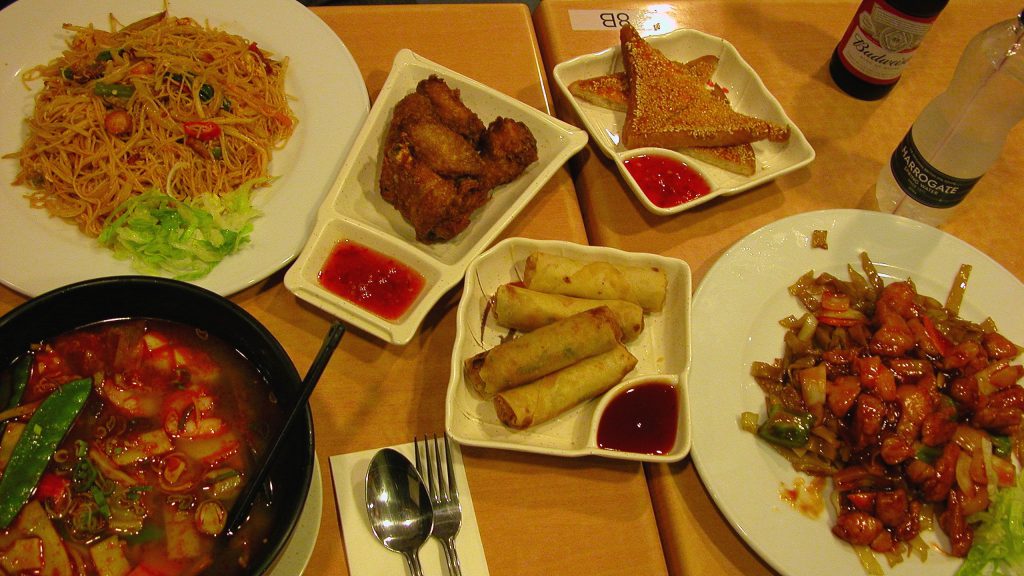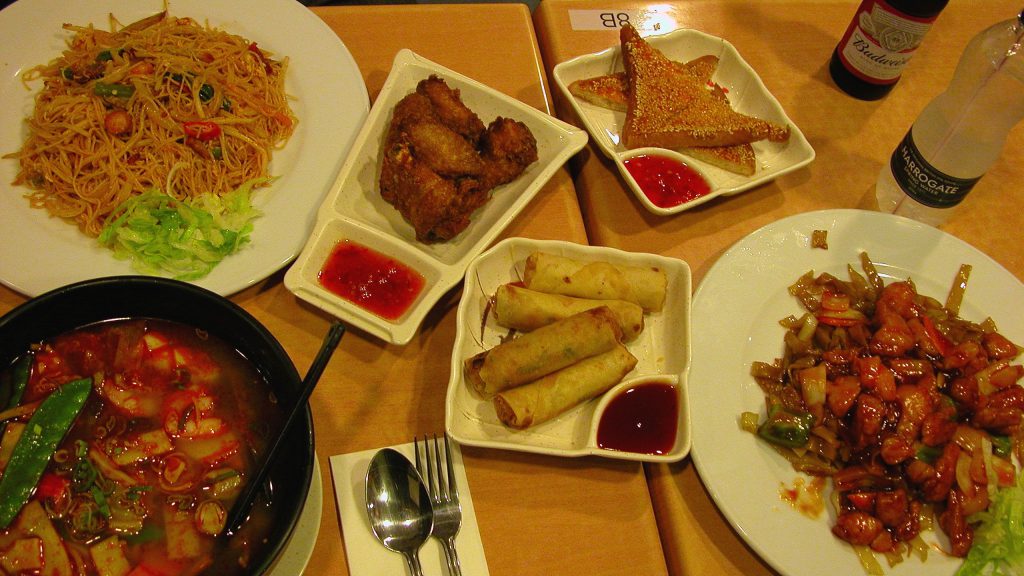 Sainesbury's Supermarket and Sainesbury's Local
We opted for the £3 meals for lunch quite a few times while walking around the city. The formula consists of a sandwich, drink, and dessert. Easy and cheap, just how we like it.
Transportation
London's transportion doesn't have the best reputation. See here and here. After our experience, we know why.
Oyster Card vs. Travelcard – Do your research before deciding which one to go with because it depends on your travel style and trip duration. We opted for the pay-as-you-go travelcard that is put on an Oyster card. Confused? So were we. Visit one of the pink visitor centers in the metro station for information. They can help you decide which is best for you. Do not go to the regular ticket counter as we found that they will just want to sell you the Oyster without any explanation or other options.
£19 to go to the Stansted Express from the Liverpool Station. You must buy a separate ticket for the Stansted Express, and Oyster card does not work on this train for some reason. You will be fined (trust us) if you don't have the correct ticket specifically for the Express train.
Go to the restroom on the trains because there is a fee to use the restroom at train stations.
Tip #1: Arrive to Stansted airport very early because the walk from security to the 'holding space' is like walking through an entire mall. The airport won't display the appropriate gate numbers until boarding time, forcing you to wait in the 'holding space' that doesn't have enough seats. Your gate might be a 3-10 walk or you might need to take a train to the gate. This applies to the Stansted Airport but others might similar.
Tip #2: Always look for ATMs that are located inside the bank building, if possible. We found some HSBC Banks have indoor ATMs where you can withdraw your money securely.
[google_maps id="1752″]