It's indisputable that the best way to see New Zealand is by campervan. It was as if New Zealand was built around the idea of road tripping through the country. If you want to freedom camp (which you should) then you need to make sure the vehicle you choose is a certified fully contained, meaning it has a toilet and shower. Read on to find my step by step process of finding a campervan and traveling on a budget.
Step 1: Choose your approximate travel dates
High season means high prices during the summer months, December – February, and during winter months July – August in Winter resort areas. I would recommend coming during the shoulder seasons, spring September – November or fall March – June as towns aren't as busy and prices are cheaper. We went in October and we didn't have much of an issue finding freedom camp sites until we neared the end of the month. Keep your dates flexible as some promotions are for specific dates during the shoulder seasons. Here is an infographic indicating which season is best depending on your interests.
Step 2: Compile a list of all (or most) of the rental companies
You want to check out websites that list many campervan companies in one place for easy comparison. I used Rankers.co.nz and MotorhomeRepublic.com to compile a list of the campervan rental companies in New Zealand.
Step 3: Go directly to each rental company's website to find prices
Many companies will have a 'Deals' or 'Promotions' page on their official website which may not always show up on the price comparison sites. Keep a written log of each company's price for the same or similar rental. Some sites don't list a price so you will have to submit information for a quote, go ahead and do that as there is no obligation. Remember that as you compare prices that you are comparing vehicles with the same amenities, # people, etc.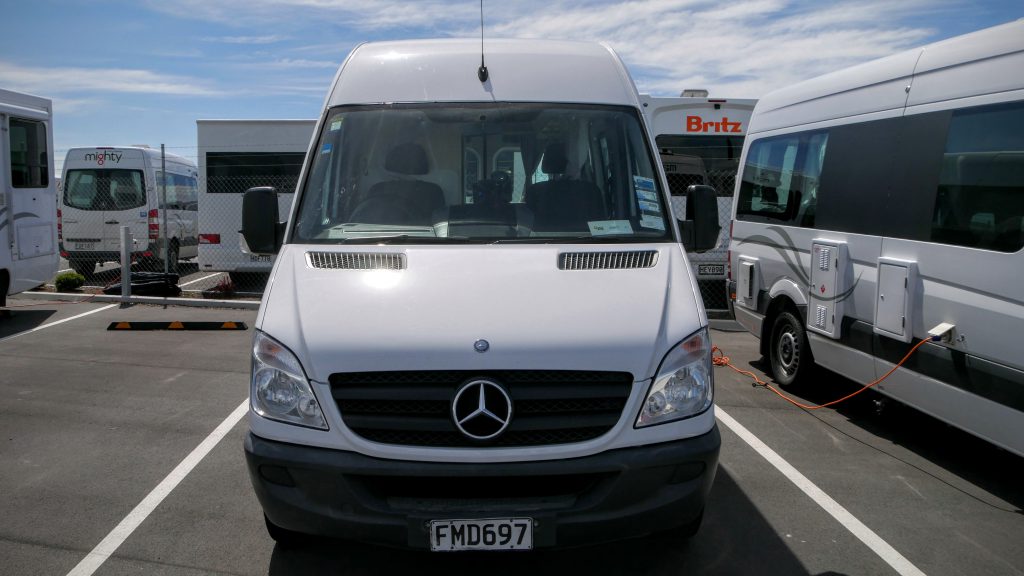 Step 4: Read the fine print
Not all rental companies are created equal. Some charge a fee if you plan on dropping off your rental at a different location than the pickup location. A few throw in bonuses such as 'Driver goes Free to worm cave tour'. Others may limit the number of kilometers (km) you can drive. Keep in mind that New Zealand charges a Road User Charge for diesel vehicles for ~$6 for each 100km and that may be charged upon return of the vehicle.
Step 5: Find relocation deals if you are traveling one-way
Choose your top rental companies and compare them to relocation deals if you are planning on traveling one way. We initially weren't going to travel one way but after comparing prices, it was cheaper to fly from Auckland to Christchurch and drive up the campervan than it would have been if we picked up and dropped off in Auckland. Some relocation sites include transfercar.co.nz and imoova.com. Most relocation options have a limited amount of days you need to move the camper but some allow you to purchase additional days up to a certain amount of days. Remember, these vehicles are listed here because the company needs it to be in a certain location by a certain day so it's not as flexible, but if your travel is flexible then even better!
Step 6: After selecting what deal works for you best
Use a credit card that includes an auto rental collision damage waiver. Do not feel obligated into purchasing the rental company's insurance packages that can increase your daily rate by double. Use a credit card such as Chase Sapphire to charge the entire rental fee and the liability deposit. The credit card is primary and will provide reimbursement for damage due to collision or theft for most rental vehicles. Read your specific credit card's fine print.
Step 7: On the road
Use free apps like Official Camping NZ (by Rankers) Android and iOS or CamperMate Android and iOS to find free campsites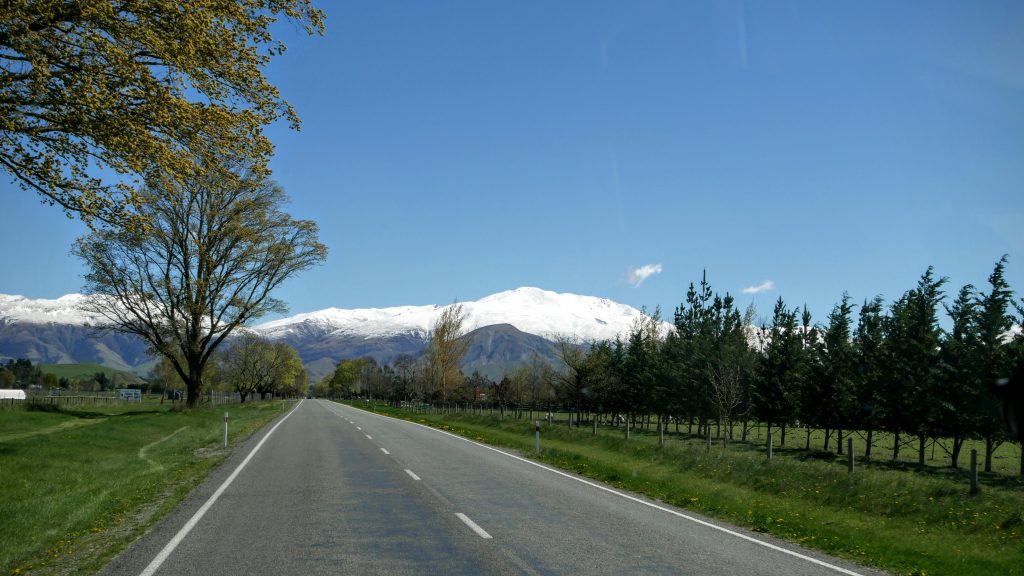 Save money by taking advantage of the numerous free campsites offered around the country. Use the apps to find free or cheap campsites. Free sites don't usually offer much and cheap ones may offer toilets or potable water. Read the description and reviews before arriving so you know what to expect. You can also use the apps to find dump stations and petrol stations on your route. I used both apps when looking for free campsites because many times some were listed on one but not the other.
Cook your own meals in the camper or at a campfire. Some campers include a mini fridge or a good cooler so put it to good use. Follow simple recipes to make easy but delicious snacks and meals.
Have you ever visited New Zealand? What was your favorite place?