So, it's time to hit the Emerald Isle on your budget-friendly vacation list. But is such endeavor possible? Why, of course. It's essential though that you use your prior travel experience – plan your itinerary first. If you have most of your visit planned out, you will find it a lot easier to budget and organize your spending during this trip. Take a look at some helpful tricks that can get you amazing Ireland experience cheap.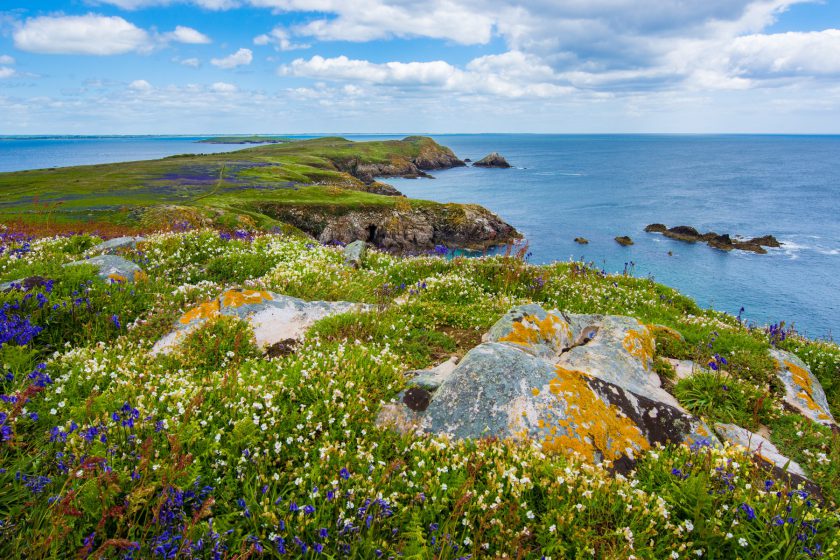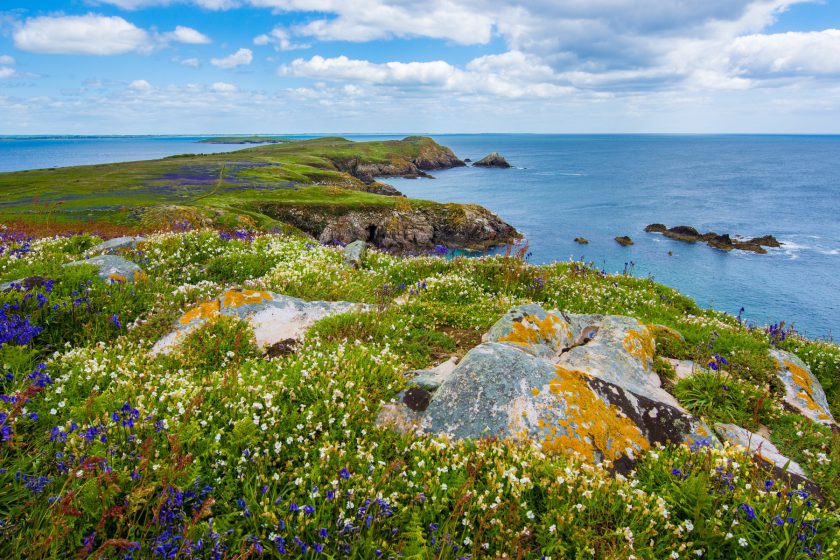 The Question of Transport
The price of a plane ticket is not the same throughout the year. Wait for some serious discounts on airfare. What's more, the best possible option for a cheap flight is to actually fly Irish. In general, Irish airlines offer more affordable tickets, especially off-season. When you get to Ireland, consider hiring a rental car to travel from the airport. This may be the only "expensive" thing to do. When in town, definitely use public transport. Both buses and trains can cost you very little if you opt for the Irish Explorer Pass or the Freedom of Northern Ireland pass.
---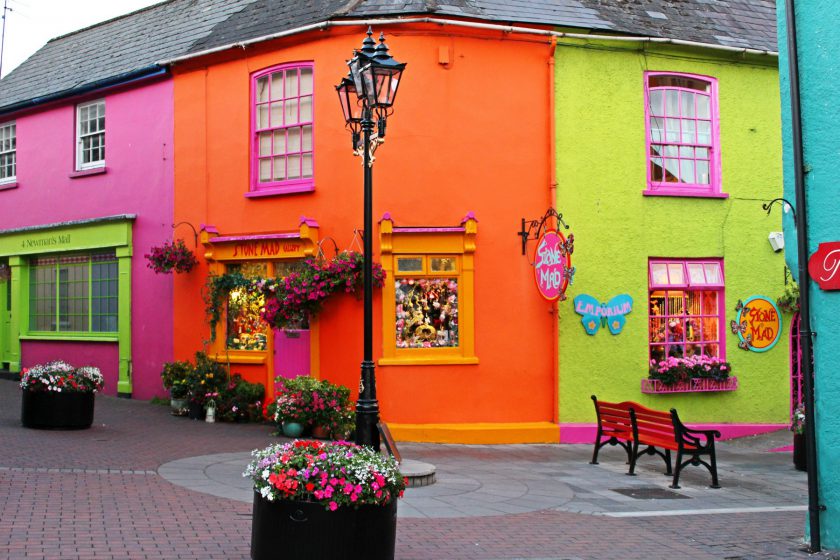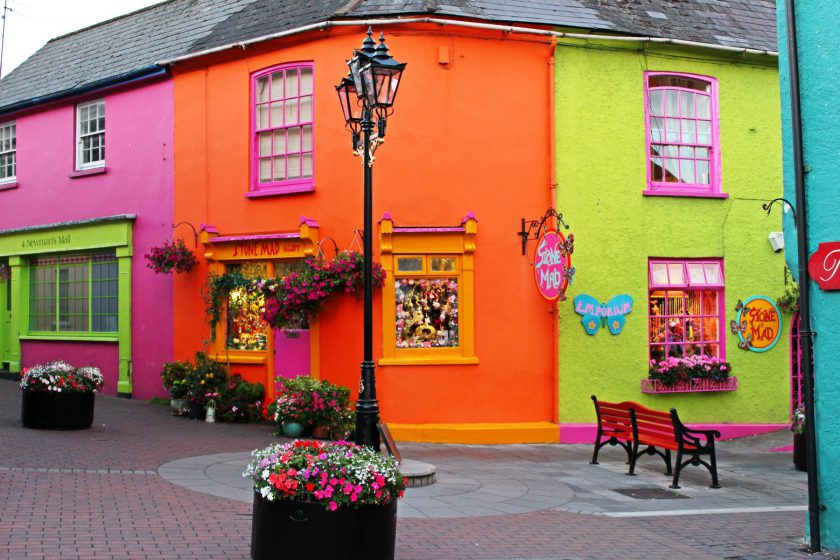 Affordable Accommodation
There's no doubt that staying in a hostel is one of the cheaper options. Definitely look into online recommendations when it comes to hostel hunt. In any case, most of these provide private rooms and self-catering kitchens at a very reasonable price. But, if you're going to visit different cities, there are also other ways to save money on accommodation. Make sure to check the flatmates program available in Cork and Dublin. That way, you can balance your budget even more and either save money or spend it on something else.
---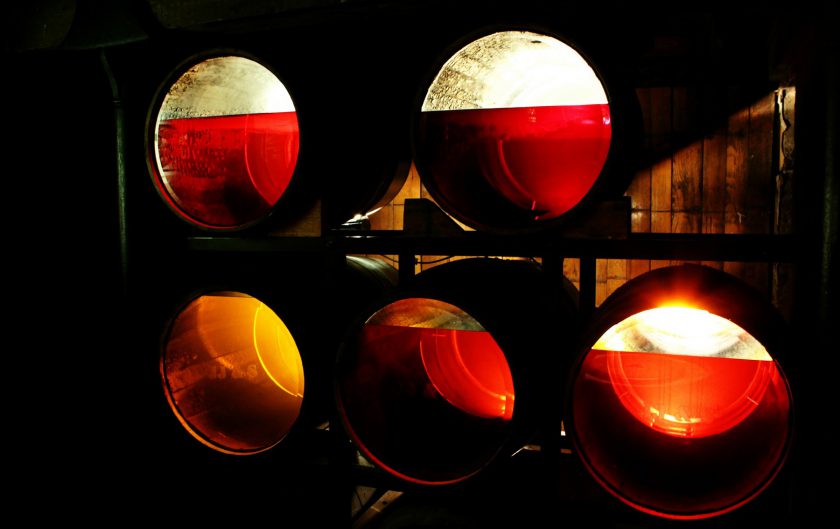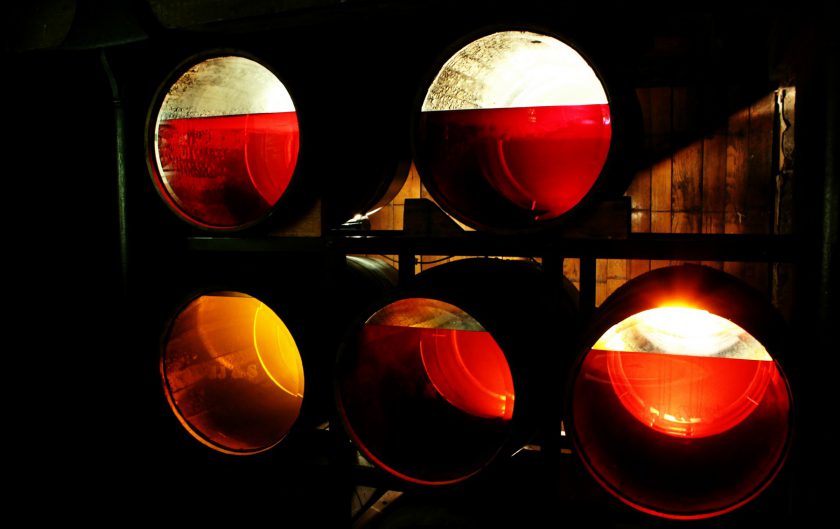 Ireland for Free
If you want to check out as many famous state-owned sites as possible, definitely consider the Heritage Card. This card will provide you with a free pass to all of these sites. Still, it's important to mention that the entrance is free on every first Wednesday of the month, which means that it's a good idea to make your itinerary well in advance. You may be surprised, but places listed on the Heritage Card are not the only ones you can visit for free. Check this list that includes many different cities and free admission sites.
---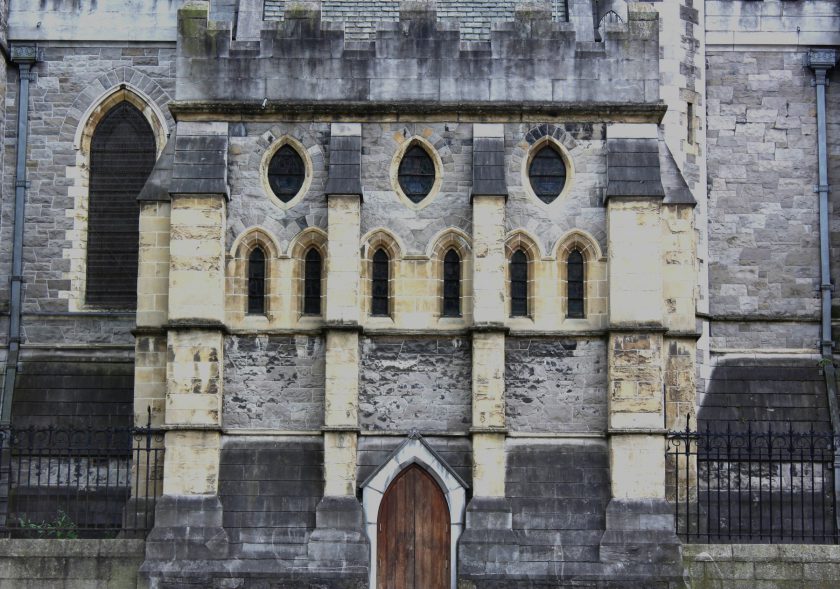 Do What Locals do
If you want to dine and wine at really affordable prices in Ireland, don't be afraid to ask locals for their advice. They definitely know plenty of awesome places where you can try tasty local dishes and quench your thirst for beer without spending a fortune. If you decide to spend more time in Dublin, definitely check out Leo Burdocks, The Porthouse, Crackbird, Café Topolis and Itsabagel. For that refreshing taste of famous Irish beer, make sure to visit O'Reilly's Bar, The Pavilion, Dicey's Garden, The Bernard Shaw and The Cobblestone.
---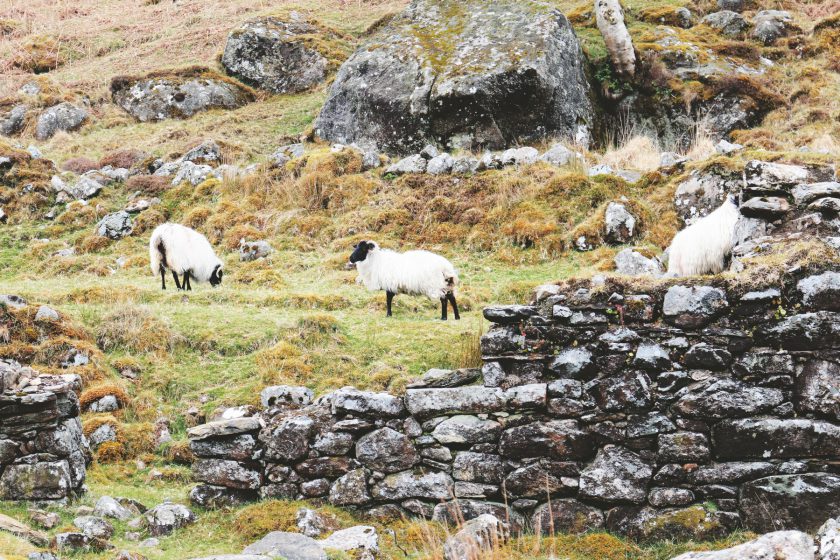 Tax Free Shopping
It may require a bit of effort and paperwork, but if you're all about a budget-friendly lifestyle, be determined to get your VAT back. Actually, only EU citizens need to pay the tax. If you don't live in EU, you can ask for Tax Refund Cheque, have it stamped by a customs officer and all your money will be refunded at the airport or by mail. Since you can save up to 17% of the item's price, this is a pretty sweet deal that's definitely worth the trouble.
Some research and patience is necessary before your big trip to Ireland. However, there's plenty of info and reviews online; so, you can't possibly find it difficult to organize and prepare everything in time. And a country as beautiful as Ireland definitely deserves all the effort you put into planning.
About the author
Marie Nieves is a student and a lifestyle blogger who loves unusual trips, gadgets and creative ideas. She is an avid lover of photography interested in interior and exterior design and regular author on several blogs.
You can find Marie on Facebook or follow her on Twitter, G+ and Pinterest.