Guest post and photos by Priya Ghatol.
Thailand is an enthralling realm brimming with iconic landmarks and attractions, impressive cities, quaint towns, idyllic beaches and nature's pristine beauty. With the way Thailand's popularity among holidaymakers has increased, its hospitality and tourism scene has likewise rapidly transformed making luxury and leisure the main focus of accommodation and services. Over the years many extravagant stay options with luxury settings and amenities have sprung up in Thailand with a hefty rate tag, which has given travelers a notion that if they need to opt for budget travelling then they have to settle for hotels with cheap facilities and dull locations. Well, there is no reason to worry about fitting a reasonably priced stay option in your travel budget as Thailand has a lot of selections that lets you experience elegant living at money's worth. Here's a list of hotels you can check out for a cost-effective Thailand vacation.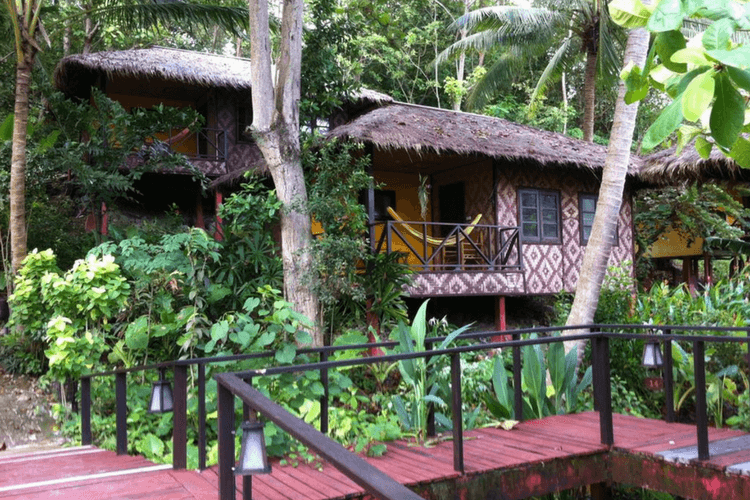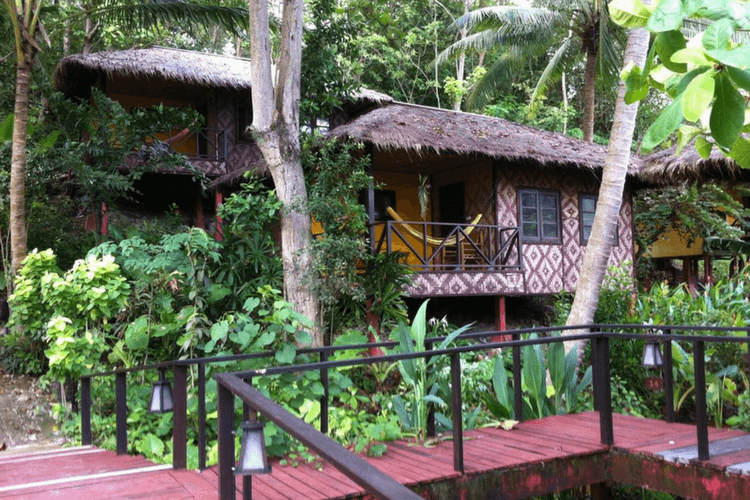 Relax Bay, Koh Lanta
Located in Koh Lanta's main village –Ban Saladan, Relax Bay is right next to the famous Phra Ae Beach which exudes a stunning combination of refreshing nature and tranquil vibes. The resort offers 37 beach facing cottages built with elements that are in harmony with its natural ambiances. One night stay at this hotel costs around 1050 THB.
---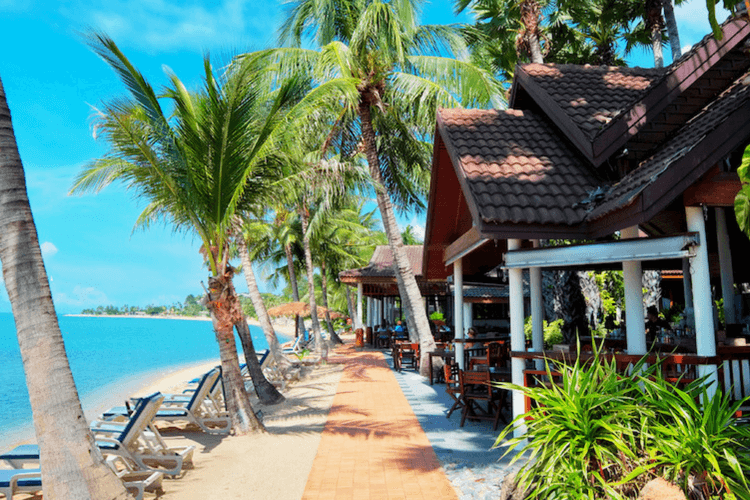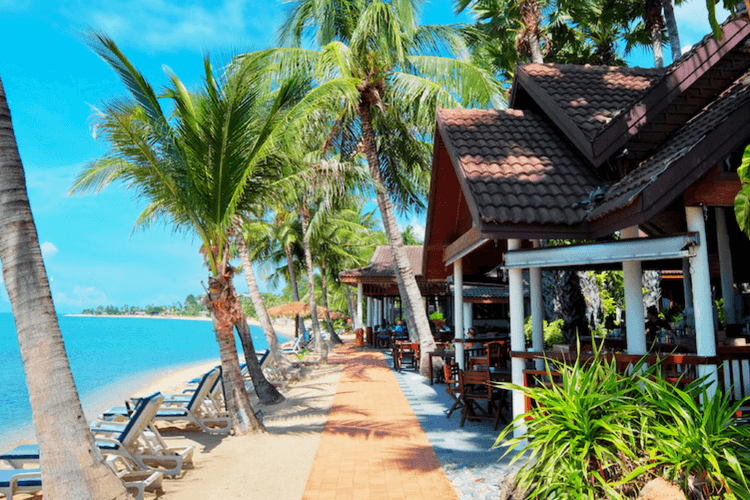 Paradise Beach Resort, Koh Samui
An amalgam of white sandy beaches, azure waters and varied shades of refreshing green foliage and coconut plantations, Paradise Beach Resort is cocooned amid pristine nature settings overlooking the calm horizon. Located on Maenam Beach in Koh Samui, this resort will soothe your tired soul the moment you step inside. The fabulous setting is complemented by value for money stay options and warm, friendly service. The cost for a night stay is around 3000 THB.
---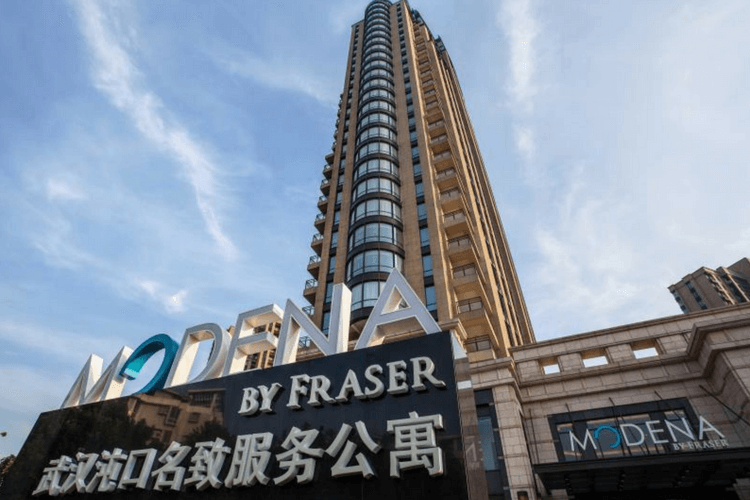 Modena by Fraser, Bangkok
Strategically located to enjoy the vibrant vibes and dynamism of Bangkok, Modena by Fraser offers a contemporary ambiance and fantastic hospitality along with easy access to shopping malls and happening nightspots, dining venues, bars, and restaurants. Room rates per night start from 2300 THB.
---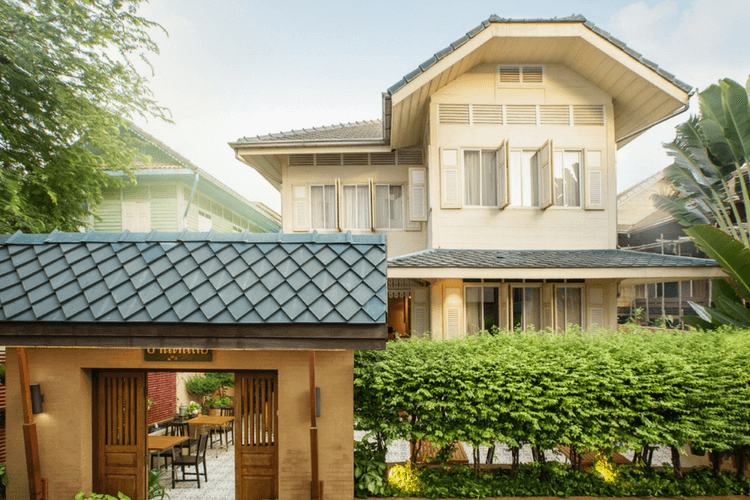 Baan Dinso, Bangkok
Here's a hotel that gives you a choice of reveling in rustic colonial charms or experiencing sleek stylishness in the vibrant city of Bangkok. Baan Dinso offers you two fantastic stays – Baan Dinso, Trok Sin which is an old colonial house turned into a boutique hotel featuring nine well-appointed rooms. The other Baan Dinso hotel is located in Ratchadamnoen Square nearby the Giant Swing and Bangkok city hall and features classy rooms with convenient facilities. Room rates per night start from 2400 THB.
---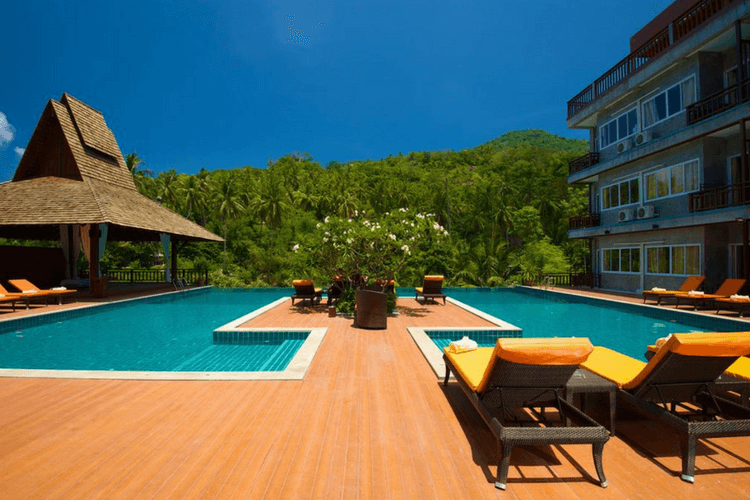 Ban's Diving Resort, Koh Tao
If you wish to spend leisure time while learning something new, Ban's Diving Resort in Koh Tao is the perfect place for you. Nestled in a stunning tropical setting in Sairee Beach, you can spend sunny days relaxing as well as enroll to become a PADI certified Scuba diver at this multi award winning resort. This one of a kind Thailand resort is owned by a local Thai family, which is an added advantage of getting pampered with warm and homely ambiance with comfortable services on your stay. Per room per night, rate starts from 2000 THB.
---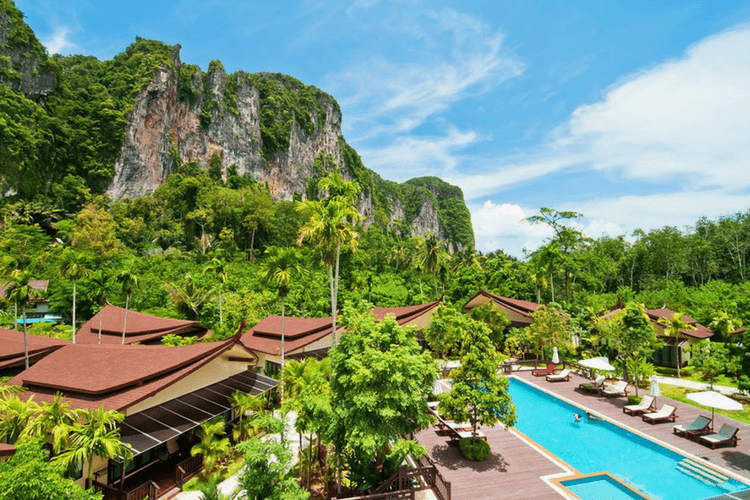 Aonang Phu Petra Resort Krabi
Krabi has captured a lot of attention in recent years as an idyllic beach destination where leisure and luxury makes a fantastic revitalizing getaway. Nevertheless, you can enjoy and relax in the serene settings of Krabi at many affordable resorts that have plenty of facilities and activities. Aonang Phu Pera Resort is located just a stroll away from the Aonang Beach. The resort is immaculate in services and fuses a charming vibe of Thai contemporary décor and gracious essence. The room stays starts from 2500 THB.
---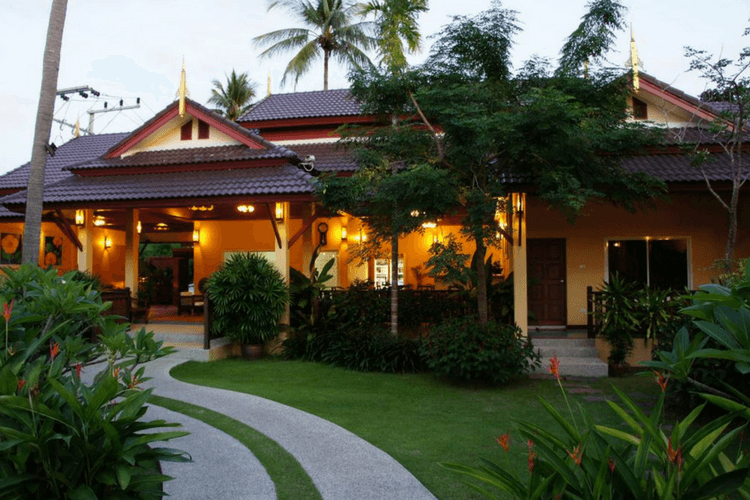 Le Piman Resort, Phuket
This charming boutique resort reflecting charismatic Thai styled ambiance is a couple of minutes away from Rawai Beach and 10 minutes away from Chalong Bay. Splendid villas scattered on a spectacular nature setting teemed with swaying coconut plantations, manicured gardens and pools, a stay here lets you experience the comforts of home with a hint of local Thai essence and cuisines. A one night stay will cost about 2700 THB per room.
---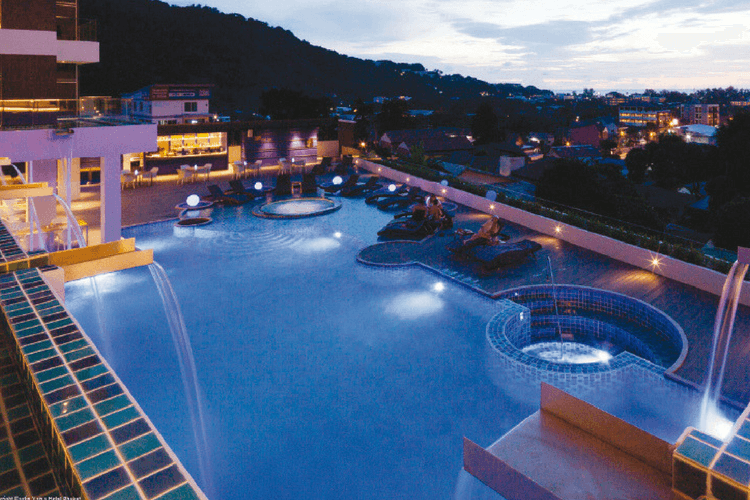 Yama Hotel Phuket
45 minutes away from Phuket International airport, Yama Hotel in Phuket is quite popular as a Thailand accommodation option with reasonable rates combined with quality services and friendly hospitality. The overall atmosphere conveys pleasant convenience and stunning views of the city and the sea. Rates start from 2500 THB.
---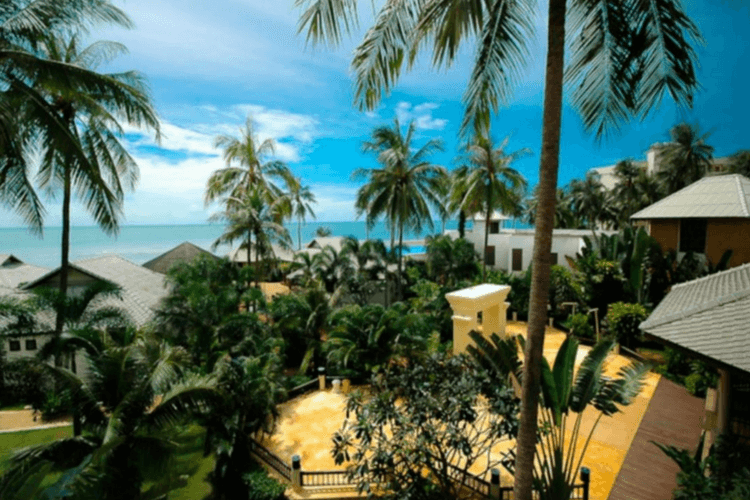 Golden Pine Beach Resort & Spa, Hua Hin
Away from the main city of Hua Hin, just a stroll away from the tranquil beach shore, Golden Pine Beach Resort and Spa expresses sublime relaxation in its settings, decor, and services. An ideal spot for idyllic Thailand holiday, this resort offers 80 spacious cottages overlooking serene views of the city or garden, a swimming pool, and spa facilities. One night stay costs about 2000 THB.
Thailand is a holiday destination where there is no shortage of accommodation types, which also includes wide-ranging budget accommodation. Thailand is a pocket-friendly destination and lets its budget-conscious visitors enjoy their pleasant vacation amid gracious hospitality and top-notch services. Though there are a lot of options to choose from, it is best to take guidance from a travel expert to help you in deciding the best budget holiday resorts in Thailand as well as check visa requirements for Thailand and other travel related services for your Thailand holiday. You will be surprised to find out that holidaying in Thailand seems expensive but proves to be the most economical destination you have ever experienced.
Have you stayed in any of these resorts before?